Telephone usage is a powerful business tool; it enables clients and prospective customers to have human contact with your company. Yet some businesses get this so wrong; we are all able to tell stories of nightmare conversations with businesses on the phone; of disinterested businesses or those that keep you waiting. Those businesses are missing out on an opportunity to engage with customers and clients, with minimal expense. If you get it right: you are on to a winner!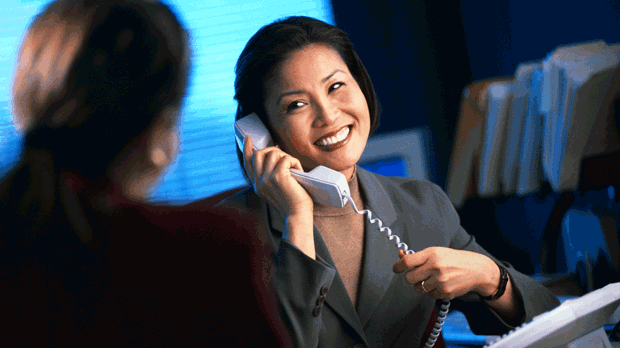 The article would include suggestions of key areas to consider when reviewing telephone usage including:
Having your answer phone message or voice mail work for you
Tips on answering the phone
Creating a powerful, professional presence on the telephone
Styles of calling customers
Reviewing the image you portray as a business via the telephone
How to motivate your staff to adopt a positive, professional way to use the phone in business
More details from Susan Heaton Wright Executive Voice www.superstarcommunicator.com 0844 576 3015 susan@superstarcommunicator.com Photos are available.