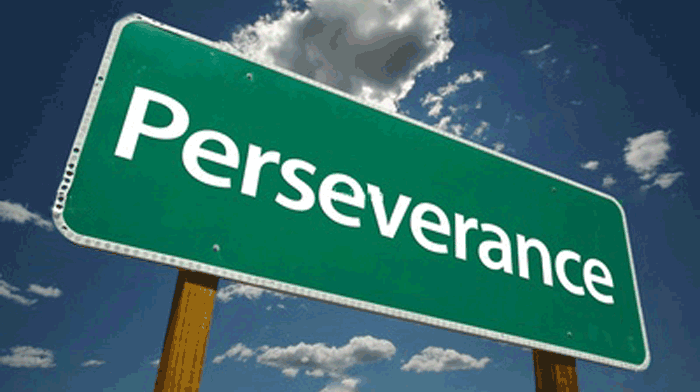 Here are some exercises for diction
Copper bottomed coffee pot.
Around the rugged rocks the ragged rascals ran.
Long legged ladies last longer.
Mixed biscuits, chocolate biscuits
A box of biscuits, a box of mixed biscuits, and a biscuit mixer
Peter Piper pecked a peck of pickled peppers.
Did Peter Piper pick a peck of pickled peppers?
If Peter Piper picked a peck of pickled peppers,
Where's the peck of pickled peppers Peter Piper Picked.
Red Lorry, Yellow Lorry
Read Leather, yellow leather.
She sells sea shells on the seashore.
Swan swam over the pond,
Swim, swan, wim!
Swan swam back again –
Well swum, swan!
The sixth sick sheik's sixth sheep is sick.