Susan has mentored speakers for many years; the online mentoring for speakers means that she can support clients around the world.
This completely confidential service usually consists of 5 x 1 hour sessions looking at your speaking, presenting, and public speaking skills.  You set the agenda.
Areas we could discuss and work on include:
Planning for a public speaking engagement
planning a presentation
Discussing a challenging communication situation at work
Developing confidence when you speak
Developing meeting skills
Techniques in remaining relaxed
Interview skills for jobs or the media
Moving to a more senior role: how to create presence with your speaking and body language that says "Leader".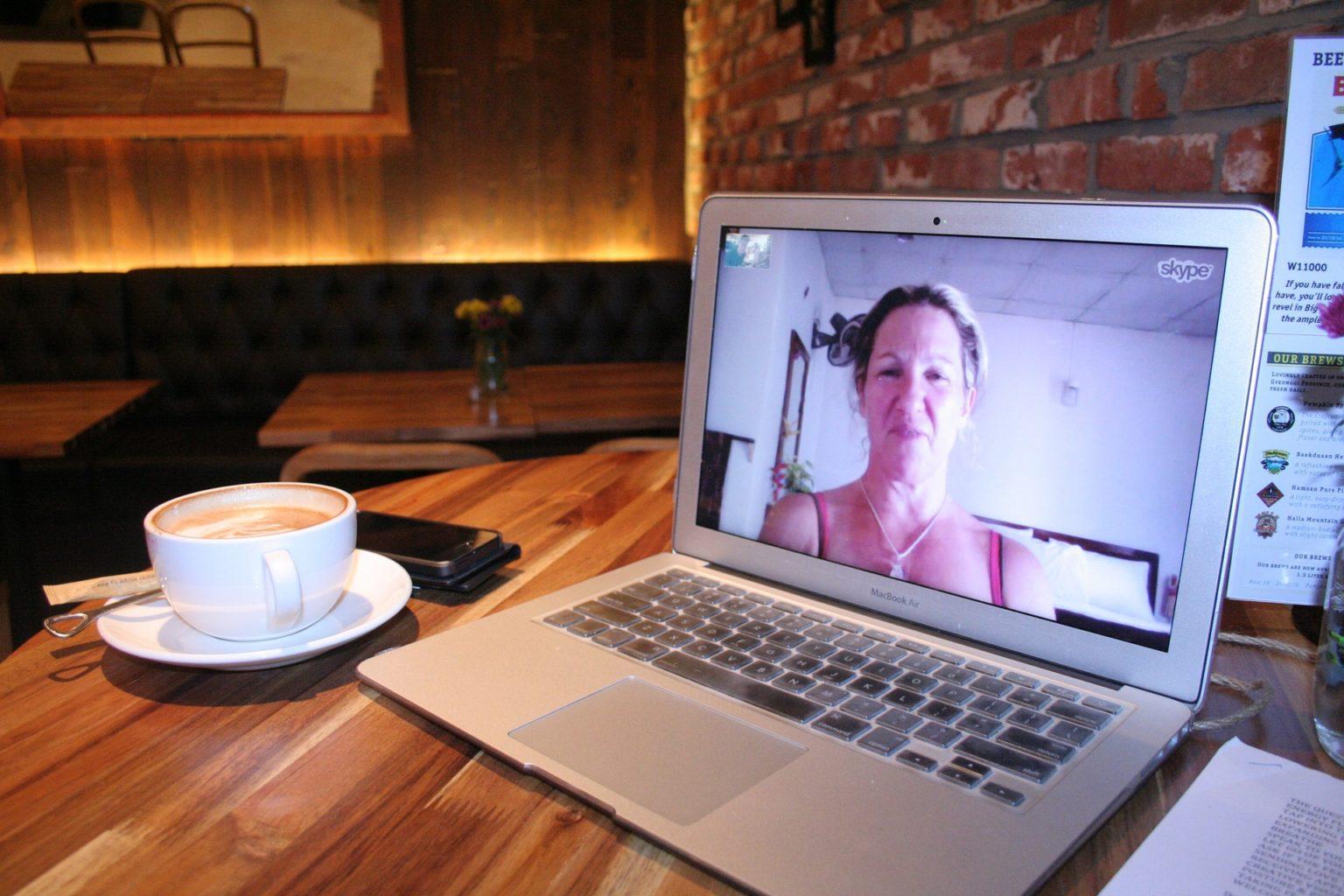 Practising and running through presentations or speeches
I will provide detailed feedback
Assist with structuring the presentation
Focus on key skills to practice before the presentation
Give you a chance to run through speeches
If you are being interviewed, practicing this
plus anything else we have identified
At the end of the five sessions you will:
Have created your own personalised blue print for being a successful communicator
Have a clear step by step process to completing a communication task
Have developed confidence
Have acquired new skills and techniques
Have developed as a speaker and communicator
To discuss how I can help you, please book a call below or contact me and we'll make a plan for your success.
You might also be interested in: