Susan has mentored speakers for many years; the online virtual mentoring for speakers means that she can support clients around the world.
This completely confidential service usually consists of 5 x 1 hour sessions looking at your speaking, presenting, and public speaking skills. You set the agenda.
Areas we could discuss and work on include:
Planning for a public speaking engagement whether this is virtual or live
Ensuring you make maximum impact when speaking online
planning a presentation: virtual or live
Discussing a challenging communication situation at work
Developing confidence when you speak virtually and live
Developing meeting skills including virtual meetings
Techniques in remaining relaxed
Interview skills for jobs or the media: virtual and online
Preparing to be a panellist for a virtual or live event
Moving to a more senior role: how to create presence with your speaking and body language that says "Leader". This is relevant for virtual and live meetings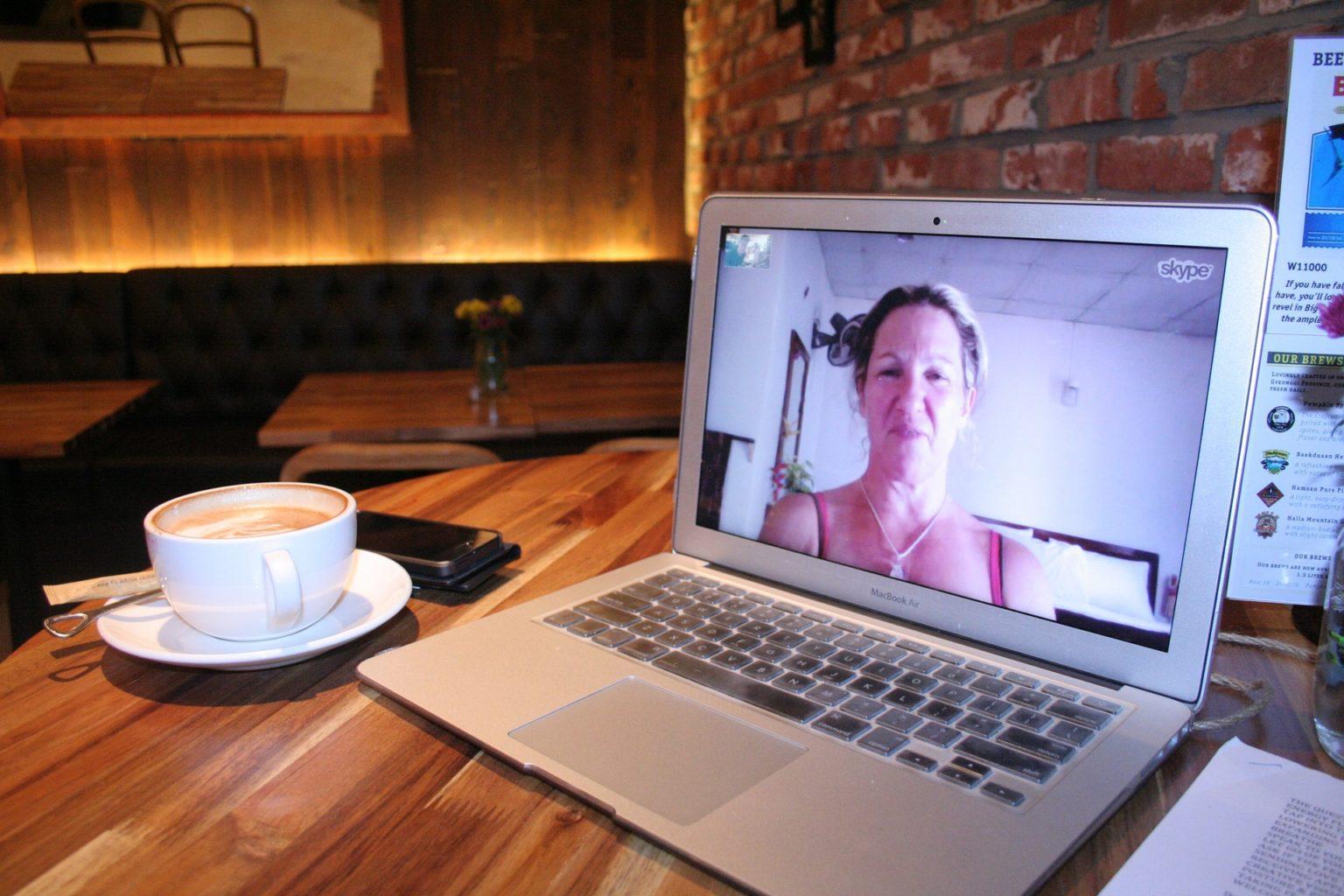 Practising and running through presentations or speeches virtually and in real life
Preparation and delivery
I will provide detailed feedback
Considering the differences between virtual and real life delivery
Assist with structuring the presentation
Focus on key skills to practice before the presentation
Give you a chance to run through speeches
If you are being interviewed, practicing this
plus anything else we have identified
At the end of the five sessions you will:
Have created your own personalised blue print for being a successful communicator
Have a clear step by step process to completing a communication task
Have developed confidence
Have acquired new skills and techniques
Have developed as a speaker and communicator
To discuss how I can help you, please book a chat or contact me and we'll make a plan for your success.
You might also be interested in: