Some scientific research flags up useful results for general living. One recent one was related to body language – and being served at a bar. Here is the report. Essentially the report found that the customers served first by bar staff were those that had positive, open body language; they weren't aggressive or pushy and looked 'ready' to be serve.
So essentially, the report said that if you distract bar staff by bashing your fist on the bar; banging money, (or glasses), waving money notes or even shouting aren't effective ways of engaging the barperson. Interesting! However, eye contact, a neutral body language and non-aggressive behaviour lead to successful engagement of the bar man.
So what can we learn from this. Well, if you are wanting to speak to someone, banging a table, shouting or waving your hand about, might not be the most effective way of ENGAGING someone. Yes, you will get their attention, but whether they want to have a conversation with you, is another matter. I'm sure you've seen people waving at you; touching you or tapping the desk, to get your attention, but it doesn't necessarily lead to them engaging in a conversation (although they might be irritated).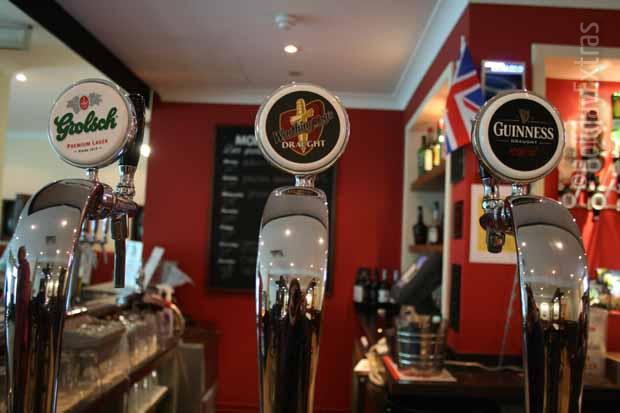 Also, from the bar person's side, they are looking at who is 'ready' to order and someone that is going to be the lease hassle to serve. In other words, someone that knows what they want to order (or say). In an office, you will see people that are 'ready' to be spoken to: they are in listening mode, ready to have some information given to them. Others that are playing with their mobile phones or keyboards, aren't really listening.
The message from this blog is: when you speak to others, are they ready to listen?? If you are just about to speak to someone, is your manner or body language neutral or distracting?? Any conversation is a two way conversation, so both the speaker and listener need to work to ensure there is engagement on both sides!