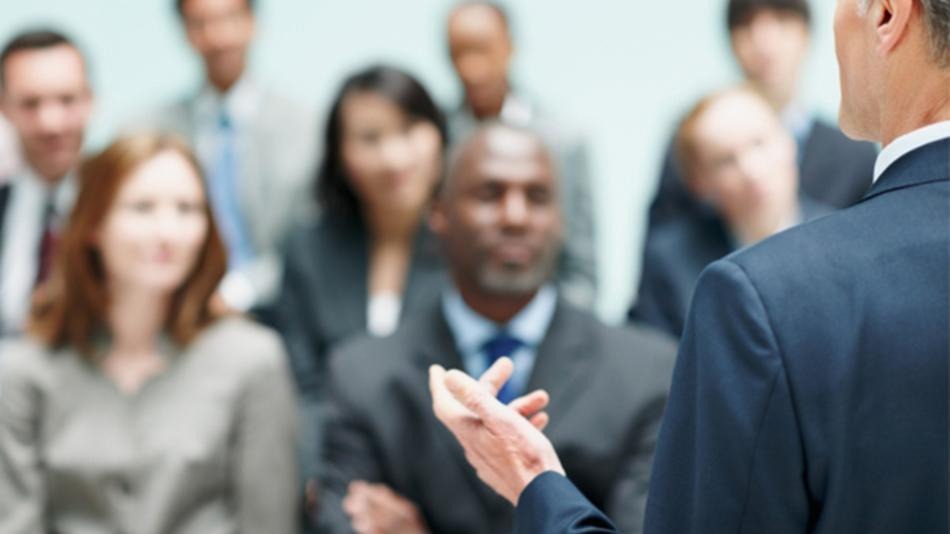 Few people are natural-born presenters, but communicating effectively is a skill that can be learnt. Using the talents of professional actors, these workshops offer tools and techniques to help you look, sound and feel more confident and therefore more professional when in front of an audience of any size.
These interactive, hands-on workshops are suitable for all levels of ability, building confidence in new presenters and increasing impact and variety for the more experienced.
With a focus on how to make each individual look and feel more confident and able to communicate more successfully, you'll come away from our presentation workshops with a raft of practical techniques to make you believe in your own ability.
Presentation workshops can be held in-house with areas covered including:
Feedback and critique of presentations
Analysing the image we portray
Encouraging the listener to listen
Dealing with negative thoughts
Engaging the audience
Transferring enthusiasm
Being natural in an unnatural environment
Building confidence
To discuss your individual or team challenges, or to find out how Executive Voice could assist you, call 0844 576 3015 or email neil@superstarcommunicator.com