Description
Do you host webinars? Are you speaking to people online from all over the world? Are you meeting people at events and want to engage with them? Are you delivering presentations or public speaking engagements? I am sure you wish to ensure you connect with your audiences and for them to find it easy to listen to you, in which case you need our Speaking to Engage online course.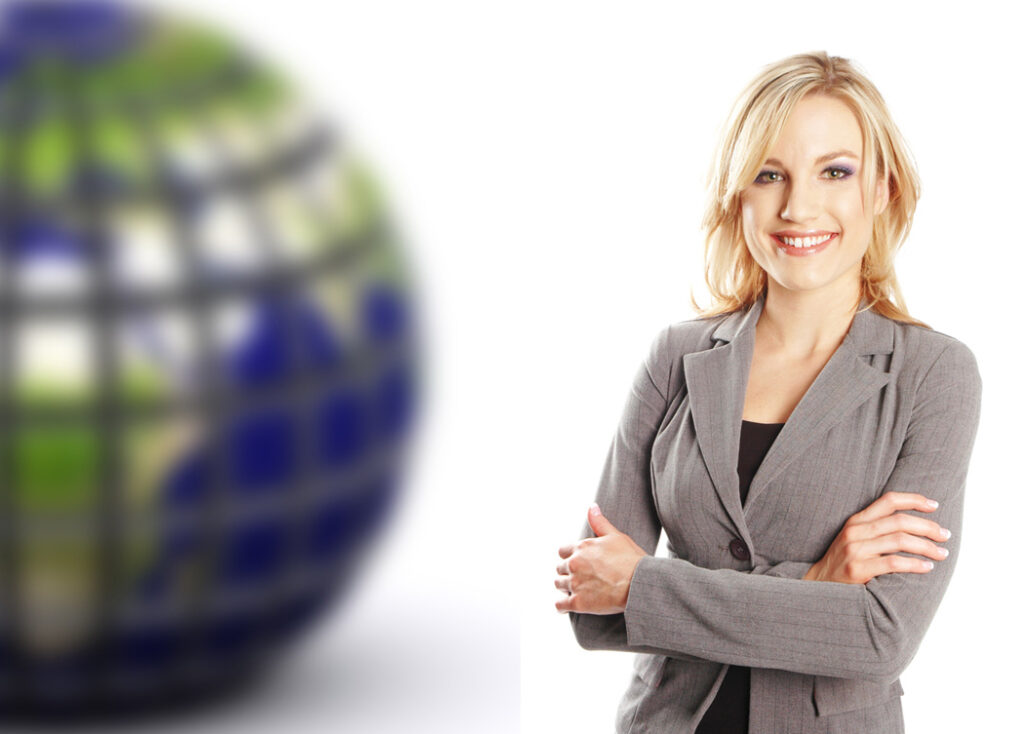 If you are wanting to engage with your audience more effectively, look no further! Whether you speak to a team, in meetings, do presentations, public speaking or conversations with one other person, you need to be able to engage your audience. If you are hosting webinars or podcasts, you want people to engage with you. If people struggle to hear you because you speak too quietly; perhaps you speak to fast, have a 'boring voice' or even have a strong accent, this is the course for you.
In the Speaking to Engage Course you will learn:
Discover what your strengths are when you speak
Discover areas you could improve when speaking.
How to speak more clearly
Make your voice audible for others to listen to
Calm your accent so it is easy for people to listen to
Ways to remain calm when you speak
Develop confidence when you speak.
The online course costs just £137 and includes over an hour's worth of video lectures, downloadable workbook and the opportunity to ask questions if you are stuck.
It is incredible value for anyone that wants to ensure they are communicating well and effectively with their colleagues, clients and contacts.