Last week was Random Acts of Kindness week, where people are encouraged to be kind to strangers and change their day. Whether it is giving up a seat for an older stranger (or pregnant lady) on the tube, or helping a stranger with their luggage, these acts are being celebrated by this week.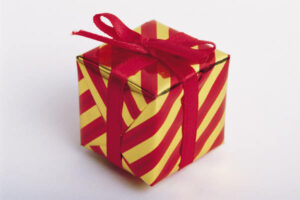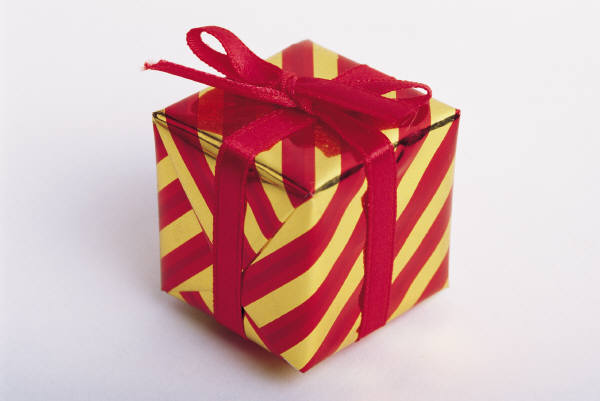 On one level, I suspect readers will have alarm bells: "This is the City: a ruthless centre where acts of kindness will be seen as a weakness". I agree: business is ruthless and giving competitors an advantage isn't a good move. BUT the concept of this is to be kind to a stranger, rather than a work colleague.
There have been times in my life that have been "challenging"; as I'm sure everyone else has had to endure. Reflecting on these times, I have always been able to remember one or two acts of kindness from people that I don't know. They have given me such joy – even thinking about them now. They've made me feel so much better about myself and my predicament.
A client of mine always buys a fabulous bouquet of flowers on Mothering Sunday. He walks down the high street in his town and presents them to an older lady who is on her own. Inevitably, the lady concerned is missing her children or is lonely. He does this because his mother died when he was a child and he misses being able to give flowers to his mother. But in doing this random act of kindness, he really makes the day of the lady concerned.
Another client is a volunteer of the Cinnamon Trust. This organisation arranges dog walkers for elderly people who are no longer able to walk their dogs. Pets are great companions for lonely, elderly people, and sadly, many pets have to be given away, because their owners can no longer exercise them, resulting in the owner becoming very isolated. She doesn't know the owners, but recognises that her act of kindness contributes to the elderly person's life.
Yet another client always makes a point of offering to carry luggage or assist with prams/pushchairs at stations. Of course, not everyone accepts the offer, but he is aware that his parents also need this assistance and hopes someone will help them.
A "hello" or wave to neighbours when you see them makes an incredible difference. I gave out books for World Book Night last year, and what a brilliant  event that was. Of course I was in a safe environment, but I knew no one there, and offered a free book to twenty people. The joy they had at receiving a book and discussing reading with a stranger (me) was infectious and a delight for us all!
Of course, giving something, or volunteering takes time. But these random acts of kindness have such rewards for yourself as well as the recipient. Of course I don't go round patting myself on the back, smugly strutting home after being kind, but it makes me feel good. I know it makes the recipient feel good. But also, there is a good karma; if you are generous and kind, you will receive this kindness when you need it.
However, one word of warning; just be careful about speaking to people in public places: otherwise you might have this scenario: good old Jasper Carrott .