Susan Heaton-Wright is an international keynote speaker, remote speaker and panellist, known for getting her audience really engaged, wherever they are.
She empowers her audience to become Superstar Communicators™, giving them the skills, knowledge and understanding to present the very best version of themselves in business. She is a regular keynote speaker at conferences, as a virtual speaker and internal events globally. Clients include: Pfizer, Deloitte, RBS, Hewlett Packard Enterprises, Invesco, Astra Zeneca, I.H.S., University of Durham, LSE, Pennsylvania University Alumnae as well as professional organisations. She is also a regular speaker on Power Skills for the Insurance Sector. Susan is a Fellow of the Professional Speaking Association.
There are four main ways to engage Susan as a speaker
Keynote Speaker at Live Conferences and Events
Susan is an engaging, experienced keynote speaker who interacts with her audience. She empowers them to be the best version of themselves in the workplace; speaking with confidence, impact and credibility. The speeches are fully engaging with audience participation where appropriate.
Topics include:
Remote Speaker and Panellist
Remote Speaker, Susan Heaton-Wright is available as a speaker for virtual conferences, online events, as a speaker and panellist. Susan has spoken in virtual conferences, events as both a speaker and panellist all over the world.
Conference & Away Days
Conference speaking isn't just about keynote addresses – although Susan is more than happy to deliver one of those!
Other options can include;
Hosting round table sessions over lunch (or breakfast, or dinner…)
Breakout sessions
Workshops
Communication skills surgeries for individuals
Whether it's an informal away day or a global conference, Susan has the experience and skills to really engage those attending – and gives them practical tools to help them present themselves in business.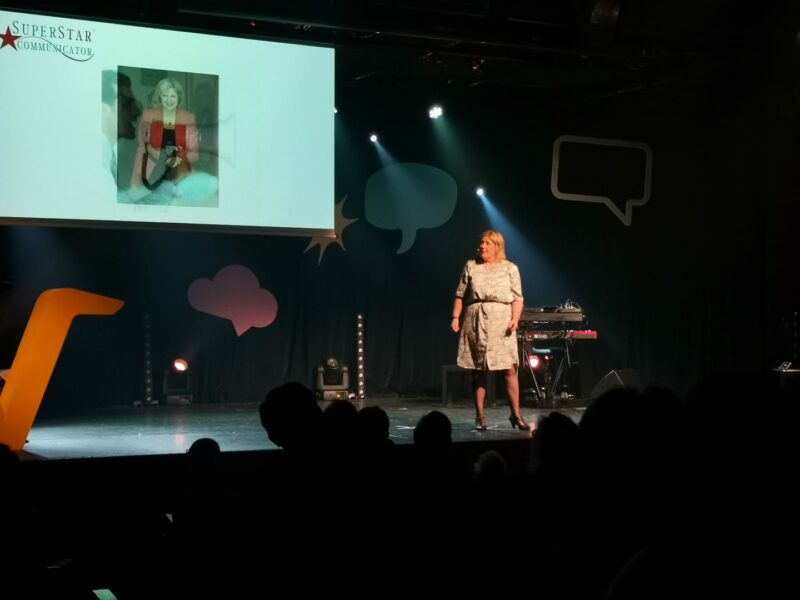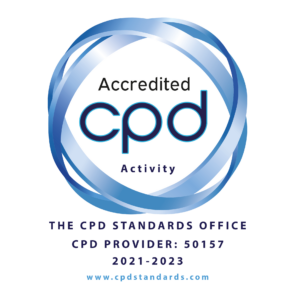 Lunch & Learn
Sandwich sized learning sessions to fit into busy days
These 1 hour sessions (which can be 1 point of CPD if necessary) don't have to be delivered over lunch – Susan delivers breakfast and twilight sessions too. It's about finding what suits you and your team.
These sessions are pick & mix style – maybe delivered monthly on a series of topics or to meet an urgent need.
As with all of Susan's sessions, participants may need to put down their sandwiches to get involved.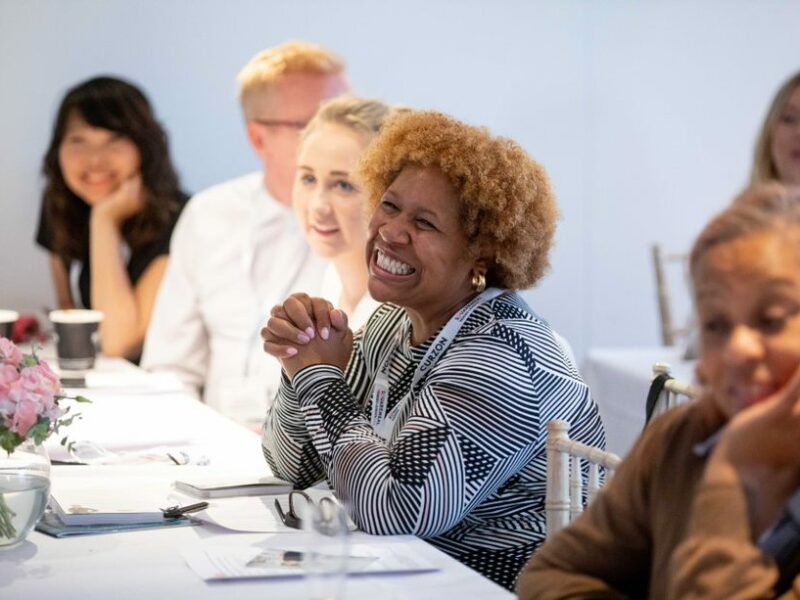 .
Watch Susan Speaking
Here are some videos of Susan speaking
Speaking at Disrupt HR

Speaking in Lithuania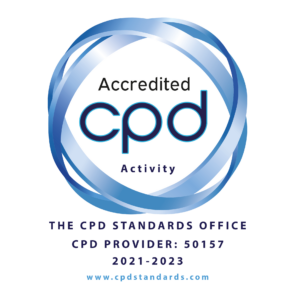 Book now!
If you'd like Susan to speak at your event, please get in touch so that we can discuss your needs and your budget