In the media yesterday, there were reports of an American TV producer Elan Gale (no I haven't heard of him either) Tweeting an exchange on Twitter, following a spat on an aeroplane on Thanksgiving Day. Mr Gale shared his view on a situation with his 150,000 followers who cheered and supported him. Read an article about the altercation here.
By all accounts, this was an unfortunate situation, and we have all been annoyed by passengers on public transport – whether it be the abusive football 'supporter' that stops the doors closing on a train, to someone delaying a flight on an airplane. I understood that the airplane was already delayed, so passengers were getting agitated. One particular passenger, Diane, who it has now been revealed, was suffering from terminal cancer, was incredibly rude to the stewards and possibly delayed the flight further. Mr Gale started tweeting about this, and fuelled the situation further by sending a glass of wine with a derogatory comment. A spat started, with Gale stating something incredibly crude, resulting in her slapping him.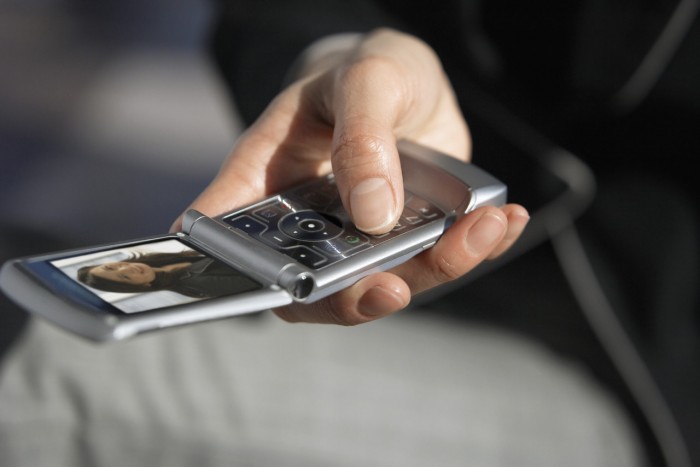 I neither condone physical violence, being rude to staff or being vulgar (and his comment was). On flights, people that cause problems before take off could be drunk, terrified of flying, very ill or morons. I suspect the combination of being very ill and terrified were contributory factors to her initial outburst. It is awful for stewards and stewardesses, and for other passengers it is very awkward. Stewards are trained to deal with such passengers. We have all wanted to complain about another passenger, delaying a flight or train. We might comment with a fellow passenger, text your family to grumble. However, I find it amazing that this should be tweeted.
I suspect Gale, who is a producer on reality shows, is used to manipulating interpersonal situations to add 'drama' to reality shows. Clever editing makes an innocent look or comment appear bitchy. The contestants of these shows know what they are signing up to, and are counseled accordingly. BUT a member of the general public hasn't 'bought in' to the drama of reality TV.
Also, I'm horrified when looking at the #teamelan comments on Twitter, how many people actually support his actions, and egged him on! Diane's actions were not good and I can't defend them, but also, his actions, including sending a vulgar comment and tweeting to 150000 people is equally poor taste.
The question I now have in my mind is that there are a significant number of people that believe it is perfectly acceptable to tweet such information and to humiliate someone on social media. Perhaps I am the wrong generation, but I believe it is appropriate to censor what you say in the public domain as it can come back to haunt you and reflect badly on your brand. Clearly Gale's brand is to humiliate and bully others (after all he is involved in Reality Shows). Perhaps we are now normalising this behaviour because of reality shows, or that the social norms have altered.