We are celebrating SuperStar Communicator being in business for 15 years! And as part of these celebrations we are running a Prize Draw!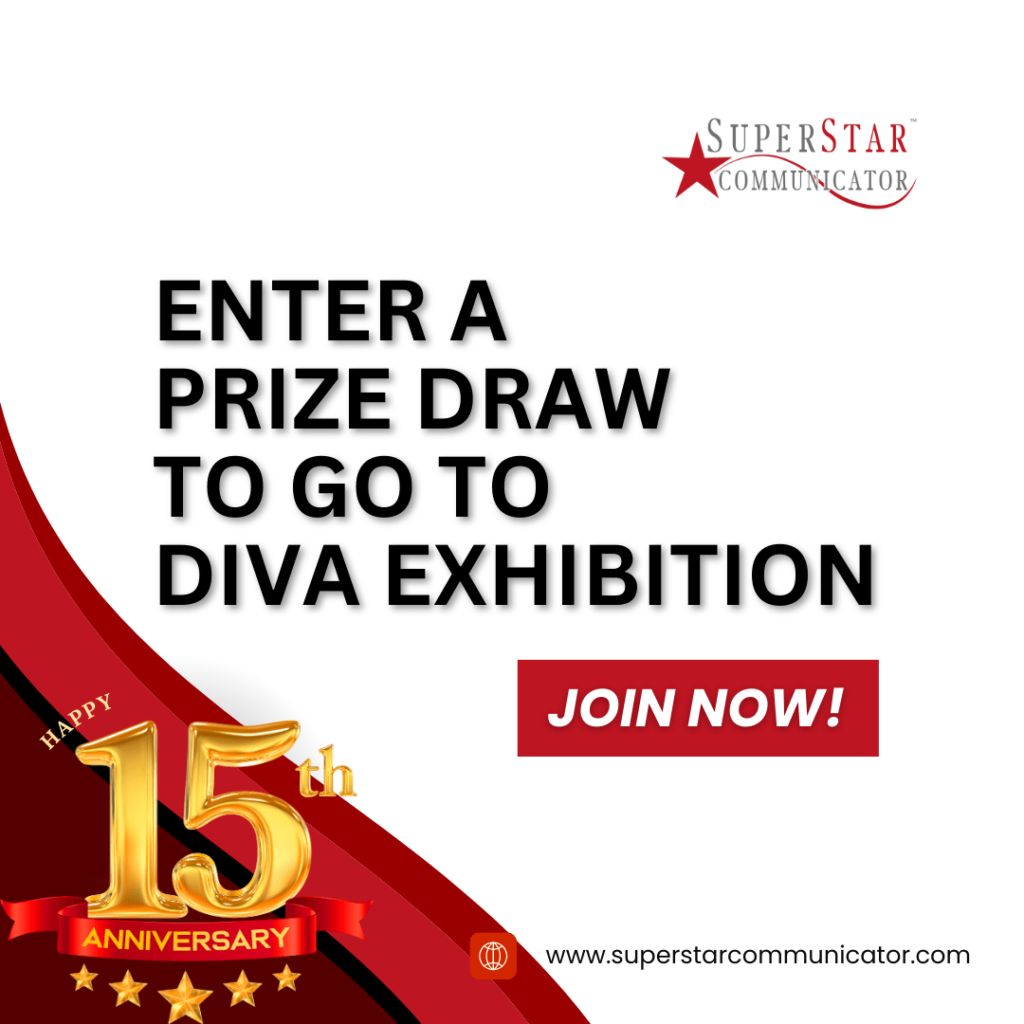 For the many clients and audiences who know SuperStar Communicator's work, the term DIVA is something we use in a positive context.
Diva Feet
Sitting Diva
Diva Contracts
Diva Hands
So we were THRILLED when the Victoria and Albert Museum announced their new exhibition – celebrating Divas – those incredible leading ladies. We are inviting one lucky person to join Susan to see the exhibition.
You have the chance to join Susan at this exhibition and then discuss the exhibition and anything else in the Members' Room at the Museum. Travel to the museum in Central London is not included in the prize. To enter, put your name and email address into the form. GOOD LUCK!