Sharing knowledge and expertise with a group of employees is an effective and time efficient way to develop their skill set. Superstar Communicator delivers a variety of services for groups and teams. Using ADDIE techniques, we offer blended learning opportunities and our work is CPD Accredited. These are available as face to face and virtual virtual workshops.
We offer
Masterclasses
Breakout groups, seminars and workshops at conferences
Interactive & Engaging
All of the workshops and seminars are interactive, with the audiences actively participating in the activities to gain experience. These fully immersive learning experiences provide excellent learning opportunities and chances to remember new skills.
Typical topics include:
Public Speaking Skills
Presentations Skills Training
Being impactful in meetings and presentations
Listening skills
Having Difficult Conversations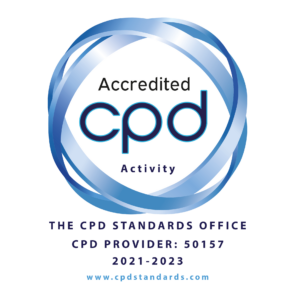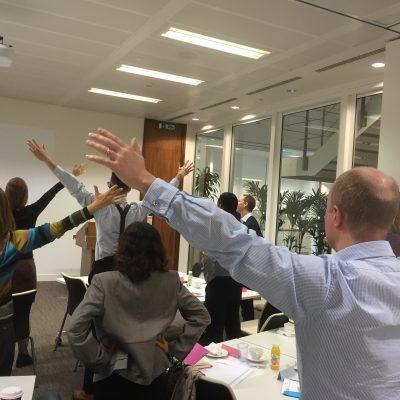 A number of clients have booked Superstar Communicator for group events. They include Shell, I.H.S., Accenture, ACCA, Astra Zeneca, Syneos, Johnson and Johnson, Pfizer, Hewlett Packard Enterprises, The NHS, CMI, CII and ICAEW.

We would be delighted to discuss different options and requirements with you, to create a workshop or seminar that will inspire your employees