Here at SuperStar Communicator we are passionate about sharing good practice and ideas about excellent communication skills.
We have a twice monthly Live Stream on Linkedin where everyone can ask questions and be involved. You can be kept in touch with what we are doing by registering your interest: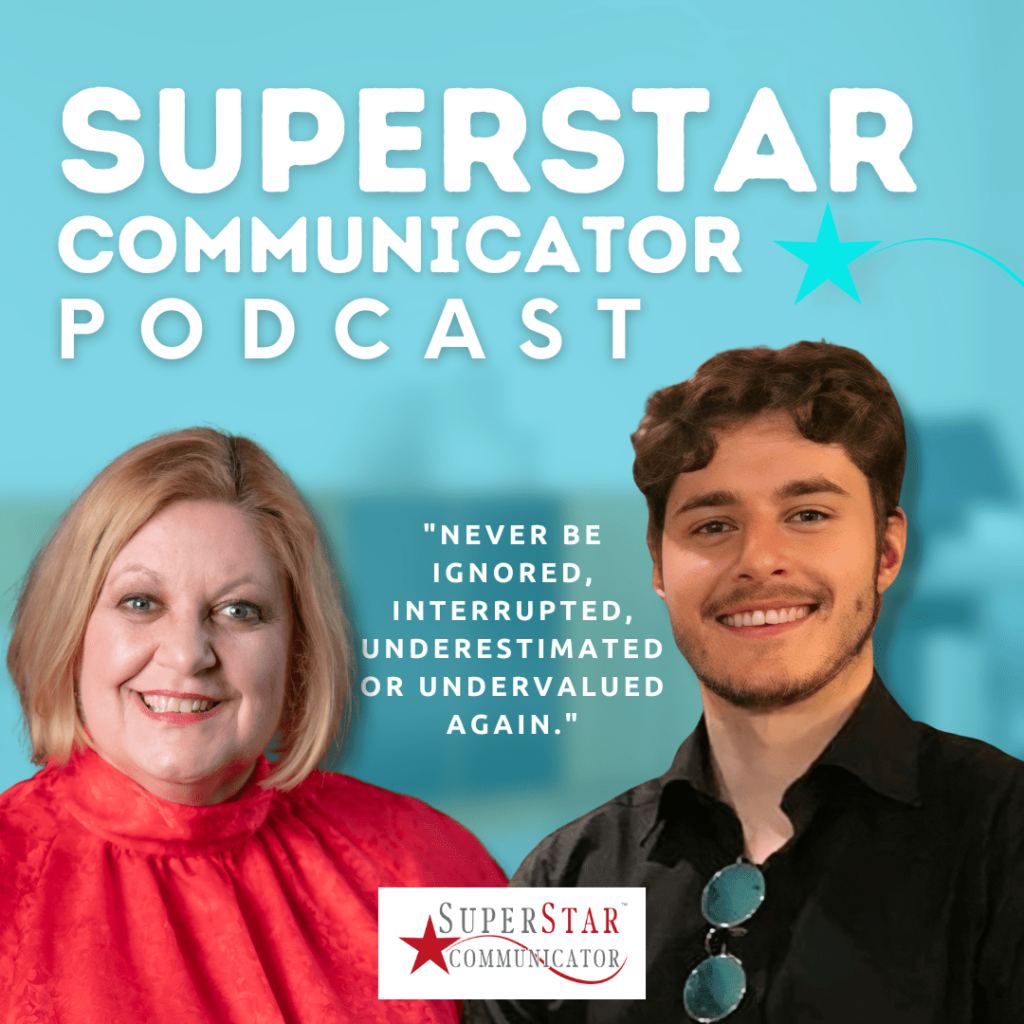 Our podcast, hosted by Susan Heaton-Wright and composer Nick Simon discusses different aspects of communication and features many guests who are using this successfully.
We write regular blogs: we started in 2007 and have been finalists in the UK Blog awards. There are a wealth of topics so don't forget to use the search button!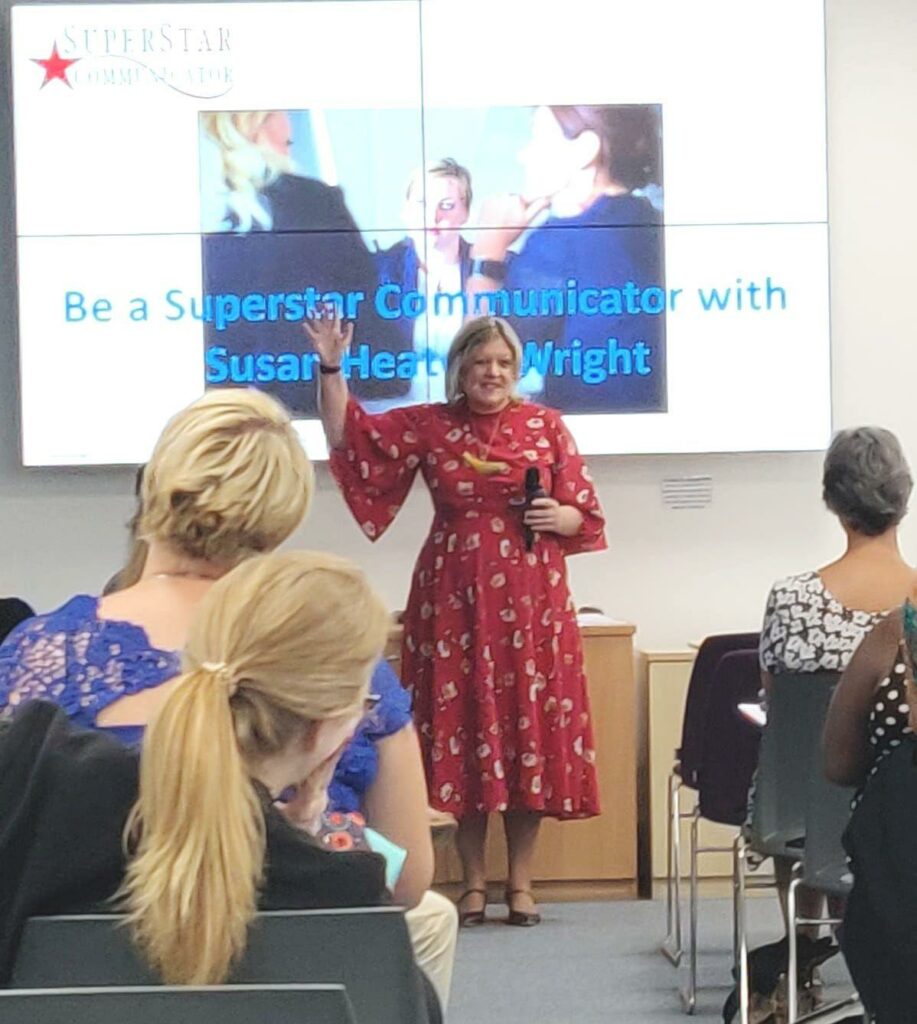 Susan is an international Speaker, speaking to audiences face to face and virtually on a range of presence, impact and credibility topics. For more details of how to to book her and topics: contact hello@superstarcommunicator.com