Susan Heaton-Wright is an International Speaker, sharing her expertise and experience to ensure delegates become Superstar Communicators. She speaks at conferences, Internal company training days, Trade Shows and for business organisations. Consistently feted for her outstanding content, she is described as "Empowering", "Inspirational", "Impactful", "Passionate" and "Funny!".
Susan's current keynotes are:
Be an International Superstar Communicator: using the Superstar Communicator™; model, Susan shares key skills to ensure audiences make an impact when they speak.
Raise your visibility for career success: being good at your job is no guarantee to career success; you need to be noticed by the right people. And be noticed in real life not just online. In this inspiring speech, audiences will be challenged to change their mindset about self promotion; have great case studies and ideas to raise their profile.
Communicate like a human: in an age where digital communication has such an impact in our lives – personally and professionally, it is important to recognise the power of human interactions. In this impactful keynote, Susan shares ways to develop business relationships beyond emails, and social media messaging.
The Power of Asking: how using Asking as part of your career strategy could lead to career success.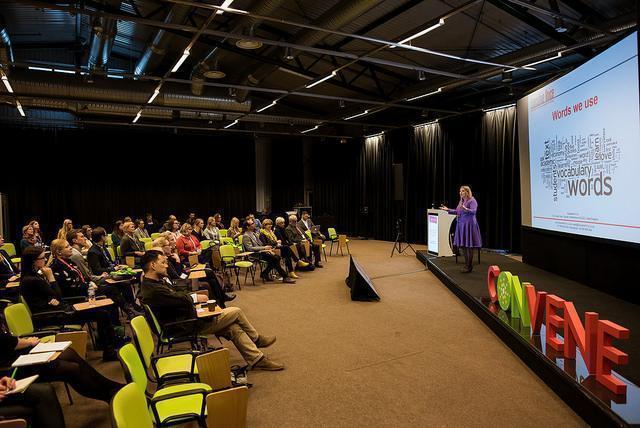 Susan is available as:
A keynote speaker
To deliver seminars within conferences
Breakout workshops within conferences
To represent a company or business at a trade show as their speaker on the stage
CPD training for business organisations and associations.
Susan is a CPD accredited speaker globally and is available to speak at association and professional conferences internationally.  Her speeches are constantly evolving – based on clients' needs and what's going on in the world around us.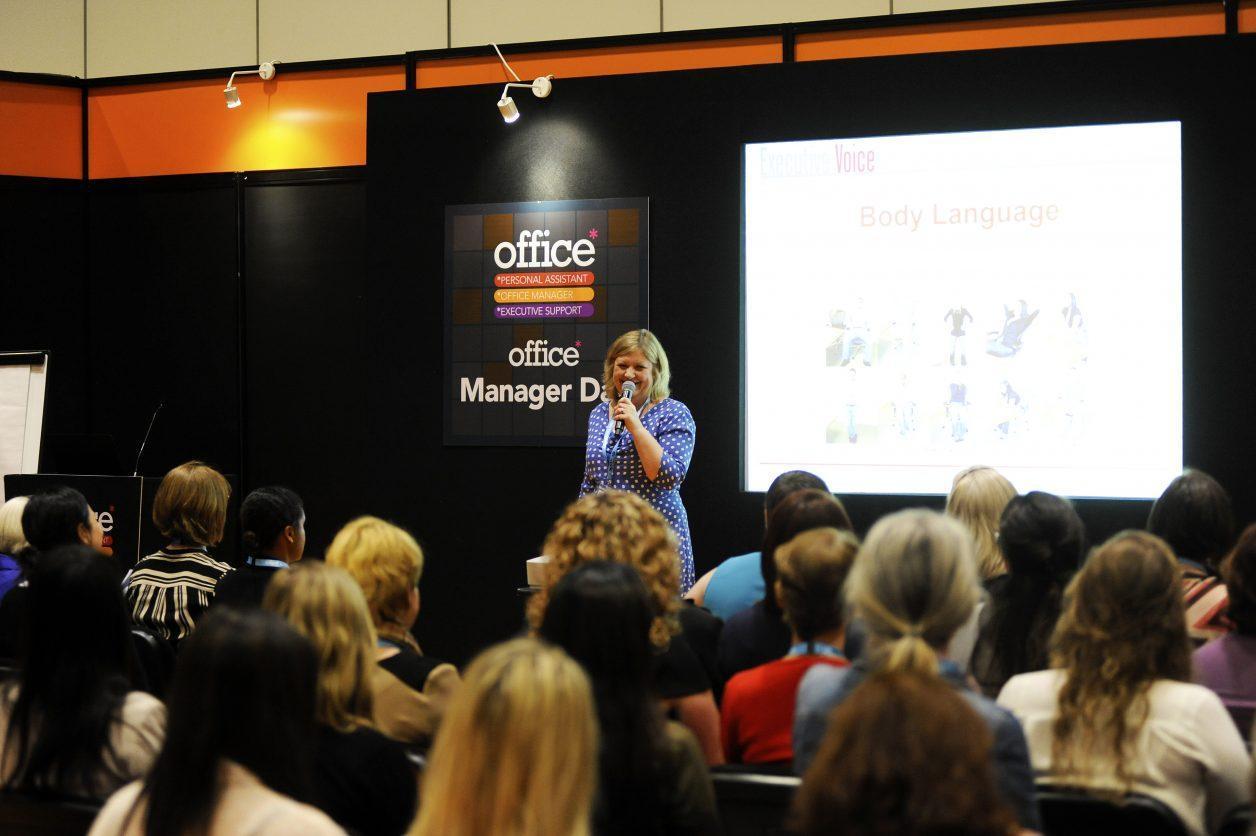 To find out more, please book a call in the box below or contact us 
If a keynote isn't quite right for you, please browse through the other training sessions that we offer