Do you have targets to engage and nurture your female talent? Are you supporting the development of your women in leadership? Are committed to develop the confidence, impact, credibility and communication skills of your female Talent?
Our multi-awarding winning company delivers women in leadership programmes to clients globally.
Businesses are becoming aware of developing the talent pipeline for women within their organisations, to ensure the next generation of senior executives have the greatest ability and women are represented in greater numbers.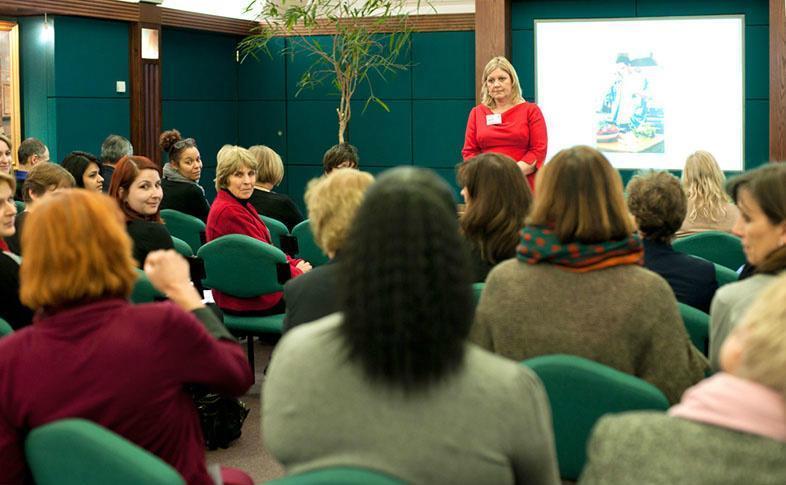 Being noticed, respected, heard and listened to are frequent challenges for women in business.
Building confidence and resilience in order to deliver in more senior roles is crucial. Yet women continue to struggle to be heard, listened to, have credibility and respected in meetings as this World Economic Forum report suggested. With our experience of working with talented emerging leaders from corporate organisations, associations and professional bodies internationally, we have developed a number of models, systems, solutions and tips for female talent to present themselves with confidence, credibility, clarity, influence and impact.
The models Susan shares are so powerful and really work!
We offer a number of different options for working with you:
Speeches and masterclasses
Virtual speeches and masterclasses
Workshops
Virtual Workshops and Webinars
As a speaker and panellist at your event
Creating online courses specifically for your teams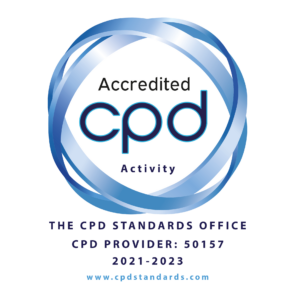 The Superstar Communicator programme focuses on women developing their confidence and impact through acquiring world class spoken communication skills. We also focus on awareness in presence and credibility. Then women are part of the conversation, rather than the audience.
Our services include:
Susan Heaton-Wright delivering inspirational keynote speeches for conferences, internal events and women in business events to inspire the female workforce.
Individual mentoring for emerging female leaders to develop their confidence, visibility and skill set
Providing tailored seminars for women on personal impact, speaking up, presentation skills and being ready for panel discussions
Workshops on raising visibility; confidence; confident communicating and non-verbal communication
We are delighted to have supported many women's professional development at conferences. Through seminars and workshops including events at Accenture, Women in Property, Women at CII, Women in Rail and The Professional Women's Conference at the LSE. More recently we have delivered virtual workshops for Women's Leadership groups at Deloitte, RBS, Invesco, IAWA, Women in Transport, Women in the Law and CII.
Susan delivers all our training sessions with a specific focus on women in business who are developing leadership skills. Book to have a chat to see how we could provide support, training and mentoring for your female talent.