This is the last day of a 30 Day Blogging Challenge I have participated in. With one small gap, I've blogged daily on this site and also Viva Live Music's website. On a variety of topics, from the joys of swimming outside in lidos, Wayne Rooney's potential as a public speaker, to Downton Abbey themed events and visiting a Chilli Festival. But now I'm on the finishing line – YAH!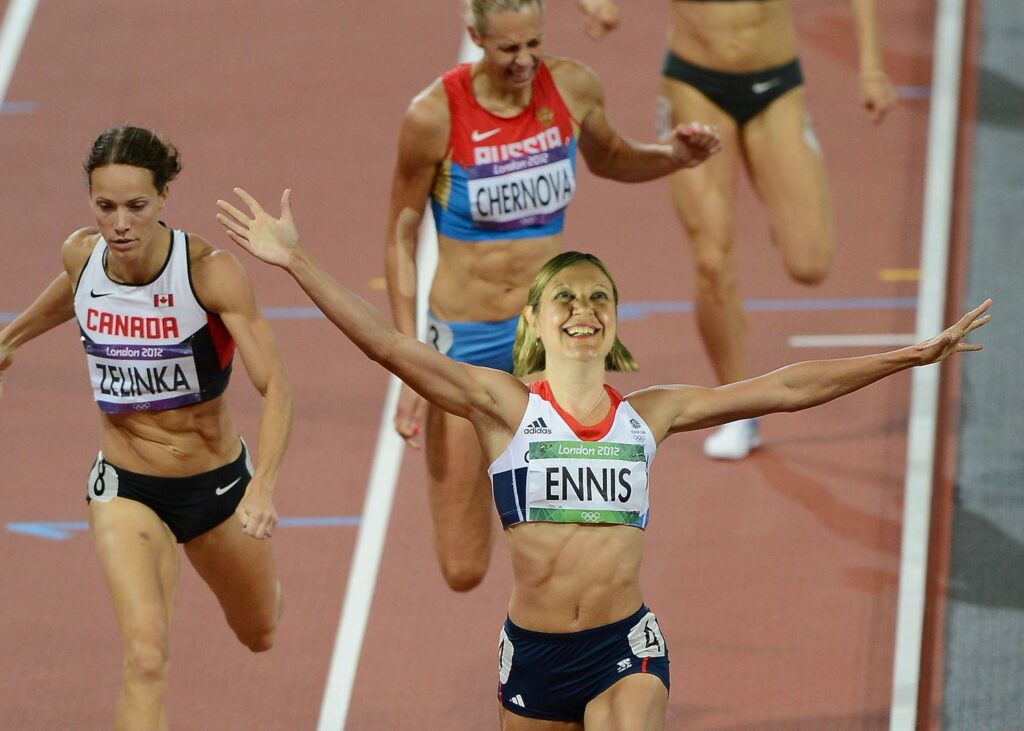 Has the experience been a positive one or slow torture? Have I seen the benefits to my business: traffic to the websites, profile etc? Do I feel more confident about my writing skills? If it were a random challenge by someone for fun, the answers might be 'No', but I was fortunate enough to join the challenge run by Uber Blog Babe Sarah Arrow.
For 30 days, I received emails from Sarah, full of content and expertise. I learnt how to SEO my posts; distribute them on different platforms and push my boundaries by being controversial. Yes: I confess, I haven't yet completed all of the tasks from the emails – it is on my to do list, but it made me value the process of blogging in a different way.
I had been told in the past that blogs shouldn't 'sell' anything, but if we have a 'call to action' on a post, this can direct a reader to another page – and that's okay. Having a calendar with "Customer Care Week" and "London Cocktail Week" provide a subject you can write about.
But another great point about this challenge was that we had to post our blogs onto a Facebook Group site. Not only did we all receive great feedback and support from other bloggers, but we created our own community. There are some brilliant bloggers in the group, and I was very humbled by their support to my attempts!
What are the long term benefits for my businesses? I was already blogging, but I will have a target to create a post for each business twice a week, and be mindful of the SEO/content tips to become more visible on the internet. But more than anything else I am more confident with my writing, and am aiming to improve it even more in the next few months.
Thank you again to Sarah Arrow who organised, inspired and was the chief cheerleader of The 30 Day Blogging Challenge. It was a great experience. Why not join the challenge!