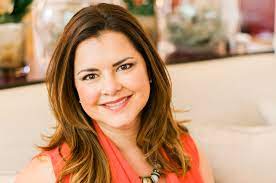 Minnie Mallinckrodt-Grant
Marketing & Leadership Communications Consultant
Minnie is MCIM qualified and has over 20 years experience in sales, global marketing and speaker coaching working for BioTech organisations. She helps our clients create and deliver communications that win business and influence stakeholders to drive forward achieving organisational goals. she's helped clients secure large contracts, pitch to speak on global stages, secure media exposure and gain millions of views of their talks.
She is a former TEDx Curator and mentor for professional pageants helping clients share their message with the world.
When she is not working she likes to spend time with family, cook, stay active and read.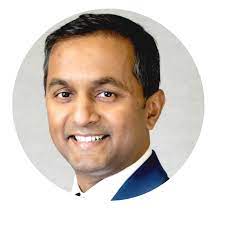 Simac Konkader
Emotional Intelligence and Leadership training facilitator
Simac Konkader is a successful and experienced businessman in the corporate world, and running his own companies, working with clients from small budgets to multi-million-pound budgets.
His knowledge and implementation of strategies in increasing profits, marketing, sales, systemising and automating processes, commercials, negotiations, vendor management, recruitment and building successful teams are among the main reasons his clients in the UK and internationally engage him to turnaround their companies.
Simac is qualified to assess Emotional Intelligence and and DISC assessments for Leaders.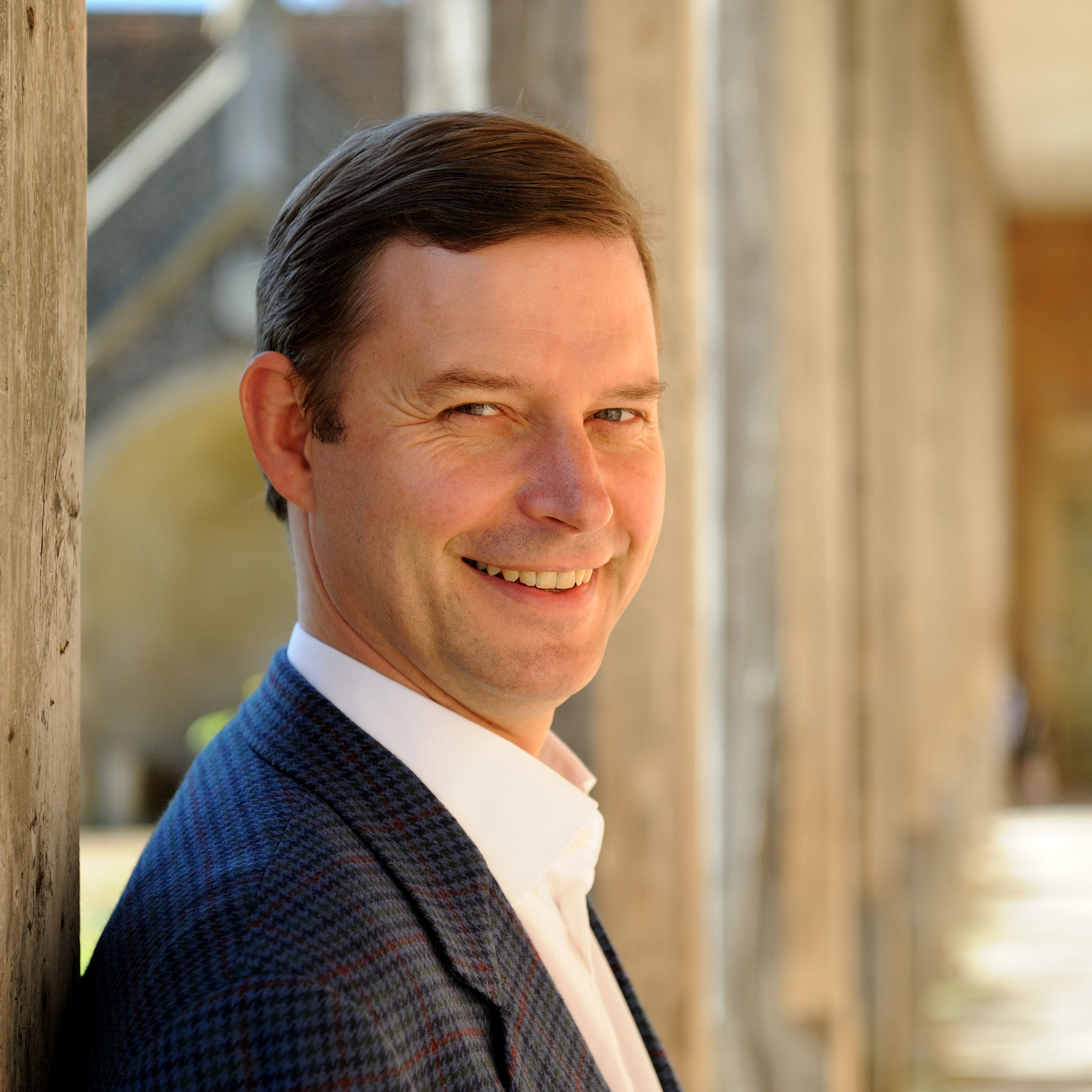 Neil Simon
Business Consultant
Neil Simon is a non-executive director of property companies in the United Kingdom and a Chartered Surveyor.
He leads Multi-Million pound property projects; working with suppliers, clients, investors and/or funders within the public and private sector.
Neil brings significant expertise and experience. He delivers the Report Writing, Project Management, Risk Management and Negotiation & Persuasion Skills workshops. He is a fellow of the Royal Society of Arts and the Incorporated Society of Musicians.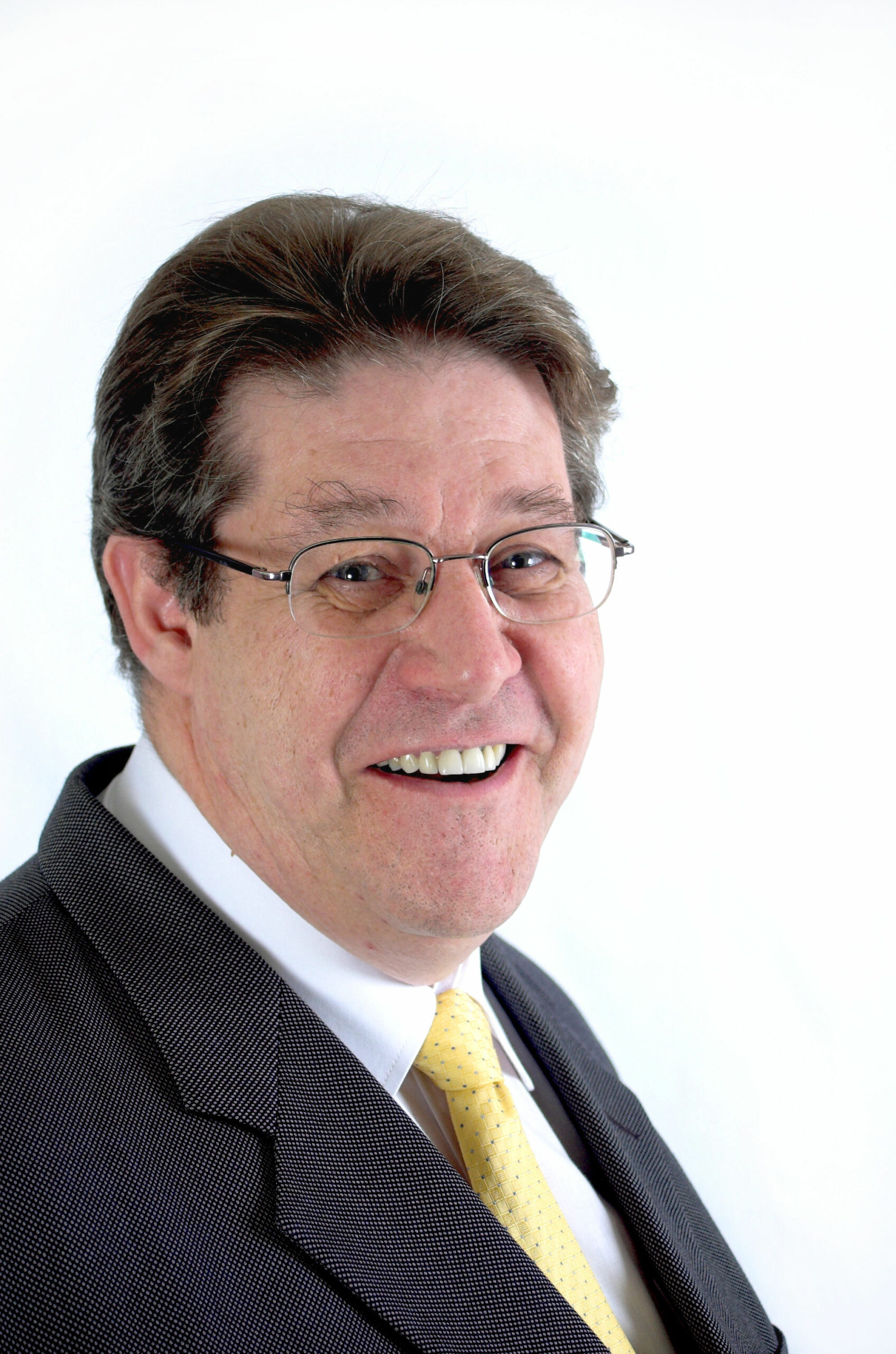 Bob Ferguson
Expert in Technical Presentations and Speechwriting
Bob's focus is on the delivery of complex content by technical experts with well-crafted presentations or speeches.
His 20-years' experience in the space industry alongside his 3 UK and Ireland Speech Championships taught him how to make sure his voice was heard and understood. He learnt to deliver complex information to a range of audiences in a way that grabbed and maintained their attention. As a Chartered Engineer and Fellow of the Institution of Mechanical Engineers, Bob was heavily involved in developing the communication skills of people with great technical expertise.
For technical experts, the challenge is always to deliver their complex content in a way that makes sure they are heard and understood. More importantly it makes the audience heed their advice. The heart of an effective presentation is well-structured information. Bob's experience in speech championships taught him how to write compelling speeches and presentations to deliver maximum impact in minimum time.
Currently most of his work is helping people work out what to say and the best way to say it. He either does that with the client or for the client as required.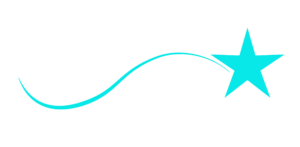 Susan Heaton Wright created the Superstar Communicator ™ philosophy in 2015. By identifying the 5 key areas professionals need to make an impact in business, she's inspired thousands to present the best version of themselves in the workplace. Our team of associates allow us to develop the philosophy further to meet the needs of businesses today
The programme is constantly evolving – so if there is something that you would like Susan or the team to create, explore what she does in the UK, internationally or get in touch