This week a friend of mine was at an annual professional conference. It is the premier event for her industry and she and peers had travelled a long way to attend. Yet throughout the day she was messaging me, saying what a disappointment the event was, and it was mainly due to the speakers.
Professionals attend industry conferences for a number of reasons. They include networking, establishing new contacts, being seen, developing new business relationships. And these are great reasons to take time out of the office – at a financial and time expense to you and your company.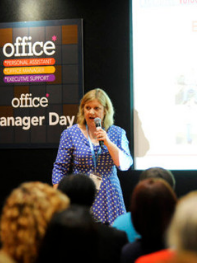 BUT they also attend to be inspired by speakers; be kept up to date with latest legislation (this was billed as a CPD accredited event), and news of the industry. It is a great opportunity to raise the profile of an industry sector; to create a positive voice for the industry and for the delegates to leave
However, the conference failed to do this on many levels, and it was largely down to the choice and skills of the speakers. Throughout the day – and my friend decided to leave the conference early as she was so disengaged 🙁 . My friend kept messaging me on the speaking, engagement and delivery skills of the speakers, as she knew I would be interested. She felt there were only two speakers in the program that really made a positive impact, and both were professional speakers.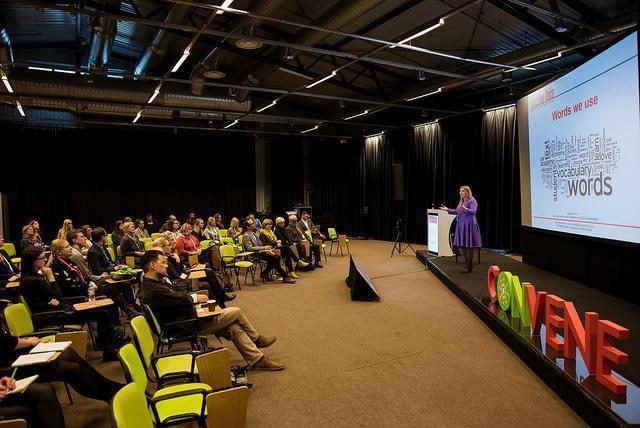 What had happened was that the conference was sponsored by a number of companies who also supplied speakers. There was only a small budget for professional speakers and this was well spent on the two speakers who apparently genuinely engaged and inspired the audience. There are a number of points from this organisational decision which clearly caused the disappointment of the quality of speakers.
It is, however, possible to have a great line up of speakers. However, there needs to be a new approach to ensuring the content is of value to the audience so they will come back to the event again, and speak highly of the event.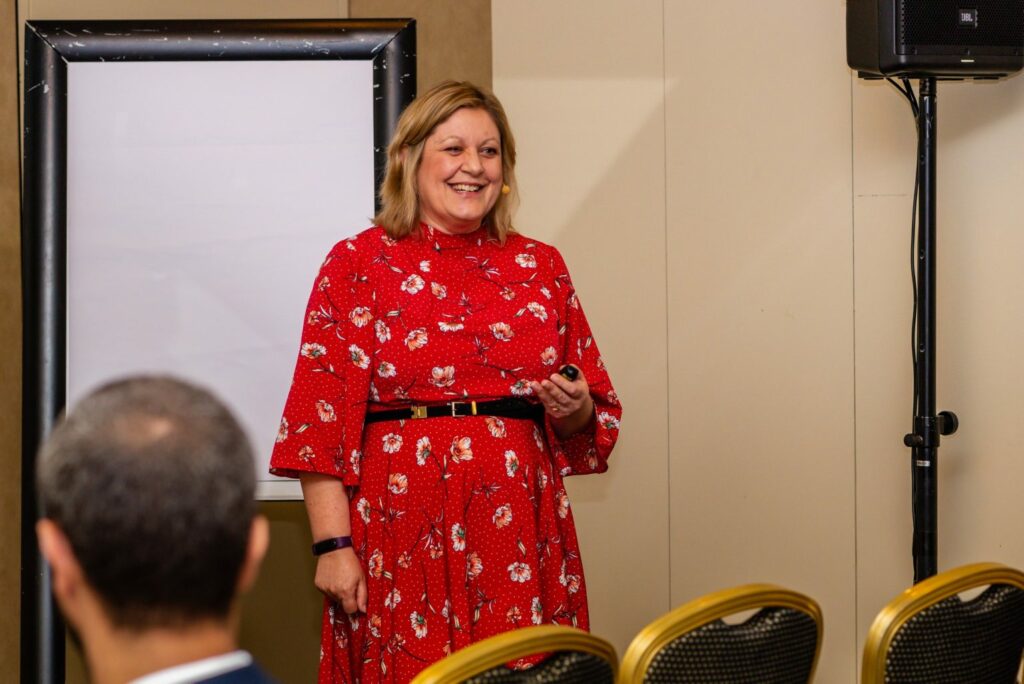 Have a proper budget to pay your speakers Unfortunately there is a growing trend for either booking speakers without paying them, or for sponsors to get a 'speaking slot' as part of the sponsorship deal. Content is King and you risk poor quality speakers if your decisions are based on not paying speakers or using sponsors' speakers. I am aware of events where delegates are being charged £795 + VAT but the speakers aren't being paid anything (not even expenses).
Considering your budget It is common for more money to be allocated to the coffees and teas than the speakers, and a significant amount is spent on marketing the event. Repeat bookings due to a good event cost less in marketing than trying to get new delegates to come to an event. A positive experience with the content and speakers will result in repeat bookings; a negative experience will result in delegates being reluctant to take time out of their busy work schedule and paying for a poor event. It is a false economy to think you are saving money by not paying speakers, yet the marketing budget is high.
Choosing good speakers I know that it can be a challenge to find good speakers, but there are some places to look. If you are wanting a CPD accredited speaker, go to the CPD Standards website. Also professional speaking associations such as the PSA has a directory of professional speakers. Recommendations from existing speakers you have used, or via your membership. Remember to ask for information on their content, links to their show reel and testimonials. Also, ask to have a telephone chat with them to ensure you are engaging with them.
Using Speaker bureaus Another good place to find high quality speakers. The people working in these bureaus are usually very experienced and will provide advice on the best speakers for your event. However the fees will be higher.
Rehearsal If you have to use speakers as part of the sponsorship arrangement, insist on a rehearsal prior to the event. Some of these speakers might not be very experienced. I believe the model that TEDX events use could be of value to your event. They closely manage the content, including the scripts of the speeches; they train up the speakers so they can deliver their 12 minute message in the space effectively. I would recommend you closely manage these speakers; give them the option for a professional trainer (such as me) to do a run-through prior to the event and to have a rehearsal before the event starts.
Searching online Approaching speakers online could be a really good way to find someone great. Especially if they are recommended. But do remember that just because you invite them to speak, doesn't mean you don't have to pay them. I am regularly invited to speak in far flung places 'For the exposure', but a good speaker like myself is unlikely to want to pay financially and time wise to speak at your event. Pay for their time.
Listen to what your delegates want Ask the right questions in feedback forms after an event. Make it simple and a questionnaire short. When I'm asked to complete online surveys that are incredibly complicated and time consuming I don't bother. You need to know if the content was valuable for the delegates; the speakers were engaging; what could be better; could they recommend a great speaker. Other things delegates will want to tell you are the food, the car park!
Good luck with arranging your event or conference. Remember you get what you pay for; if you have great speakers, your delegates will be engaged, the event will have a buzz and people will want to come again. If you would like me to speak at your event, or recommend others, do contact me