This week is Customer Service Week. What do we consider good customer care to be? Should it be that as a customer we regularly receive wonderful presents? Feel we are wanted? That we can ask for advice or service? That we are listened to? That we are not ignored? I am sure there are many ideas you have for good customer are.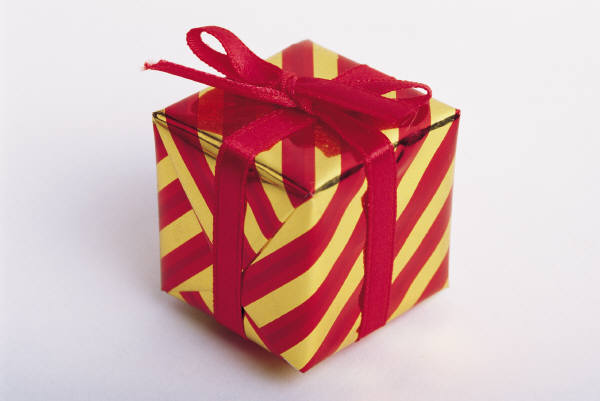 I think of plenty of companies that get it RIGHT and those that get it WRONG. I'm not naming names, but in my world, I would make it the law of MY land that every business would have an outstanding customer service. Those that didn't fulfil my expectations would be fined, with the money going to charity, and the CEOs would be forced to clean public lavatories at the minimum wage for six months.
But it isn't my world. But I do have a voice and know good customer care when I experience it. So  here are my highlights.
I would like to be able to contact someone that knows what they are talking about, and can assist me. If I manage to find a telephone number that isn't a premium rate, and I have waited 40 minutes to have the call answered, I'd really like to be able to have a proper conversation with the other person; that they listen and can provide advice or a solution to my problem.
As a valued customer, I would like to be offered any deals that are available BEFORE other people. I don't want to see a spectacular deal that is ONLY available to people that sign the dotted line now, not existing customers.
That if we contact a company, either by email, letter or even phone call, that they take action on it and RESPOND.
If they promise to do something, they actually go ahead and DELIVER on the promise.
To tell the truth: if there is a problem with a product, admit it, rather than putting the blame on you, the customer.
I believe customer service is a must, not an 'add on'. I hope this Customer Service Week will highlight the basic service SOME businesses need to deliver. What do you think??