In this week's Superstar Communicator podcast I am delighted to interview Suzanne Dibble, who shares top tips on how to have effective high impact communication skills.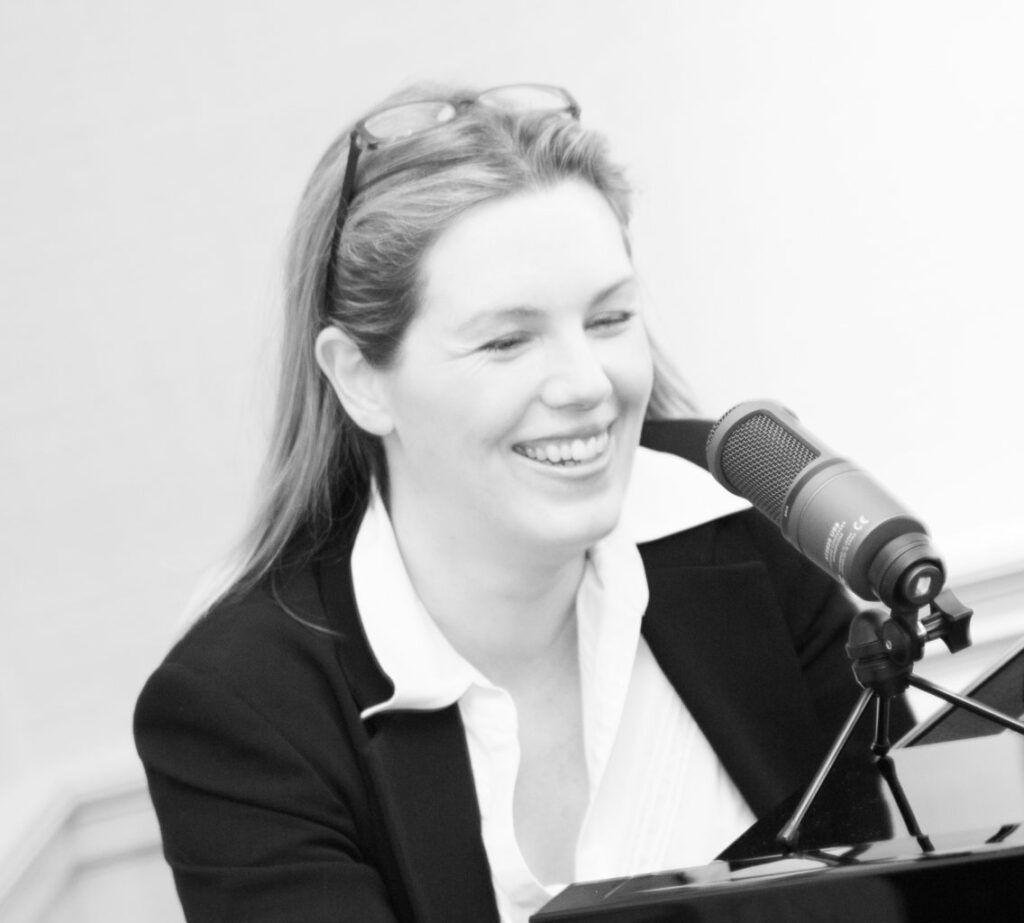 Suzanne is a former business lawyer who negotiated £millions and £billion deals for her clients. Now she is an entrepreneur offering legal advice and support for small businesses as well as being a mentor for entrepreneurs.
The podcast is in two halves, with Suzanne sharing her tips to working in both of these work environments. For a more detailed summary of the podcast register here.
Listen to the podcast here:
In the podcast, Suzanne shares her tips from working in the City at a top international legal firm. They include:
1. Having confidence in yourself and ensuring you convey this confidence to others through your body language and the vocabulary you use.
2. Humour is a great way to develop connections with others.
3. Speak in simple terms – complicated or 'legal' terminology could alienate your audience
4. Charm goes a long way
5. As does knowing your expertise but not being aggressive or a 'know it all'.
6. Good communication is about bringing out the best in other people.
For Suzanne's new businesses, she has developed other skills.
As well as confidence when she is delivering live webinars, she also recommends the following communication skills for business people:
1. Don't posture (!)
2. Ask for help
3. Be yourself
4. Convey integrity and values
5. Be upfront and not apologise
6. Have reciprocal relationships – if you are generous, others will be with you.
Suzanne can be contacted at www.suzannedibble.com or via Facebook. She has generously offered a discount on her Legal Academy bundle for small businesses. Access here:  with the discount code: FLASH100
This is a great podcast, and is full of tips on how to have effective high impact communication skills.