If you aren't aware that there is a General Election in 2015, you need to get out more! All of the major parties are preparing themselves for the election 'battle' with manifestoes and sound bites. This is a great time to watch and learn from their successes – and mistakes.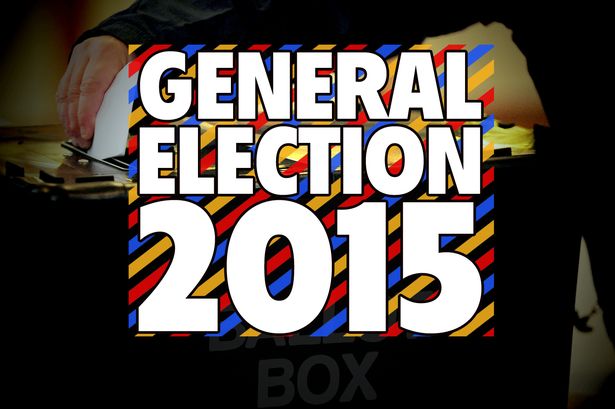 During March, April – and of course the first week of May 2015, we are writing a series of blogs, broadcasting podcasts and even holding Google Hangouts to share tips; laugh at the gaffs and LEARN from the politicians. Watch the video here! If you want to receive up to date blogs and podcasts and join in the discussion register here.
Politicians' Speaker bootcamp from Executive Voice on Vimeo.
If you want to be kept up to date with the blogs, podcasts and google hangout register here
The General election 2015 is going to be great fun and a marvellous opportunity to watch and learn; so let's do it!