I am truly FED UP with the current #kickass method of marketing, where essentially, you are TOLD "You have got to do this". Well this is the reality: "No I don't!".
Over the last couple of days, I have received correspondence from marketing/pr people where the style has been, well, risibly unacceptable. In both cases, the message was aggressive, dictatorial and patronising. Like many people I receive lots of press releases, asking me to promote a product or service, or even to write a blog about the PR. This method of contacting me appears to have little thought and with a target audience.
In the first instance, I was sent a press release about an amazing singing talent who is set to be an international star. The 'singer' had already won an online competition and was 'world class'. I was intrigued and listened to the video link. My goodness; it was APPALLING. The voice was awful, the singer didn't make a sound that resembled singing, breathing every couple of words (and in the middle of words with no musical sense) and nothing in tune. In fact I couldn't recognise the well known song she was performing. What's more, apparently she was accompanying herself on the guitar with vaguely recognisable chords. I was actually quite frustrated that someone was being promoted with such – well lies, and what's more, knowing so many talented young musicians, in their teens and 20s who really WERE amazing singing talents, who weren't being promoted in this way.
I then received more of these press releases and eventually a phone call to tell me to promote her. I politely told the aggressive caller that I don't do this. Why? was the answer. Because that isn't my business. 'But she is an amazing talent and you MUST promote her'. Why? "Because she is the best". Really. I took a deep breath. And explained that I know JUST A LITTLE BIT about singing and music, and that in no way was this 'performer' demonstrating talent. I was very supportive of young talent, but talent was the key word. I received a barrage of patronising abuse that I didn't know what I was talking about. To which I ended the call. Clearly she didn't like to be contradicted.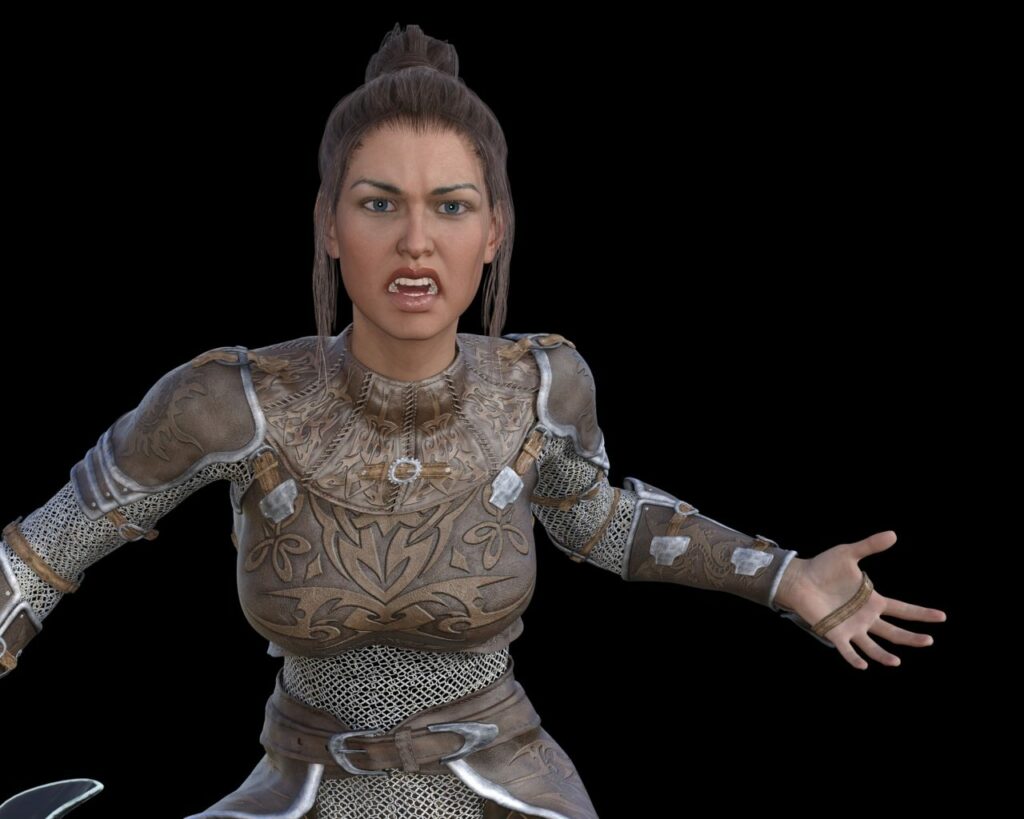 On the second occasion I was contacted by a member of a group I am in on Facebook. She TOLD me I HAD to promote an individual and that his work would TRANSFORM my business. To be honest I'd never heard of this person even though apparently he was the 'best singing teacher in the world'. I politely responded by saying that I am unable to endorse a service without knowing about it and that I don't promote other services as I wish to focus on my own clients' needs.
By return I received a patronising message (threat) that I couldn't be any good if I didn't know him and that clearly I needed to go on his course (and of course promote his work). Deep breath. By return I said respectfully that this isn't my business model and I don't promote other people's work and that within my network no one had mentioned him as 'the best singing teacher in the world'. Of course I received a response saying that "He has 150k likes and you don't know  him LOL. You can't be any good". I blocked her.
The fact is that both of these marketing styles – oh I forgot, marketeers call themselves 'communication experts', were totally wrong. The demands that just because they ask and big someone up, I will spend some of my time promoting their client is unacceptable. I happen to be an expert and very knowledgable about the areas they were targeting and therefore had a valid opinion about what they were claiming yet when I questioned them, they became aggressive and patronising.
I have nothing against either the 'singer' or the 'best singing teacher in the world', but in the former, the claims being made were a farce, and the latter clearly has a different reach to my colleagues and mine with online videos (I suspect his core audience is under 25s). But I do have a lot to say about people marketing products or services where they demand you do something for them, then turn nasty when you question this. Part of marketing is to LISTEN to your audience, to modify your message or identify the niche you are targeting.
So here is my message to those marketeers: I don't have to do anything for you. Start engaging with me, not demanding I do your dirty work. If you can't do this, GO AWAY!