Another day, another media outrage with an ex politician saying that gravitas is lost through wearing sleeveless dresses. The comments were made by an Ex-Canadian PM, who says that women wearing sleeveless dresses on TV is demeaning and they lose gravitas. Read the article here.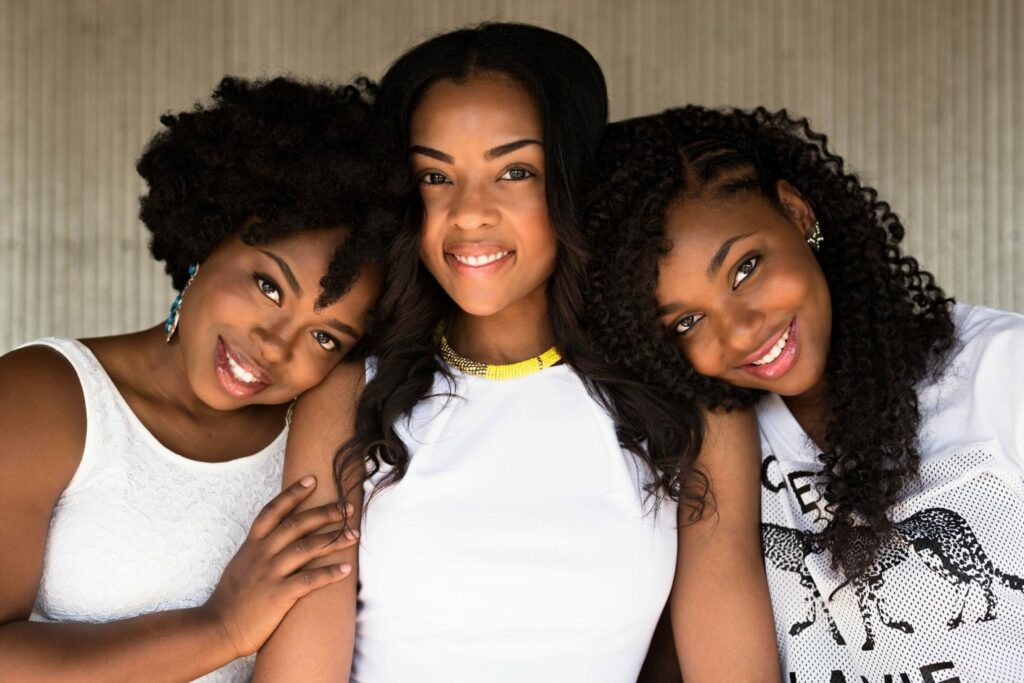 The Ex- Canadian Prime Minister tweeted: "I am struck by how many women on television news wear sleeveless dresses- often when sitting with suited men. I have always felt it was demeaning to the women and this suggests that I am right. Bare arms undermine credibility and gravitas!" This is a really interesting point, and before I write any more, I should mention that Kim Campbell is 70 years old and has had a significant career as a diplomat, lawyer and in politics. Here is her Wikipedia entry.
Ms Campbell was very successful in a world when there were far fewer women in senior, influential, visible roles, and she worked internationally as a diplomat. She had to dress in a formal way: this was expected and she had to use clothing to show seniority and gravitas. And certainly at music college we were all told that sleeveless dresses for any woman over 20 was unacceptable dress for anyone performing in concerts.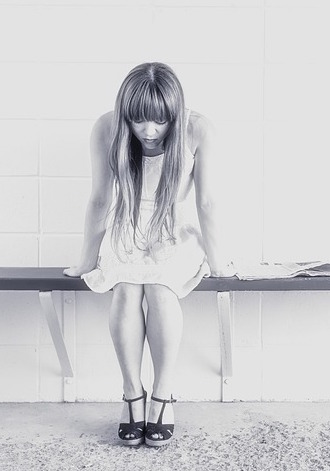 But is this the case now? Do we have to dress in a particular way to show our seniority or to demonstrate gravitas? We live in a very different world than in the 1990s (when Ms Campbell was Prime Minister), and what we wear is less formal than those days. We have the CEO of Facebook who wears hoodies and jeans – fantastic, and certainly, when I go to work with some of my clients in the city, I am the smartest dressed individual in the office!! In fact the PA of one of my clients always teases me for being TOO smart in the office as I'm shaming everyone else!!
My personal feeling is that you need to dress appropriately for the work environment you are in. If you are in a very formal environment, such as law courts, wearing sleeveless dresses – showing lots of skin, would not be appropriate. There is a dress code guide, where it is recommended to wear more formal clothing – so a jacket to cover your arms. There are many work environments where it is less formal: the creative industries, where a suit wouldn't be as comfortable, or practical. I can't imagine your average diva rehearsing a new opera production in full diva attire nowadays!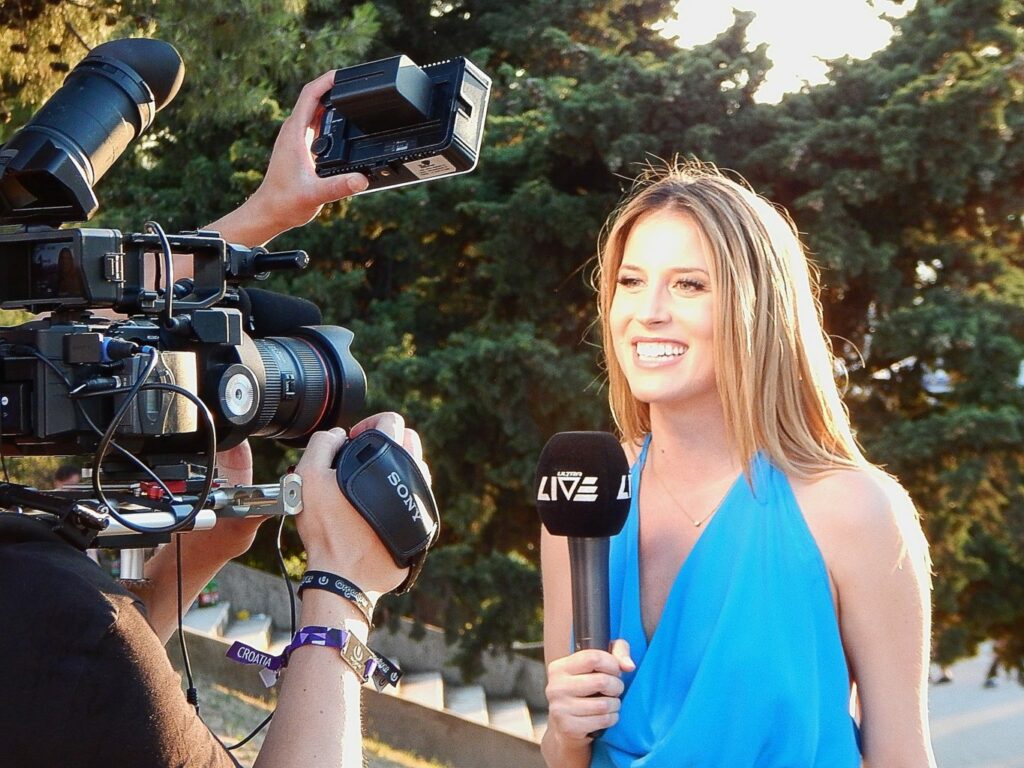 But here is the rub, they are not sharing formal news. The photograph above is of a reporter with a sleeveless top. I suspect she is reporting on a less formal topic: for example the Oscars, or the birth of a 'celebrity' baby. Perhaps even a sports or arts story. Would she look appropriate if she was reporting a tragedy or disaster? News items on TV are visible globally, and revealing too much skin for more formal situations – such as delivering the news, is seen as disrespectful.
Campbell has a point for news readers; if the male anchor is wearing a suit and tie, the female anchor should match this with equally formal wear – a jacket to cover her arms or a dress with sleeves. This is the ideal time to discuss dress code and what is appropriate for more formal work environments rather than being outrages.