Today (30th September) we are sharing how to listen to The SuperStar Communicator Podcast and International Podcast Day.This is an opportunity to highlight the amazing work podcasters do all over the world. Many podcasters do this for a passion and the range of topics; styles and vibes is incredible.
The SuperStar Communicator podcast has been broadcasting for 7 1/2 years. The reason why I started it was because this company is all about SPOKEN communication and making a positive impact when speaking in ALL business and personal conversations. In that time, I have interviewed many incredible guests and experts; people who have written books related to communication and impact; leaders who have found how to use spoken communication within their career journey to inspire others. They have been from all over the world and our listeners are global.
To celebrate International Podcast Day, I decided to feature 5 popular podcasts for you to listen to.
This is a recent podcast which is the most listened to podcast, ever! How amazing it was one of my masterclasses! I discuss the importance of Self Leadership during the pandemic and as we move back to working in offices and in a hybrid working model. You can listen to the podcast here.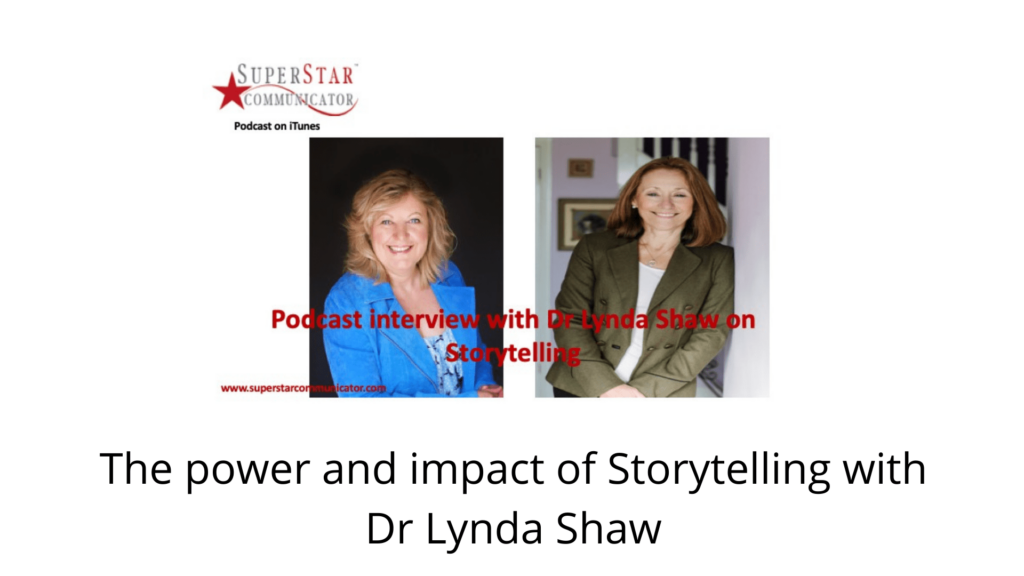 I was honoured to have the opportunity to study with Dr Lynda Shaw on her Neuroscience course which was very influential for the SuperStar Communicator business. In this podcast, Lynda shares why storytelling is such an important way of communicating, using neuroscience to explain why it is so powerful. Listen to the podcast here.
Wonderful Peter Komolafe now has a global reach with his YouTube channel, encouraging people to talk about their finances. In the interview he highlights why it is so important to talk about money; how to start a money conversation and the benefits about being honest and open about speaking about finance. Listen here.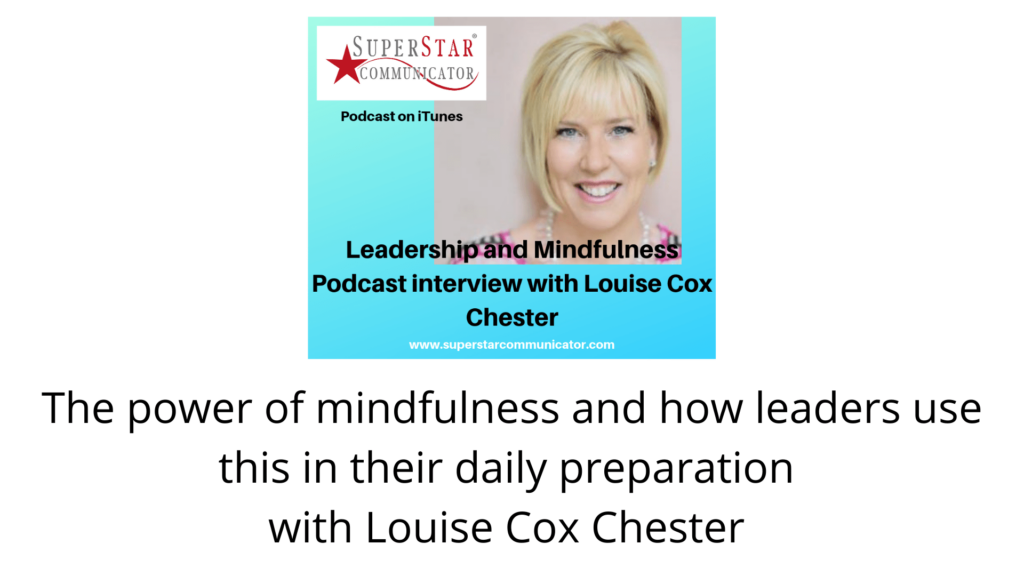 I was lucky enough to hear Louise Cox Chester speak at an event. She came across as a highly knowledgable person, who really wanted to make a difference with people's wellbeing in an practical, caring way. I was so pleased when she agreed to be a guest on the SuperStar Communicator Podcast and this interview was a real gem. Louise works with leaders globally and has invaluable tips for everyone. Listen here.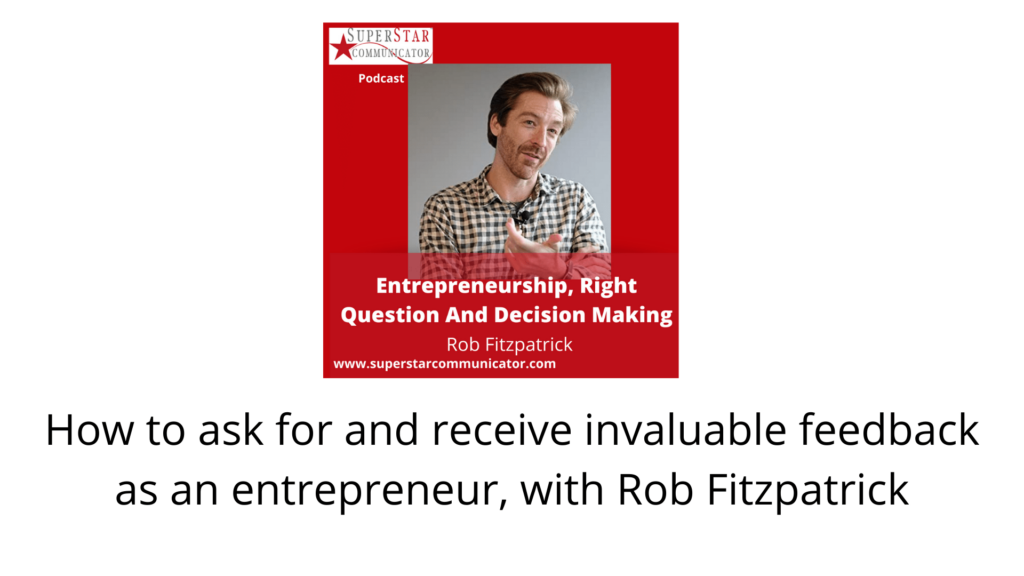 Finally I was prompted to contact Rob Fitzpatrick after I had read his book 'The Mom Test'. In the interview he highlights that so often we get excited by a new project or product. When we ask clients or friends they don't want to hurt your feelings so you don't get the best feedback. Rob shared how you can frame questions and conversations so you get the most valuable answers! Listen here.
So this is how to listen to the SuperStar Communicator podcast and Celebrate International Podcast Day: do listen and share. Also, it would be great if you could subscribe to the Superstar Communicator podcast.