One of my services is to prepare people for interviews and inevitably for successful interviews. And it is wonderful when I hear back from clients, who have had a success with an interview.
There are plenty of top tips for interview preparation: what questions to ask; how to ensure you anticipate questions; answer to ensure you demonstrate what you do; that you dress in a particular way; that you hustle for the opportunity! There are some GREAT tips out there and many of my clients have used lots of these techniques. BUT. And it is a BUT, not everyone is successful. Is there something else that is missing from successful candidates' preparation? Well yes!
I had an enquiry from a very successful candidate. He had been made redundant from a board level role: downsizing of the company so his specific skills were no longer required for the business. However, he was a highly valued member of the board.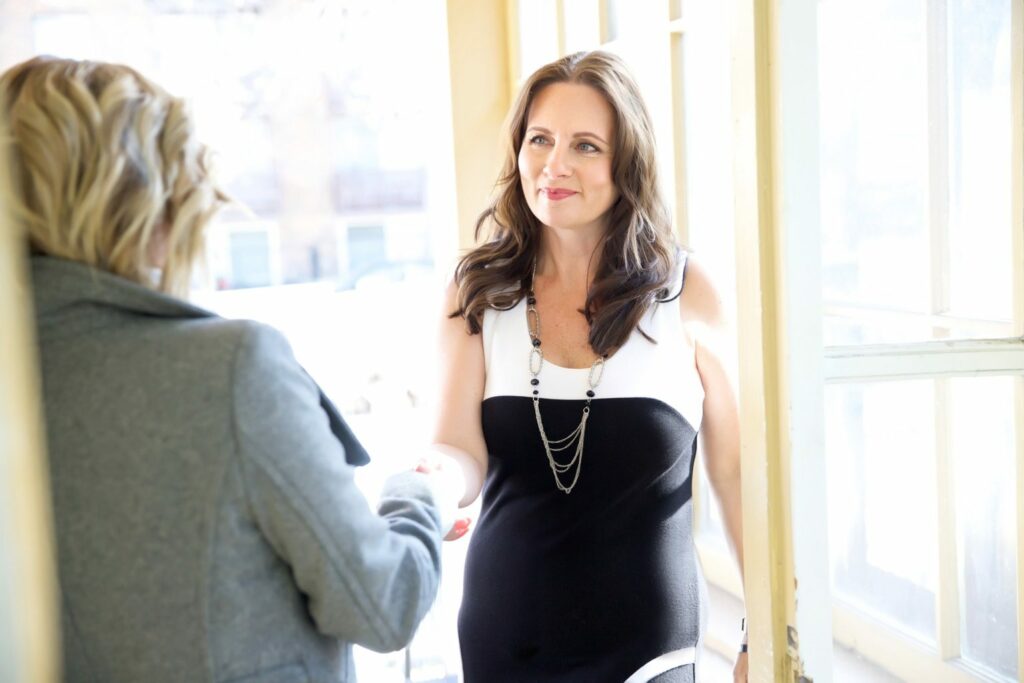 He was being called for interviews, and when they reached the face to face stage he was missing out. Feedback from recruitment companies was that he did not convince the interviewers that he had the expertise or could lead and deliver specific changes in the company. As a result  as my client's confidence was being distilled. He was, however, being successful for the initial telephone or Skype interview, so there was SOMETHING letting him down when he came to meeting the interviewers in real life.
I recommended we meet at the studio and work on a number of 'performance' techniques, to ensure interviewers WERE convinced my client could deliver work. As with all of my clients, he completed a pre-training survey so I was able to plan the session.
During the session we worked on the following among other points:
Non-verbal communication; ensuring he was giving off a positive, professional presence.
Taking time to 'be in the moment' rather than panicking about how to answer questions
Focus on being concise when answering questions
Getting to the point when answering questions rather than waffling.
Mirroring body language of the interviewers to develop rapport.
Projecting the voice; energising it and making it interesting
2 days later my client had a final interview. He texted me after the interview because he was offered the job straight away. He then fed back the following:
Susan understood my situation and identified issues in very first phone call so no need for a 'diagnostic' session. She was able to arrange a 1:1 session at short notice. In a relatively short session she coached me on practical changes to my behaviour and followed this up with an aide memoir email. I was able to put this into practice in my subsequent job interviews and I've no doubt that these tools helped me to show myself off to my full potential and successfully get a great job.
If you have important interviews coming up, remember the performance side of the interview is crucial to nail. Do get in touch if you would like me to ensure you are successful in an interview. Or book a complimentary call to discuss your current challenge.