With the General Election moving swiftly before us, I am devoting a number of podcasts and blogs to the types of skills that any budding politician will need in order to succeed and be elected. In this week's Superstar Communicator Podcast, I share top tips on how  'Meeting and Greeting' your local electorate well, impacts on your success.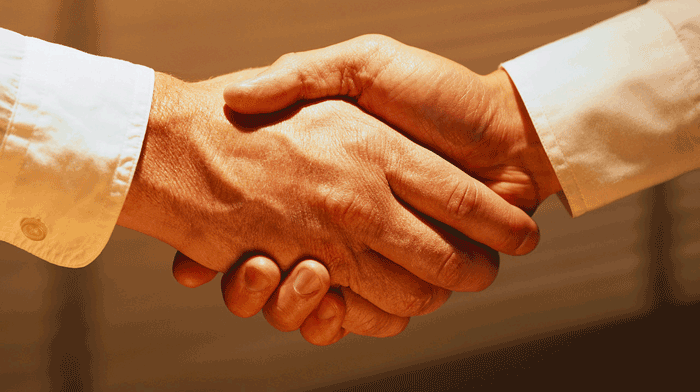 In the podcast, I share tips including:
Be fully prepared
Know exactly who you are going to be seeing for each visit
Modify your message to be appropriate for your audience
Anticipate what local issues might be for your different audiences
Use these meeting and greeting situations as great media opportunities.
Listen to the podcast
Remember, if you want to gain some new skills by considering what politicians have to develop, register for our free "Politicians' Speaker Bootcamp" email series.
And in the meantime, don't forget to rate how well your local politicians are getting on with their 'Meeting and Greeting' activities!