Throughout 2016 I had a memory jar sitting on my mantlepiece. As the year went by, the jar filled up with notes, and on 31st December, my family and I opened the jar and shared the contents to great laughter. We had made a note of all the wonderful things we did together, and individually, and it was the best time to reminisce 2016.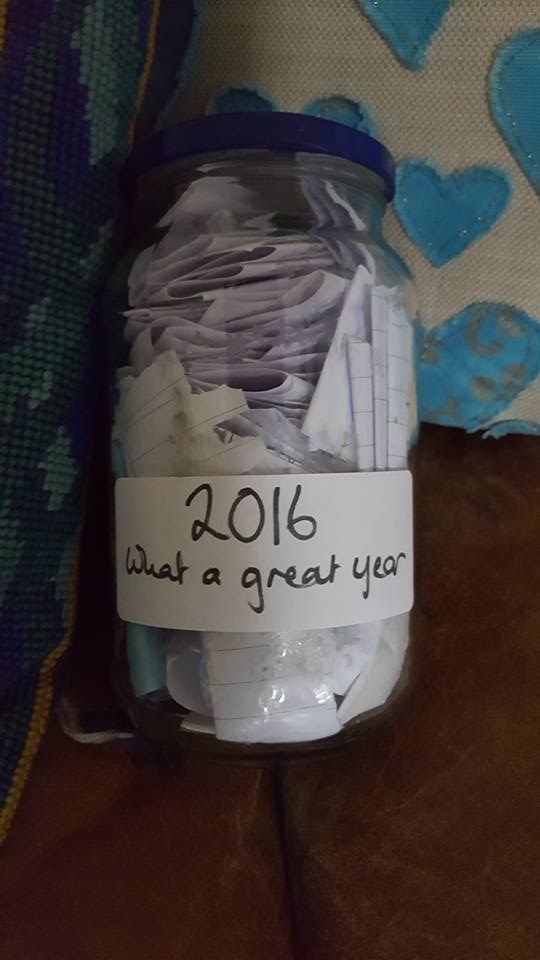 Of course this might sound somewhat 'woo woo' but I found it to be invaluable. Not only did we take a moment to write down any day or experience, but we had the opportunity to celebrate and focus on what went well during the year.
We all have challenges in our lives and some years can be very difficult whilst others can be, well amazing. With this exercise my family were able to spend an hour remembering all of the good times and celebrating 2016. Rather than focusing on the negatives of 2016 – unexpected election results, the loss of celebrities and personal disappointments, we were able to attach happiness and good feelings to the year, so our memories of 2016 will be far more balanced.
What made it special was that we did this exercise as a family. We each read out the notes and it prompted conversations about other things that happened on that occasion. I found out more details of a particular event from this conversation; and we all  had different memories of the event.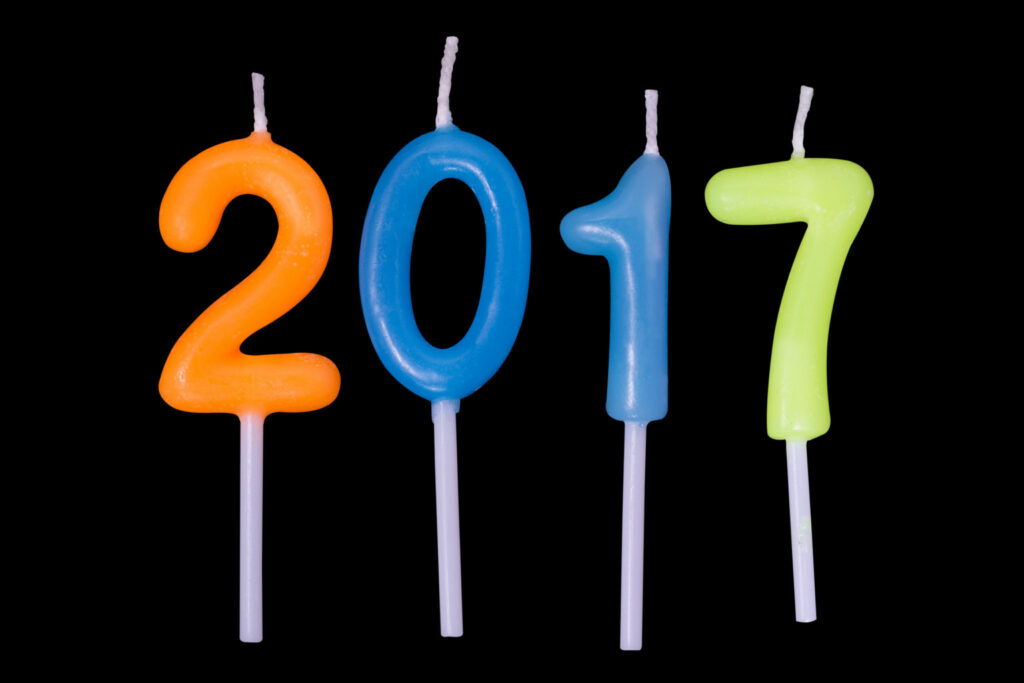 At this time of year we are all writing down our goals and it can be easy to forget that speaking to others and sharing our memories of the past year has far more meaning for us all. Had I looked at the memory jar on my own, it would have been lovely, but the added value was sharing the memories as a family. I know of more than one business where they were going through challenging times. They had a memory jar and at the end of the year were able to remember some of the good times, rather than just focusing on the s***.
So I do recommend you do this too. All you need is:
A jar or box
Label it; I have put "2017, what a great year"
Leave it somewhere where you can all see it.
Whenever you or your family/colleagues have a great moment – such as a great evening, or a business win, write it down and put the note into the jar.
Before you know it the jar will get fuller and fuller of good news stories.
At the end of the year create your own celebration of 2017 by sharing the contents and getting everyone to read them out.
I hope you enjoy this! If you would like to be kept up to date with my blogs and other news sign up here.