Yesterday the former England Cricket captain, Alistair Cook retired. He is a record breaking batsman and a full time farmer with 2 children (and another imminently to be born). And someone who is highly respected in the cricket world.
By any stretch of the imagination, he has been hugely successful. Everyone speaks highly of him, and when he left the field yesterday, the applause was universal. What an accolade.
Of course, as a successful person, everyone wishes to know how he does it. And he has largely put his success down to the life skills he learnt as a boy chorister at St Paul's Cathedral in London. For anyone who doesn't know, boys, and now girls generally are boarders from 7 or 8 years old, and perform as young professionals alongside their adult choir members for a number of services each week. And Cook rightly identified that the life skills – away from musical development – are key to the success of anyone.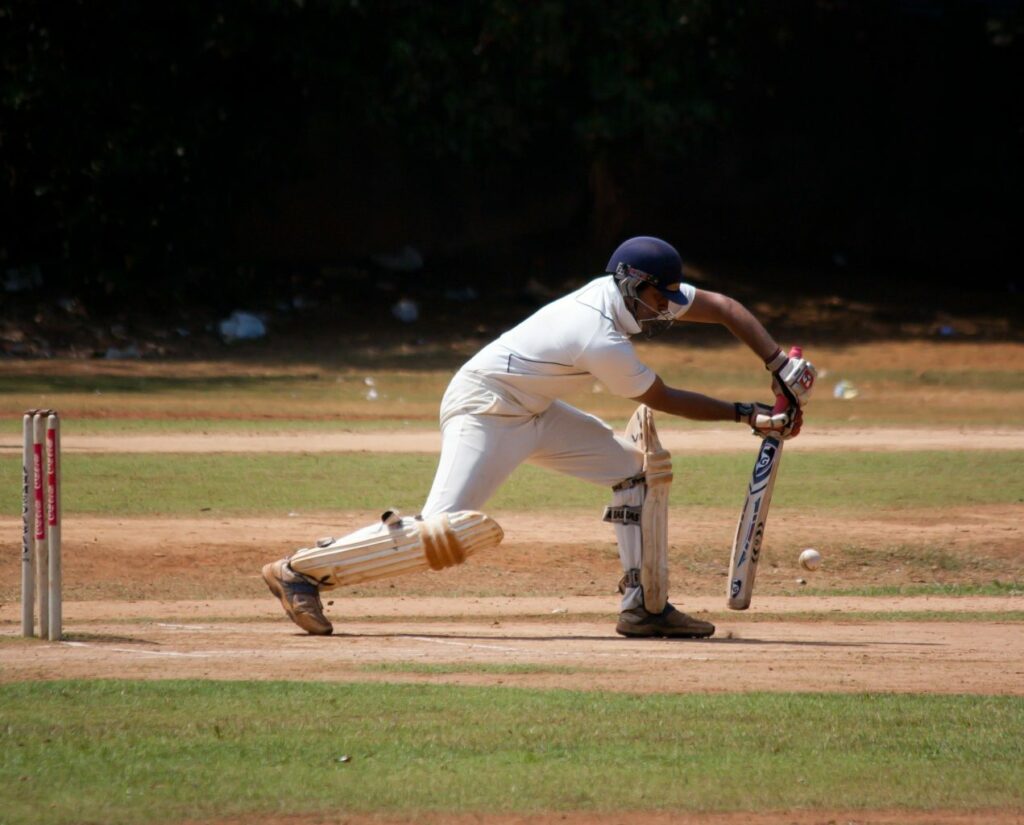 Here are some of the INVALUABLE life skills you learn through being a young chorister.
Discipline. You have to work hard, even when you are feeling under the weather. They are working at a professional level.
Teamwork. At a very young age they are learning to work as a team; not letting others down.
Aiming for excellence. The music at cathedrals in particular is of an outstanding standard. For young children to be aiming that high and achieving such heights is amazing.
Time organisation. The service can't wait for a chorister who is late. They have to be on time and have excellent time management skills.
During rehearsals they have to be focused – as they need to be during services (performances).
They also need to perform even if they feel they don't want to. How often do people make the excuse that they 'were under the weather' or 'tired' as an excuse for not performing at a good level. You don't have that with many musicians and performers.
Self confidence. The development of this life skill is immense when you have achieved so much.
Many choristers do not go on to be professional musicians, but are successful in other areas, just as Alistair Cook has. Of course being a chorister did not mean he could score centuries at International Cricket, but the discipline and other life skills he acquired at a very young age were a great foundation for his future career.
So remember, avoid dismissing a musician's life skills and characteristics at your peril. Considering my own experiences; many have been related to all of the above skills as well as leadership experience. And these skills and experiences are easily related to corporate and business situations.