What a great 2018 it has been. As it draws to a close I wanted to say what a pleasure it has been to collaborate and work with so many interesting people and inspiring companies to increase the effectiveness and confidence of spoken communication to deliver amazing results at a growing number of people. I am now taking bookings for 2019 and there are a number of ways we can work together.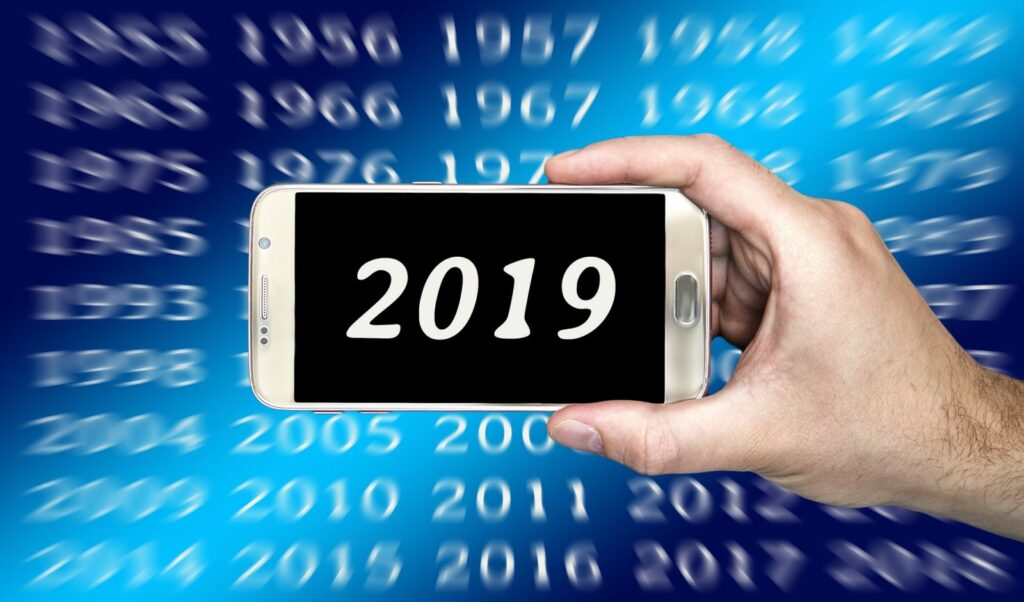 My BIG news is that my Communications Model is now trademarked. I will share more information about this in the new year. I am really excited about this new stage in my business, since all my work is related to one or more aspects of the model.
CPD Accredited speaker: If you are looking for a speaker to lead a masterclass or seminar at Lunch and learn, internal events or conferences, look no further. More details here https://www.cpdstandards.com/providers/susan-heaton-wright/
Skill areas I cover.
Speaking, communications, confidence, Impact, presence
Accent Calming for successful executives who speak English as a non-native language
Raising visibility in Real Life for career success
Public Speaking
Managing fear and nerves when speaking
Vocal health for speakers and trainers who are losing their voices
Content and run throughs
Interactive Masterclasses. Those who have been lucky enough to attend my masterclasses and seminars will confirm that they always include audience participation. These sessions are perfect for breakout sessions in conferences, in house training, and for away days. As these are masterclasses, I am able to award CPD points.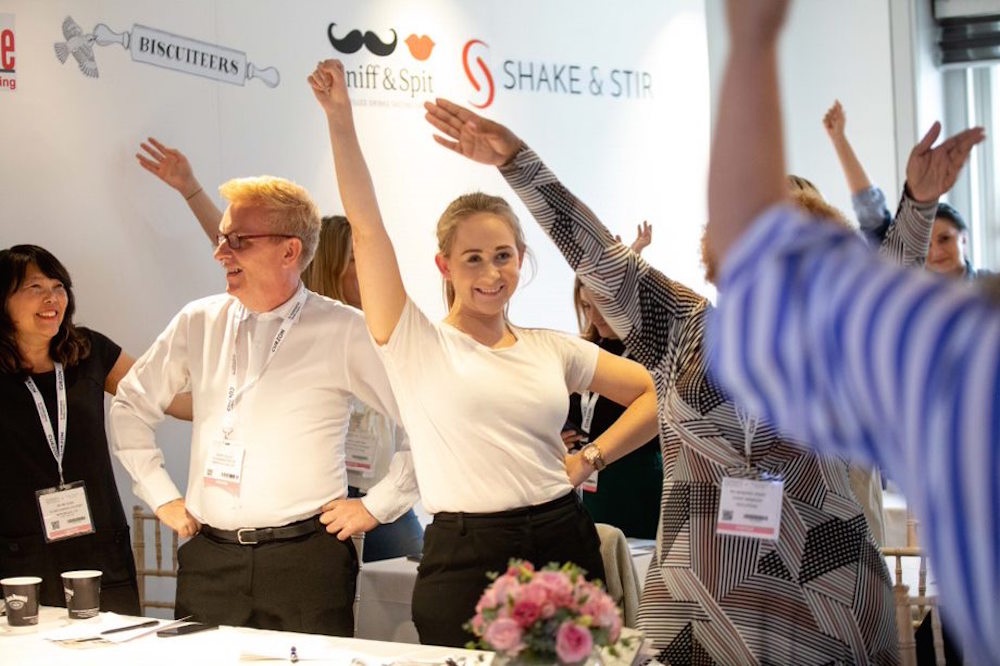 Webinars:
this year I have been delivering webinars on effective communication skills for organisations globally. Why not have a discussion with me to deliver a webinar to your team?
"I've thoroughly enjoyed working with Susan; her contribution to our sustainability soft skills course, The Green Gorilla Masterclass Programme, has been invaluable: her masterclass webinar, Superstar Communicator, was clear, practical and very well received. Susan, besides being very professional and knowledgeable, is a lovely human being too, which makes working with her even more enjoyable."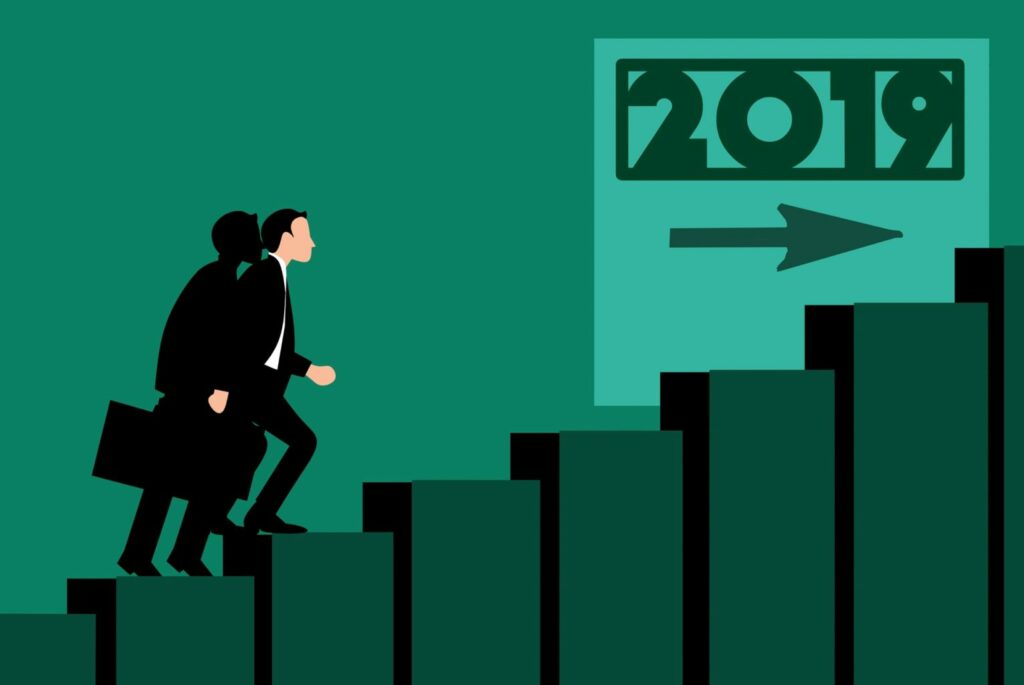 Workshops
For internal training programmes, away days and conference break out sessions. Always interactive with plenty of take outs for the audience.
Anyone who can persuade a room full of business people to stand up and sing as a group deserves a LinkedIn recommendation! Susan ran a very interactive workshop at the Thames Valley PSA meeting for us, showing us how to relax more when speaking in public, how to warm up our voices and how to use them more effectively. She is warm and encouraging, even when you haven't sung in public for years. She shared with us so many useful tips that anyone can use, when giving a speech or running a training. And she had us singing together and having some fun at the same time!
One to one mentoring and coaching:
This is normally face to face, although I do some work virtually. The areas I currently work in are Central London, Hertfordshire, Cambridge, over to Reading and Milton Keynes. However, if you work outside these areas, please contact me
Virtual mentoring and coaching:
I now have overseas clients who I am delighted to mentor and coach via Zoom. The sessions are recorded, so clients have an opportunity to watch and listen to the sessions again. This is a flexible service and I am able to offer evenings. This particularly suites clients who are overseas.
My charity activities for 2018
In July my family and I went over to Athens where we worked with musicians who are already working with refugees in Greece. We worked together to create a library of songs and music that we could all use when working with refugees. One of the most important aspects of the work is to create familiarity with the songs so they can enjoy them! So not only do we have "Baby Shark" (which was popular before it took off in the X factor finals!) But we understand that 'Head, shoulders, knees and toes' is a popular drinking song in the camps!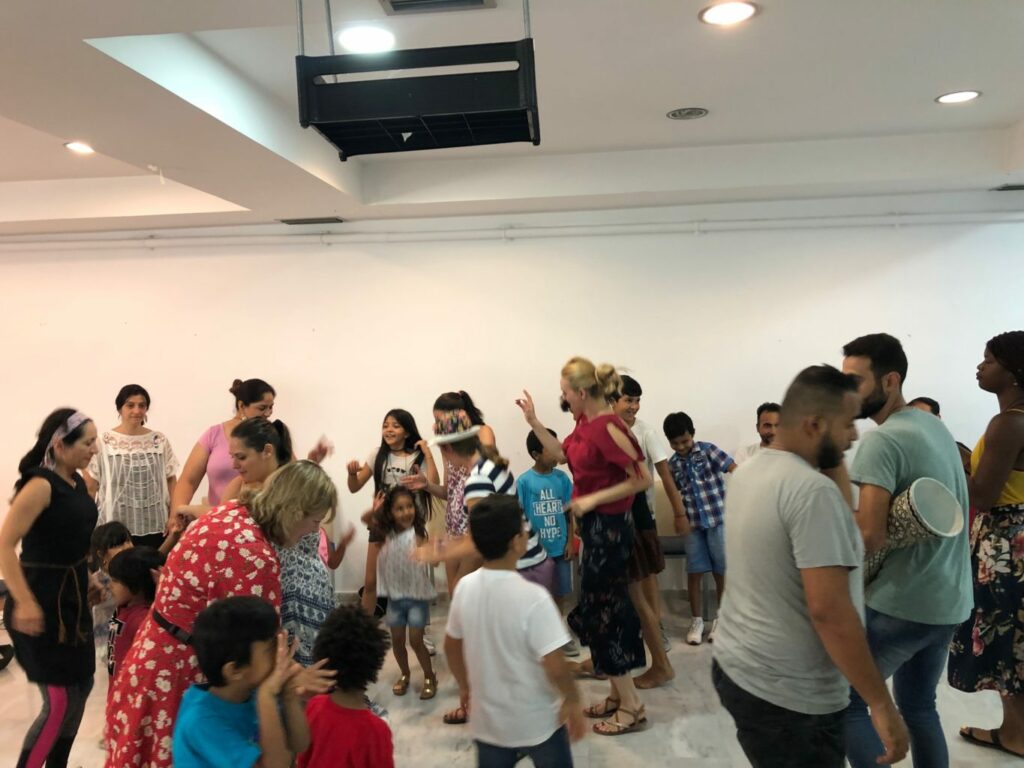 Aspire Channel Swim Challenge.
From September – November I swam 22 miles; the equivalent of the English Channel, raising money for the incredible Aspire charity which supports people who have spinal injuries. The reason why I was inspired to do this was because a young woman who I had taught when I was a student, suffered a spinal stroke and is now paralysed from the chest down. I wanted to raise money for the charity as they had given so much support for her. I have raise over £1,000, and if you wish to support the fundraising please donate here.
So you will see that I have lots of news for 2019! One is that I will be sharing 52 tips next year – one each week, on everything related to good speaking, presence and impact. To receive these complimentary tips sign up here.