For anyone who hasn't seen the news this morning, the Oscar Ceremonies in Los Angeles ended in farce, with the award for best film being announced incorrectly. Of course this was a MASSIVE FAIL and will become the most memorable Oscar ceremony for many years.
In case you didn't see (or hear) what happened at the Oscars, the last award is for best picture. Warren Beatty and Faye Dunaway had the honour of announcing this prestigious award. Beatty faffed and faltered, and then Dunaway announced "La La Land" as the best picture. The entire team from La La Land came on stage, and there were long acceptance speeches. However it became apparent a commotion was going on in the background. Was this a security alert? Was someone ill? No. The wrong film had been announced: in fact the low budget Moonlight had won best picture! What an error!
Watch the drama here:
Unfortunately Beatty and Dunaway had been given the WRONG envelope: it was announcing the best actress (Emma Stone). They had faffed before announcing the winner because it had "Emma Stone" AND "La La Land". With respect to the La La Land team, and in particular La La Land producer Jordan Horwitz, they graciously accepted the error and called the Moonlight team on stage. I am sure they were wanting to go to the loos and sob. Or punch the person who made the mistake. On the nose. But with the cameras running, they were wise to be gracious in defeat and show their emotion backstage.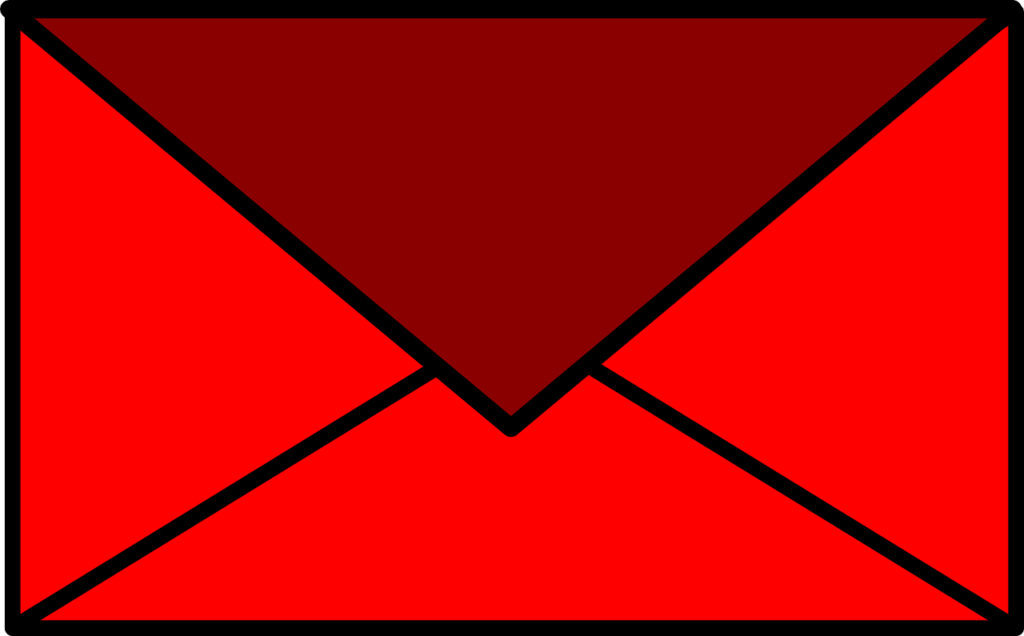 So goodness me: how on earth did this happen. There is huge security surrounding the winners' envelopes and only two people know the outcomes: accountants from PWC. On either side of there are guarded suitcases with identical envelopes in. SOMEONE gave Dunaway and Beatty the wrong envelope… Eek! #epicfail
So why am I discussing an epic fail? As you know, I have shared instances when I have made errors, when performing and speaking. Mistakes happen; possibly not regularly on this scale, but they do happen. And the way you react to an error, even if it is not your error, is the most important lesson. We always have a choice when there is a mistake. Do we stop? Do we have a hissy fit? Do we start blaming other people? The La La Land team (in particular Jordan Horvitz who must have been very angry/upset/disappointed) behaved in an impeccable way. Of course being in the movies they knew the cameras were rolling whilst this drama was taking place. By being strong and gracious, rather than arguing with the Oscar production team, or sobbing, they showed great composure and acknowledged the real winners.
So congratulations to the Moonlight team, and also to the La La Land team for being well behaved. And my message to you is that you are unlikely to make Oscar standard mistakes: but when something goes wrong – such as your powerpoint not working or the sound going dead, remember, an audience is front of you who will notice how you react!
I offer a number of Speaking training, such as public speaking training. Contact me or call 0800 0938464 for more details.