Last week I came across a very interesting piece of research about the voice, and more specifically about the pitch of voice. Here is the article. Essentially we alter the pitch of our voice dependent on our 'status' and the 'status' of the person we are speaking to. In other words, subconsciously, according to the research, we modify the pitch of our voice in every conversation. If we are in an interview, subconsciously, we might make our voice higher pitch to identify that the interviewer is of a higher status. This is some really useful information to know!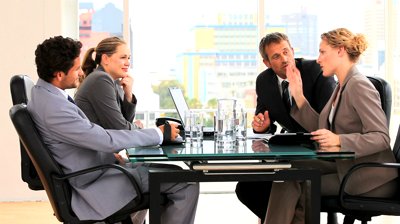 It is considered that a male, low pitched voice has stronger status, than a higher pitched voice – either male or female. How often to we disregard a male with a high pitched voice?? Or how often do females speaking, raise the pitch of her voice when she is nervous or feels overwhelmed in a meeting??? I urge you to start listening to other speakers: interviewees on TV and radio; other speakers in meetings, to see what happens.
I have spoken before about how our voices can raise in pitch when we are nervous or when we project our voices, unless we are able to modify the pitch. This, however, is a different reason why we might modify our voices. This could be a difficult conversation with a colleague or client; it could be an interview; it could be a situation where you feel out of your depth or in awe of the other person. The list is endless, but the message is that if you do have a higher pitched voice, others will perceive you as less 'important'.
OKAY: now we know this, and realise we can "fix" it, let's be aware of situations where we allow our voices to raise in pitch, on a day to day basis. And what it feels like when our voice does go higher. Essentially, tension in our larynx means we aren't relaxed and the larynx is raised. Consciously telling yourself to relax, be in the moment and not overawed by the situation will help you. After all, you deserve to be in the conversation and don't want others to perceive you as 'lower status'.
Do let me know  how you get on! For more information on the Superstar Communicator principle Go here.