Does your professional development require you to acquire a set number of CPD/CE/CPE points annually?
Do you have colleagues and team members who require CPD points for their professional development?
As an organisation are you looking for high quality training that is CPD accredited by an independent learning and development organisation?
Superstar Communicator™ is able to deliver a variety of impact, communication and soft skills training with CPD accreditation.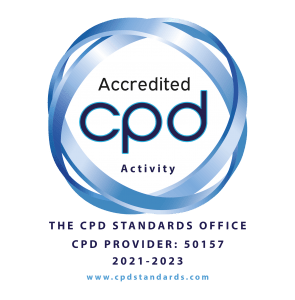 Continuous Professional Development or CPD is recognised throughout the world. In USA, it is usually called CE or CPE.  Superstar Communicator is CPD accredited for a variety of online training and Susan Heaton-Wright is a CPD Accredited speaker. We support individuals, companies and organisations throughout the world who require CPD points for their career development. Here are our CPD accredited virtual courses.
Communication skills are recognised as being essential for career development and work alongside technical or professional skills. There is increased demand for these skills to be offered to employees and Superstar Communicator delivers high quality training.
CPD accredited services Superstar Communicator can supply you are:
Virtual workshops, masterclasses and seminars delivered to your organisation
Online courses
Audio downloadable courses
Susan Heaton-Wright delivering a speech or seminar at your organisation or conference
Accent Calming virtual training courses.
As part of the Service, we do a CPD certificate ceremony to celebrate successes.
For more information do Contact us or