I love recommending the best course for people who contact me. In the case of a recent client, she had a short period of time to work with me, before travelling overseas. I suggested an intense Power Hour
The client had received feedback that unless she changed her communication style, she wouldn't be considered for promotion. Whilst she was delivering extremely well on her projects, her appraisal revealed that senior decision makers were not confident in her abilities.
This didn't make sense until I met my client for the first time. This successful, intelligent lady walked into the studio like a mouse! Head down. Then for the pre-session talk she sat with very closed body language. A successful woman projecting lack of confidence and apologising sat in front of me.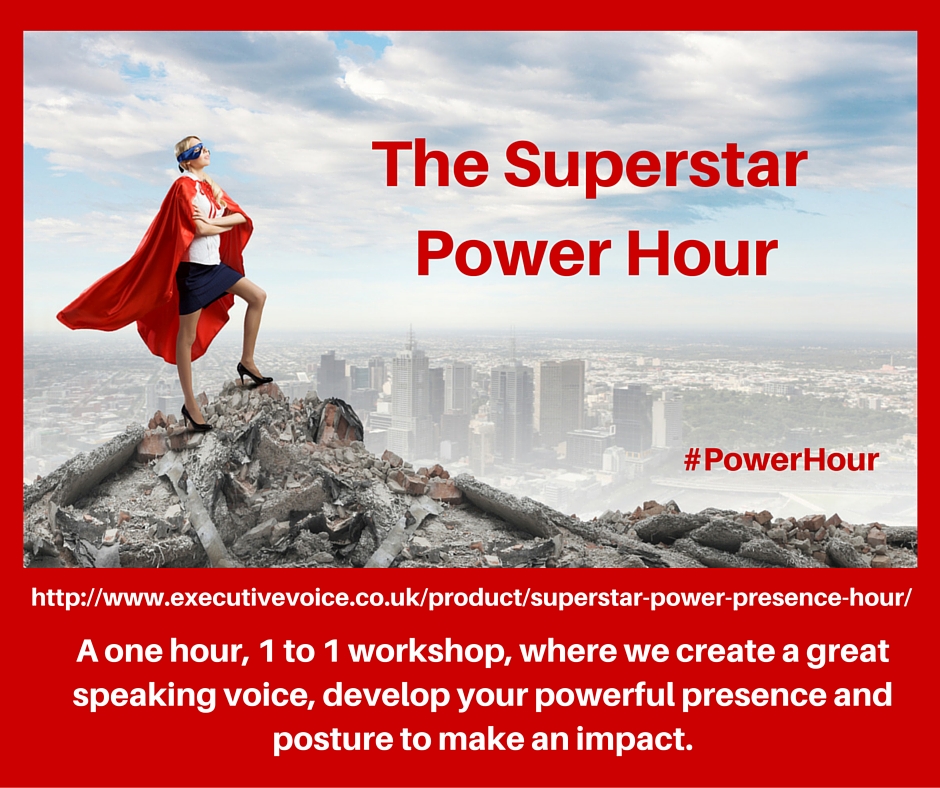 My client was concerned that the female senior staff within her organisation were perceived as 'difficult' and 'aggressive' with their communication styles. And as a result, she avoided being assertive or appearing aggressive. This is a dilemma female clients have said to me before.
As we were in the studio with mirrors, I was able to work with the client on her posture: sitting and standing, in front of the mirror. She was able to discover a natural, authentic posture and style that was right for her. I hasten to add that we always discover a style that is right for the client, rather than me projecting my own style on her. This is about truth and what is right for the client.
She was able to see that the open, confident body posture she discovered was not aggressive, but professional and confident. She felt great about herself. And realised this was creating a far more positive image of herself.
After the session she contacted me and said:
"Susan: Absolutely excellent session. I feel so much better in myself. Life coach as well as executive presence – thank you. I have corrected my body position approximately 750 time in 2 days from twisted timid to Diva."
I was delighted the result was so profound. The Power Hour
is an intense course in a studio with mirrors where we work on your personal presence and impact. If you would like to book a Power Hour. Contact me or call 08000938464