Many of my friends have colds, coughs and sore throats. It doesn't help that it is the party season as well as the damp, cold weather. But help is at hand! I have some top tips to protect your voice in the party season.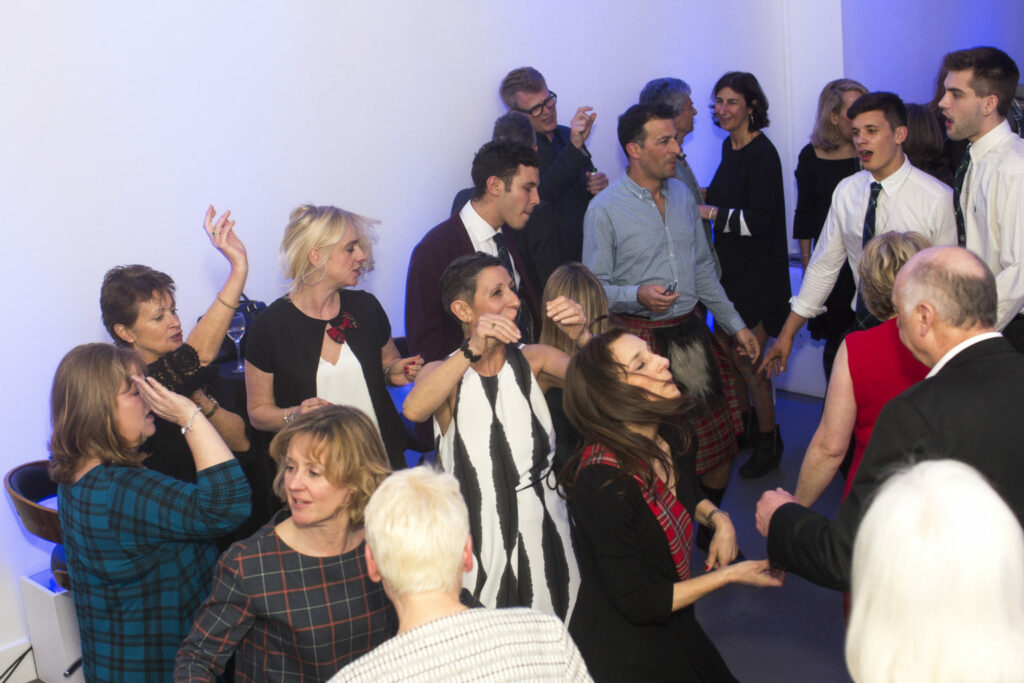 There are always challenges to the voice and your health when you are at parties:
The music can be loud and everyone ends up shouting
Of course you want to start singing along to "All I want for Christmas is you!" but you end up shouting.
You might be moving from one venue to another or taking in the party atmosphere by walking from venue to venue
You might even be outside at a Christmas market or festival where it is cold
Even worse: you might be moving from venue to venue – outside to inside and outside again: cold to warm to cold
These are all part of Christmas festivities and having a good time. I certainly enjoy singing a long to the standard festive songs as well as singing more formal Christmas carols but I have learnt to take care of my voice. Here are some tips (without sounding like my mother!)
Always wrap up warm when you are outside. Wear a scarf to keep your neck and throat area warm. Also wear a hat.
Drink plenty of water. Yes: I know the party season involves lots of drinking, but alcohol can dehydrate you, so ensure you have plenty of water and keep hydrated. This will help your voice.
When you move from outside to inside, ensure you take off your coat and scarf; acclimatise your body to the warmth otherwise you will overheat and this can cause potential infections to start in your throat.
Likewise when you go back outside, dress up with hat, coat and scarf!
If you are in a noisy room or bar be mindful of your voice; try to avoid shouting to be heard or singing along with the songs by shouting. You don't want to strain your voice.
Have a great time; but just look after yourself AND your voice/throat!