Setting boundaries at work is a crucial skill we all have to acquire; both for our personal brand, and sanity! Do we worry that if we don't agree to do a particular task, our personal brand will be damaged. Yet I often hear from clients that because they don't have personal boundaries, they are regarded as 'Good old….'. Given the lack of boundaries adhered to by the guests of the recent Presidents' Club – and the lack of respect given to the hostesses by the organisers and fixers, I thought it would be good to address this whole topic.
Last week I had a conversation with one of my clients about her career path to date. She had been given more than one 'nightmare' project, and recognised that as she was so willing and a 'Yes' person, she could easily be persuaded to take these duff jobs. Instead of looking keen, she was perceived within the organisation as week; a pushover and "Good old….". Not the personal brand you want.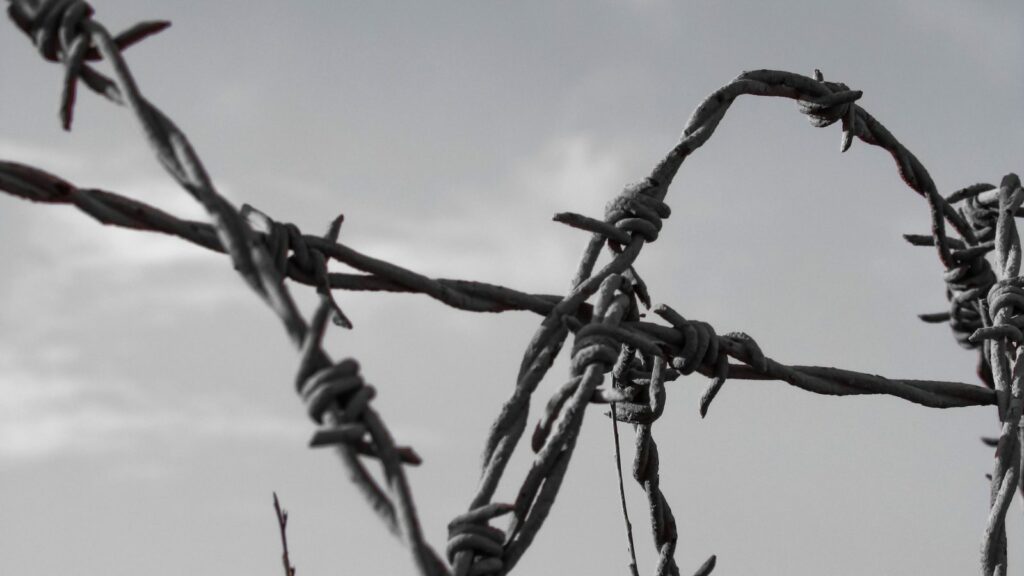 I had a similar situation on my second teaching job. This was the late 80s when employee rights weren't as strong as now. We teaching staff were all asked to sign a document saying we took full responsibility for any fine resulting from photocopying anything we used when teaching. We were doing our job and this was enhancing the experience for our students. I took a stand and refused to sign the document, stating that the copyright laws for educational purposes had not been fully explained to me. As a result, this highlighted ignorance and knee-jerk reaction by the management of the school, and in fairness they discovered that within limits (i.e. not entire books), a single photocopied page could be used for the sole purpose of educational activities. It was difficult standing up to the aggression of the management, however, I was not prepared to sign a legal document that had not been fully explained to me. I was setting a reasonable boundary.
So how can you set reasonable boundaries, so that you are stepping up and pushing yourself, looking keen but not at the expense of your personal brand.
If you are asked to do something you are uncomfortable about, or don't understand the implications, you need to ask why and get full information on the job before making a decision.

Set time or location boundaries. For example, every Friday I have to leave the office by 4.30pm, or I do not travel more than 30 miles from my office. By setting these boundaries colleagues and managers understand your availability. Of course these should be pre-agreed!

If you are ever subjected to harassment of a verbal or sexual nature, you must tell the person to STOP immediately, to set your boundaries. And have no qualms about reporting this to a colleague and HR.
Setting clear and strong boundaries is very important at work, to ensure your professional image isn't tarnished and that you can deliver the best work. If you would like e copy of my Top Tips to raising your profile at work, register here.