Happy New Year! 2018 is going to be a great year! I am looking into the future and I hope that for all the Superstar Communicator readers, 2018 will bring success, happiness and rewards.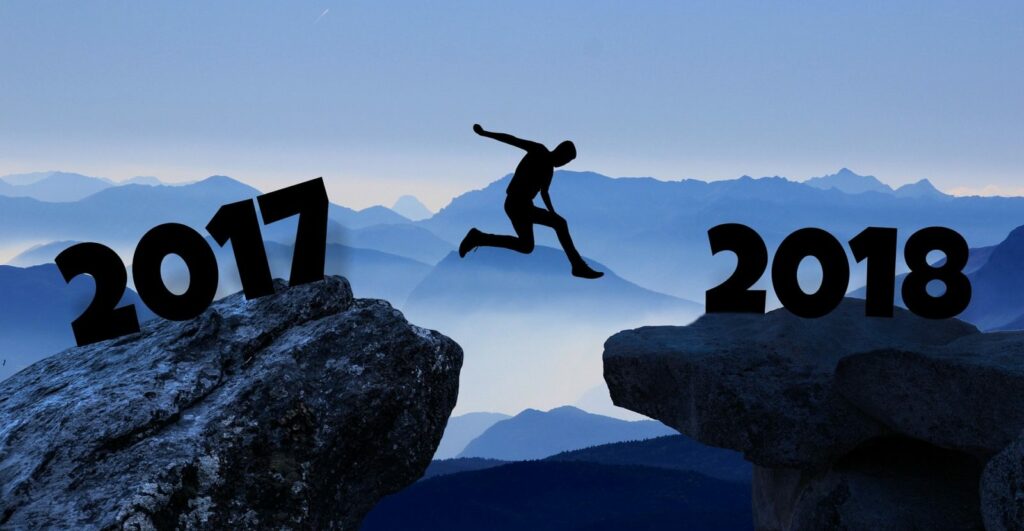 From Mid-December onwards I have been bombarded with emails from a number of eminent (and less eminent) 'gurus' and life coaches with  invaluable tools for setting goals for 2018. Some offered courses (some very expensive) to set and fulfil goals to achieve success. I love them! I have found some such challenges and strategies for focusing your mind are GOLD DUST!
Writing down your goals; visualising; creating visions boards and other techniques are great. They help you focus; look forward and to set targets. I have found a number of challenges and targets a brilliant way to achieve new things and also for problem solving: where I have been able to move my businesses forward.
I have, however, noticed that the goal setting activities are personal and solitary. In other words, the goal setting is quite private. Of course if there are personal goals of a private nature, it can be a good thing to keep them private. However, there is a huge benefit to sharing your goals with other people.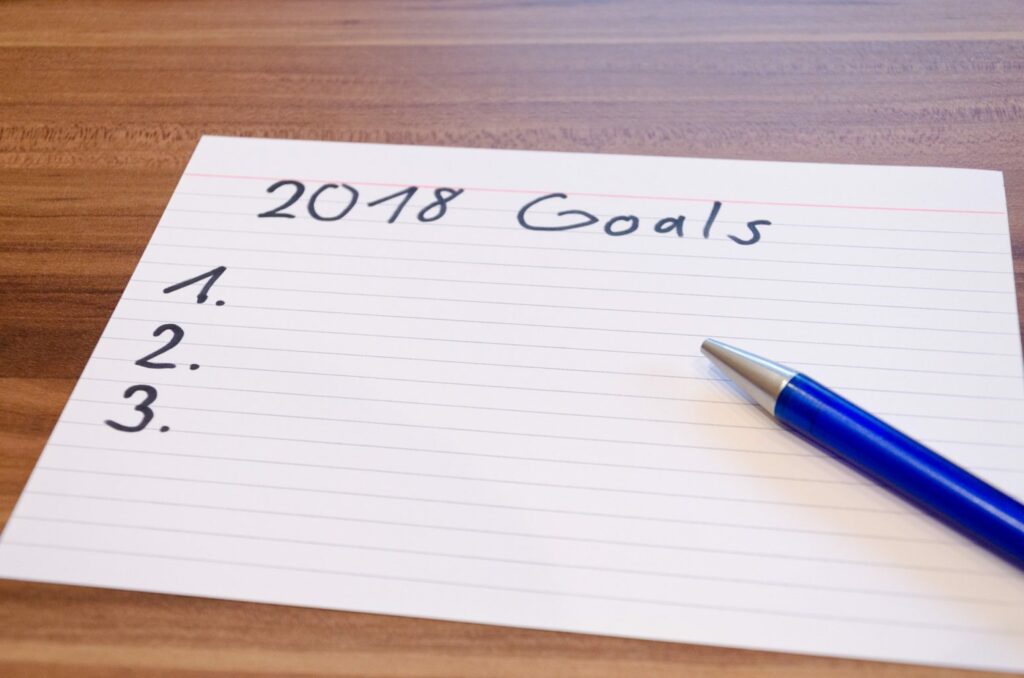 I know there are people that share their goals or at least a particular goal by posting on social media. This is great because it announces to the world your intentions. BUT there is an even more powerful way to share your intentions: SAYING them to other people. If you have trusted friends or supporters, actually having a conversation with others over your goals or intensions is an incredibly powerful way to set your goals.
This is something that happened only yesterday – at a family Christmas gathering. I was at a party, and a fellow guest  had a goal to see if he could sing. He had shared his goal with his wife over Christmas. Because he had already shared his goals with his wife – by speaking about them, she was already listening for an opportunity to help him fulfil this goal. We were introduced and we discovered that he really wanted to be in a band, playing his drums. SO he's coming round to have singing lessons with my husband and being introduced to a fellow musician that  fixes bands!
The crucial point about this story is that because the gentleman had shared his goals – through speaking to his wife, she was fully aware of what this meant. It had become 'real' and they were both looking for ways for him to fulfil this goal. She was committed to him fulfilling his goal as much as he was! SUCCESS!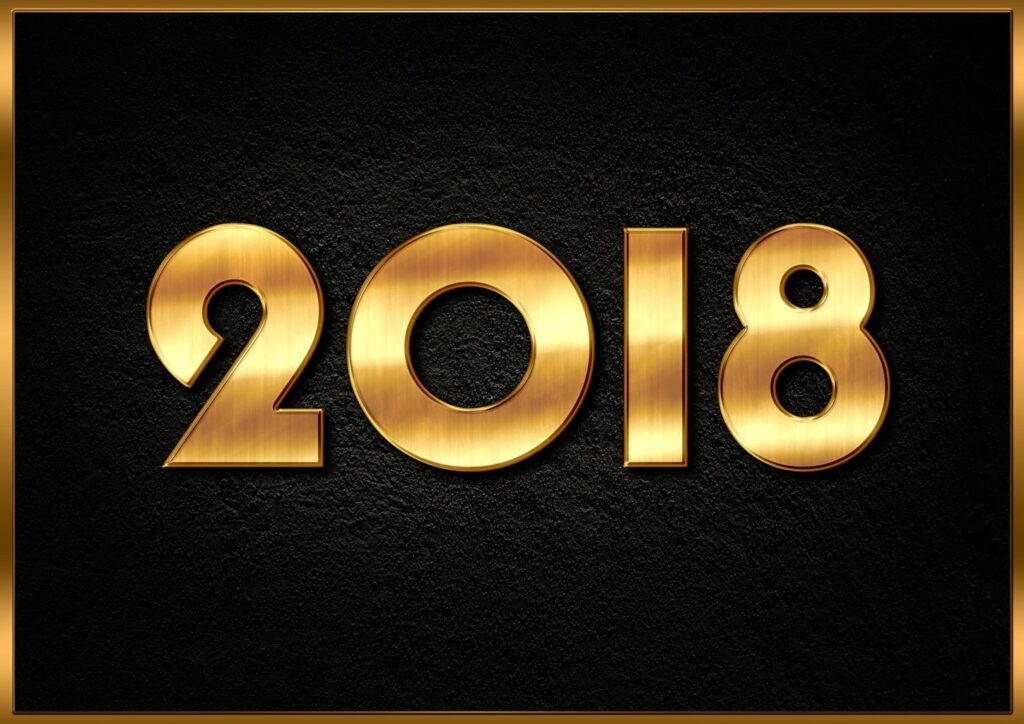 It takes courage to share your intentions person to person: the other person might laugh at you or sabotage your dreams, but this relationship is strong and they supported each other. It is crucial to find someone that supports and values you so that they will be 'looking out' for those opportunities for you – and you are looking for those opportunities for them too. This wouldn't have happened had he kept his intention private. So SPEAKING your intentions really works!
If you like what I write, why not sign up to my email mini speaker's course. Completely free.