Today is St George's Day; St George being the patron saint of England. So today is a day to reflect and show St George's Day pride for being English and living in this wonderful country.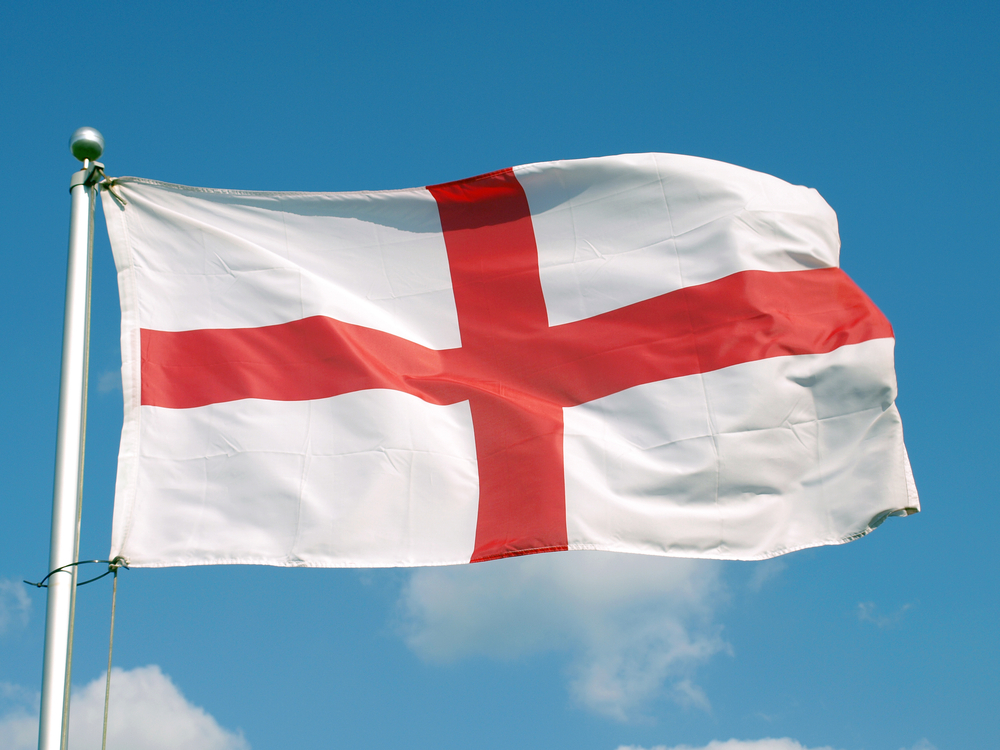 Forget the accusations of nationalism: this is a day to be proud of wonderful England. Here are my five top reasons for loving England and being English.
1. The Literature.
From Shakespeare – who changed our language and ruled/rules the world with his phenomenal story telling, to Jane Austen, Thomas Hardy, the Bronte sisters, Dickens…. I can go on.  In the modern era JK Rowling – who is English, has conquered the world with her Harry Potter character. And we continue to produce wonderful authors and writers. It is no mistake that World Book Night is celebrated today on Shakespeare's Birthday AND St George's Day.
2. The Music.
England has a great tradition of beautiful symphonic music: Elgar, Vaughan Williams et al. Folk music and songs are vibrant within the English folk tradition.  As well as choral music. Until very recently, every English town had its own Choral Society where people of all ages would sing the great works like The Messiah, Mozart's Requiem etc. More recently England rules the world with it's pop artistes conquering the 'pop' world with their style of music.
3. The landscape.
Although our wonderful isle doesn't have as dramatic a landscape as some countries, our beautiful rolling hills in Worcestershire; our stunning Lake District, our lovely coastline cannot fail to win the hearts of any visitor to England.
4. Our traditions.
Everything from our chequered history – no one could fail to be intrigued by a monarch who had 6 wives, killing two of them… to our traditions. The Pearly King and Queen in London, to the crazy Cooper's Hill Cheese-rolling. Our wonderful history of folk music and dance through out England. We all giggle at grown men dancing with bells on their ankles, yet these dances are storytelling in the very finest sense of the word. And participating in outdoor events despite the inevitable rain shower!
5. Our proud tradition of welcoming immigrants
We should be very proud of our tradition of welcoming people from all over the world throughout our history. Nigel Farage: take note, these 'immigrants' contribute greatly to our wonderful country and I am proud that during times of political unrest we were a country that was a refuge for refugees. Let's keep that tradition.
Do you have St George's Day pride? If so do share you reason for being proud to be English!
If you like this blog, why not sign up to our email list where you will receive top tips on being a great communicator. Please be rest assured we don't bombard you with emails!