I love success stories for branding, and I love success stories where there is a great message attached to them. This could be someone that has faced adversity; pushed through their fears and been successful. It could be someone that has faced more than their fair share of challenges – but still won through. This is an update of a blog I wrote in 2014; it is still relevant now!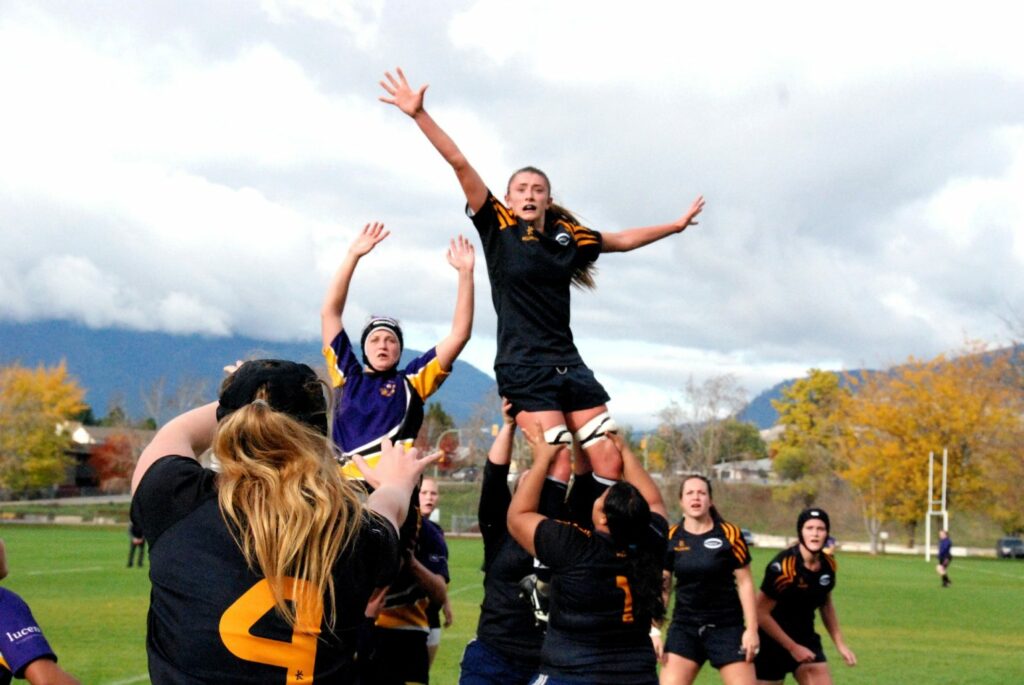 The England Women's Rugby Team fall into this category. In 2014 they won the World Cup; YAY!! The team were COMPLETE amateurs, receiving minimal funding, yet they won the most prestigious competition for their sport. Read about their win.
Features about their win included stories that the captain had to return to work for a 10am meeting on Monday morning! Fortunately her employees relented and said she could miss it! Other team members told interviewers how they had moved back to their parents' homes so they could work park time, had turned down promotion and the chance for dream jobs, because they wanted to play rugby at elite level. Read what the women do for their jobs.
This is such a great story which confirms a strong brand, and one that has such a feel good factor. The team were playing at elite level and were prepared to sacrifice so much, in order to play for no money. As the sport didn't have sponsorship, a lot of the kit had to be paid for by the players. Read about this.
We are so used to elite athletes and sportspeople having a team of support staff to enable them to perform. Some sports people do very well financially. These women are unsung heroines of sport; combining their passion for the sport with a determination to play and win at all costs.
The media is speculating that their win will encourage girls to participate in the sport. I agree; their story is very strong for their brand. Good luck!
What do you think? Are there successful stories you have heard?? Do comment in the box below.
If you like this blog, do subscribe to our newsletter.