OH! It's too DARNED HOT! As the Broadway musical song says! The railway lines are in meltdown; BT lines are not working in London and everyone is grumpy! "Oh, for cooler weather" we all shout!
But until the heatwave finishes, here are some top tips to maintaining your MOJO as best you can!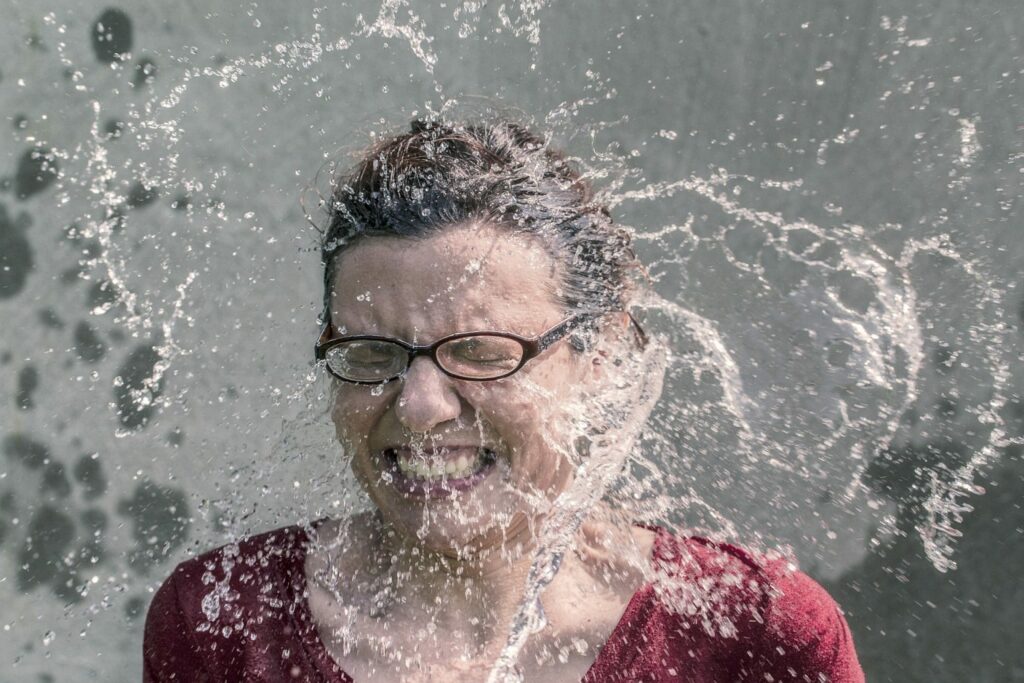 I was in Rome last week and it was even hotter. There were times when I nearly fainted with the heat; not good! And now returning to UK and it being unbearably hot again. I spent some time in Rome asking the locals how they deal with the heat, and their tips as well as mine are included here.
It goes without saying that drinking water regularly is a must! Remember the rule that it takes 2 hours to absorb water into the body. So if you are already feeling thirsty or dehydrated, get some water in you NOW and get in a cool place.
If you are sweating a lot (and we all do when it is very hot), you will lose essential minerals as well as water from your body. Replenish through eating fresh fruit and vegetables, as well as salty food.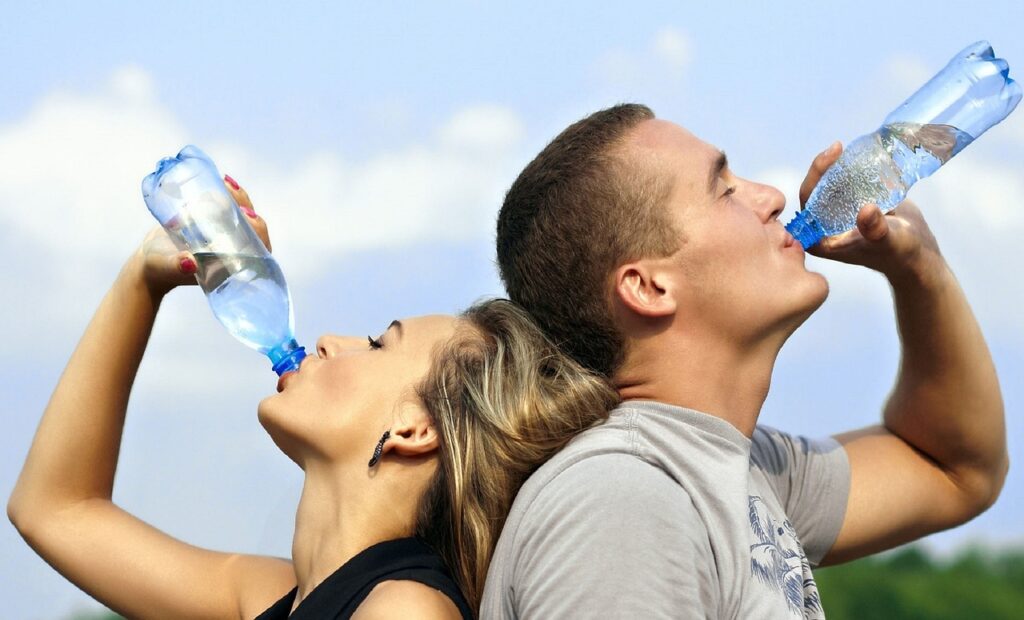 3. As an emergency pick – me – up Coca Cola works very well. I am not an advocate of this drink normally, but it genuinely works when you are hot, dehydrated and wilting.
4. Avoid alcohol as it really dries you out! Perhaps have a tipple at night when it is cooler.
5. Try to keep out of direct sunlight from 11.30 – 3pm as this is when the sun is hottest. Keep loads of suntan lotion on and wear a hat.
6. Air conditioning: a great invention. BUT just be careful if you are moving from AC to the heat outside and then back again. I remember when I worked in New York, the air con was SO cold, and then I went into the heat of the street and got a cold. Our Air con isn't as bad, but be aware that you could get a cold. Your body can get 'shocked' by going into the real cold very quickly.
7. Be aware of others and yourself getting over heated or dehydrated. A lady from the Eden Project in Cornwall said that her team work in the tropical area, with temperatures reaching over 40C. The team are trained to look out for others and if they get grumpy, appear disorientated or even don't complete sentences, they are moved to a cooler area quickly. Here is a list of symptoms of heatstroke.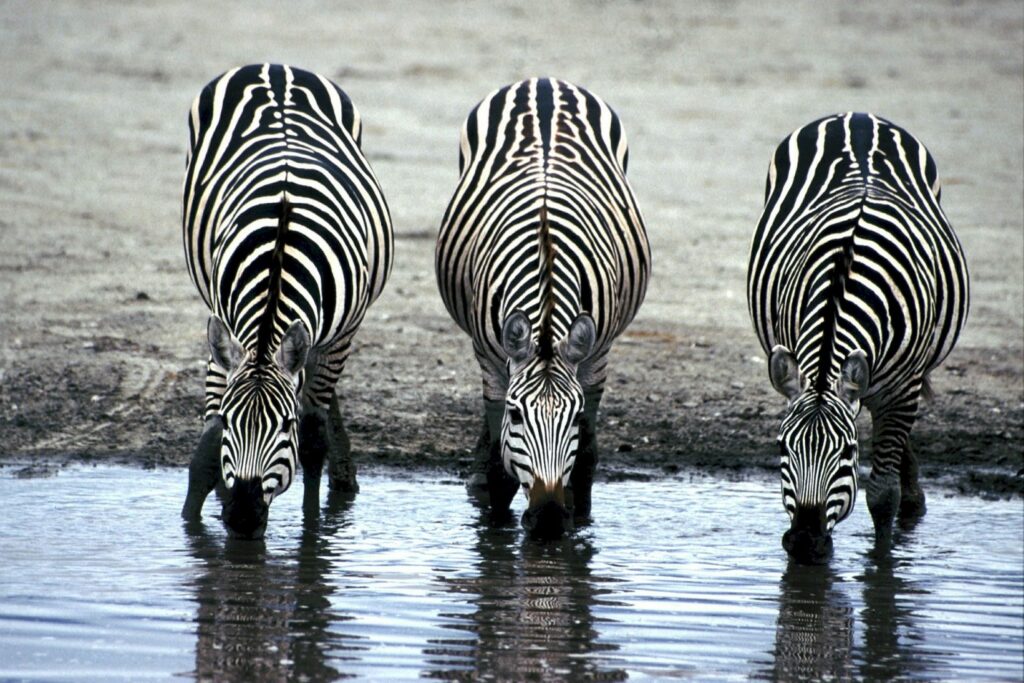 8. Remember to provide water for pets. They get hot too.
And remember, this is UK: we will have rain soon!
And enjoy the two videos below, where songs are about the heat!
Too Darned Hot with the wonderful Ann Miller. You must watch this!
And 'Steam Heat' from the Pajama Game (Broadway Musical). When I performed in the musical in New York it was HOT and summed up the weather. Sadly my character wasn't in this number!