There is genuine magic in the air when we give ourselves permission to 'have a go'; with no repercussions. This was certainly the case last night when I hosted a fabulous event for The PSA East of England. At the event I invited the members to celebrate their speaking; and to add the power of possibility by creating a supportive environment. We had three expert speakers who gave constructive and supportive feedback.
It was then that the magic started. I had invited speakers at different stages of their speaking journey: from experienced beginners to speakers already speaking regularly as professionals. In every case, the speakers stepped up their speaking game and produced some truly outstanding five minute speeches.
I had discussed with the judges the style of feedback they would deliver. I am not the only person who has experienced or witnessed public feedback that has crushed and crippled performers. Anything in the public domain; whether it is on social media or IRL should be constructive feedback and no one has the right to destroy someone so publicly. The judges agreed and their feedback was fair, generous and supportive in all cases.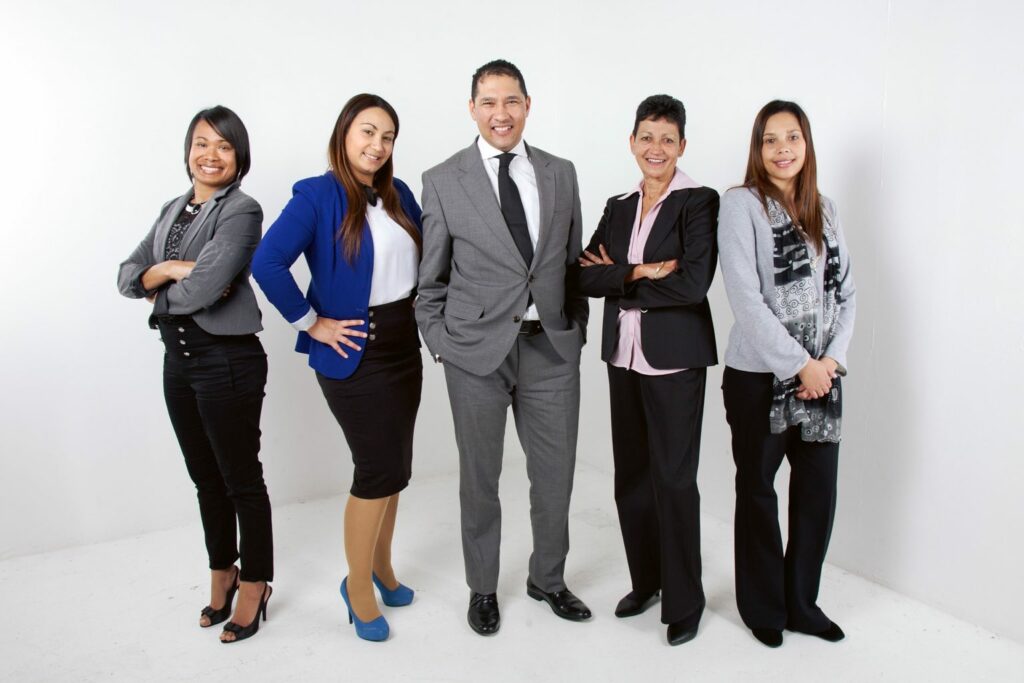 But more than anything else, I reassured the speakers that this was a safe environment to have a go and that there was no danger of being humiliated. This was the environment I created on the day.
It was a celebration of everyone's personal journey
It was a celebration of everyone stepping up and participating
It was a positive, supportive environment
They were all reassured that they wouldn't be humiliated by the judges
There was no competitiveness; this was about supporting each others' achievements
As a result the speakers felt safe and the results were truly memorable. I am often inspired by the excellent book The Art of Possibility by the Zanders. So often we are handicapped by pre-conceived outcomes – for speakers such as forgetting our lines or being humiliated by the judges. If we are able to support our colleagues and teams to be the very best versions of themselves, this is where the magic starts. Trust me: I created that yesterday!
If you would like to discuss working with me or me speaking at your event, Contact me or arrange a complimentary phone call.