It seems like a lifetime since Friday night when there was the billed Corbyn v May debate. The debate which wasn't a TV debate! Instead of the two main political leaders arguing and discussing different issues, we had Corbyn and May in a Q and A discussion with the audience. What has happened? Are we not able to debate anymore?
Here's the definition of a debate:
argue about (a subject), especially in a formal manner.
"MPs debated the issue in the Commons". Synonyms include: to discuss; confer about; talk over; talk through; exchange views on or about; thrash out; argue; argue about; agree the pros and cons of; dispute etc.
Surely since both MPs are used to debates: after all there is reference to MPs debating an issue in the definition; then why wasn't there a proper debate/discussion/argument about specific issues?? Certainly I felt shortchanged and I am not the only one.
However, there is another issue I wish to discuss, that relates to debating and having opposed views on a particular issue.
There has been a trend for specific speakers who have strong views to be banned from University debating societies. I don't mean EXTREME hatred or views; anti semitism; racism or violence towards women, but opposing views. This is what a debate is about: we all remember from school or university, the motions that were sometimes bizarre, amusing or 'out there'. But the whole purpose of a debate is to discuss differing views and for the audience to make a decision about whether they agree with or oppose the motion.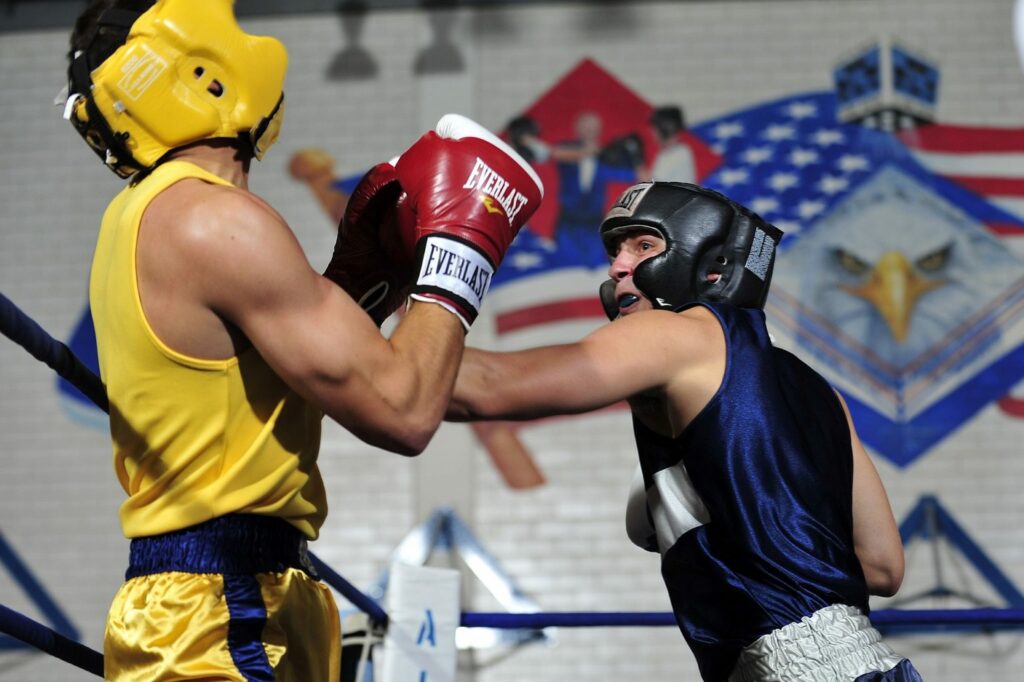 Why has a particular trend started that opposing views are banned at debates? Read here about a proposed ban for Germaine Greer to appear at Cardiff University. You might not LIKE the arguments opposed to your own, but hearing their views and reasoning is part of questioning your own views and to begin to understand other people's perspective on the world.
I was therefore disgusted and surprised at the response to a tweet reply I sent about defence. Apparently because my view was that defence included a deterrent element, I am potentially a murderer of millions of people. Defence and deterrents are a matter of debate and more complicated than saying you are personally responsible for someone pressing the button. That is why governments debate such serious issues. Someone who is against any nuclear warfare is as respected for their view (and I know Corbyn has stuck to this view for many years). However, those who support nuclear warfare as a deterrent, ARE NOT saying they will start a war by pressing the button. But having the chance to watch a debate on this issue is far more valuable than the labour bully boys who shared and abused me online on Friday. Thanks.
I was very disappointed there wasn't a debate on Friday; this would have been a key topic. Instead of blocking (or abusing) opposing views, we should listen and learn.
And for the record on the #electionsuperstars: both May and Corbyn spun their own rhetoric and looked nervous when they were asked difficult questions. There were no winners here.