It is important to recognise that a positive mindset alone won't make you a good speaker.
Earlier this year I watched an incredible tennis match at Wimbledon: in the Centre Court. Rafael Nadal was playing the American Taylor Fritz. All of a sudden Nadal called the trainer. He left the court for a few minutes before returning. His movement was severely limited and in particular, his serve was impacted. It was clear to the spectators that he was in a lot of pain. We all believed Fritz would win the match – and I am sure he did too! AND many people believed Nadal would retire. His team were shouting at him to retire.
But he carried on. And somehow he won the match in five sets. It was remarkable to see someone win a match against all the odds. Later Nadal revealed that he had a tear in his abdomen, and he withdrew from the tournament.
Of course his positive mindset and "digging in deep" to win the match was remarkable.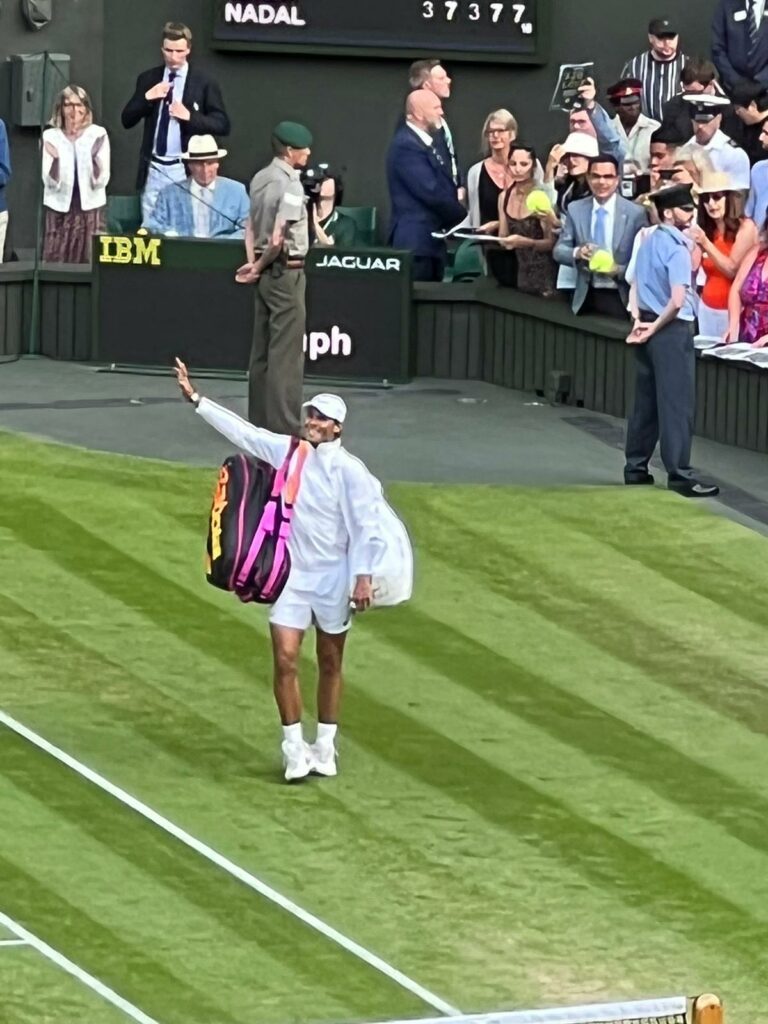 But let's not forget that it isn't ONLY sportspeople who have a positive mindset. There are many performers – musicians, dancers, singers who have overcome pain to carry on and perform. Joyce DiDonato broke her leg at the end of her aria but carried on in a very physical role, on crutches, with no painkillers. She must have been in agony and this would have impacted on her singing as well as the physical performance. Read the report here.
https://www.nytimes.com/2009/07/08/arts/music/08opera.html
The only way Nadal and DiDonato were able to continue was a strong positive mindset. However, it is very important to recognise that these were both world class performers who were already at the top of their 'game' or performance. In normal circumstances they would be performing to a very high standard. They had spent and continue to spend hours practicing; perfecting their skills in order to do this.
There are occasions when "Experts" tell you that mindset alone leads to success. Try saying that to DiDonato who has spent years studying; developing her technique; learning new roles; perfecting her technique and performance. Or Nadal who has made sacrifices for most of his life to ensure his techniques and physical fitness were at peak levels to compete at a world class level. Top performers also have incredible skills that they have developed. The positive mindset could make the difference between success and losing a match. But it is not the only reason why their succeed. Innate physical ability; skills and work ethic also play a major role in their success. You only need to watch the Andy Murray documentary demonstrating how hard he worked in order to recover from injury.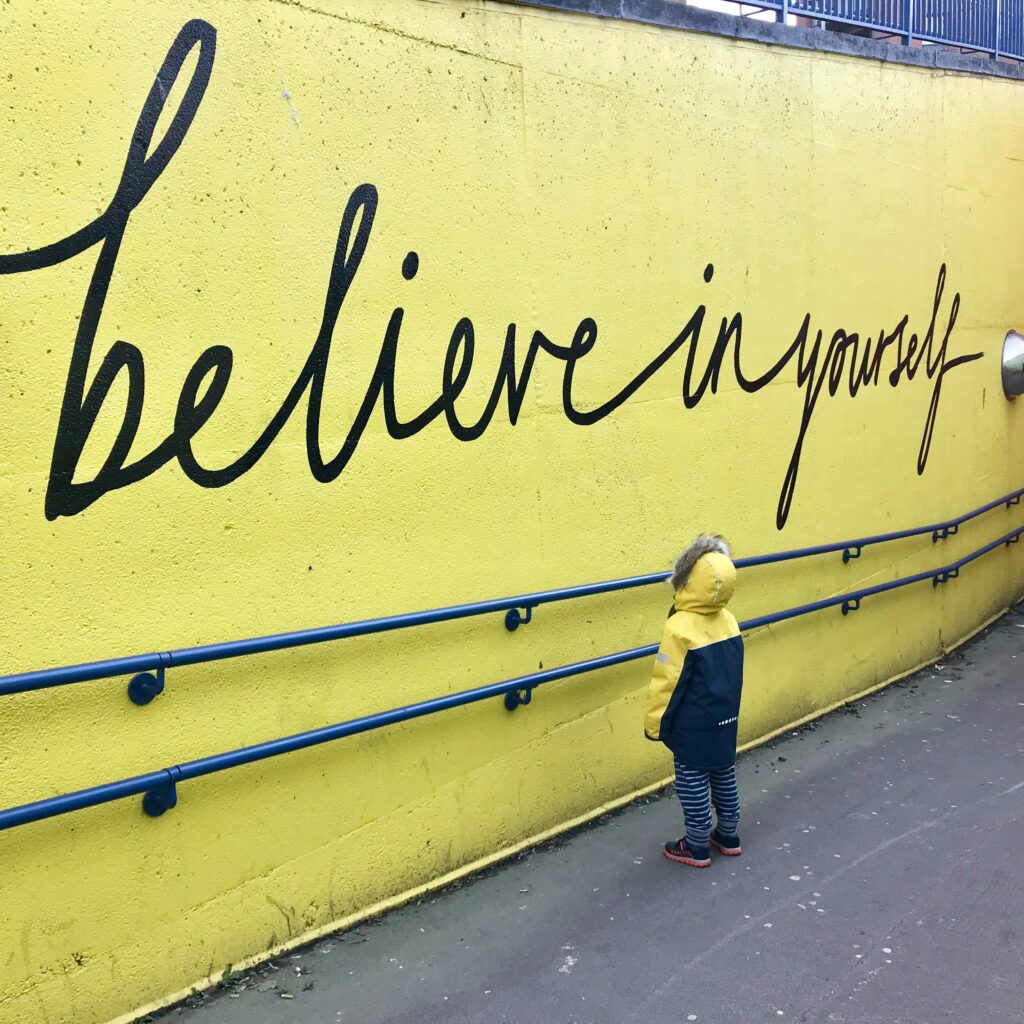 So why am mentioning opera singers and tennis players in this newsletter? Because there are coaches who encourage people to focus on mindset when developing speaking and communication skills. They sell the dream that it is a case of waving the "Mindset" magic wand to be a fabulous speaker. There is no mention of any technique: from constructing a presentation so it is interesting through to the performance side.
I wouldn't expect to pass a driving test without learning about how to drive a car safely (and the rules of the road), or even qualify as a professional, such as a lawyer, accountant or doctor, based on a positive mindset. There are skills and knowledge that need to be learnt too!
And it is the same with speaking and communication training: there are essential skills to develop, in order to build your experience and success. The SuperStar Communicator methodology includes creating a positive mindset; preparation and managing fear within the system. However, it also focuses on developing your speaking skills. This is everything from considering the purpose of the speech; constructing your speech and the performance side; all essential skills to develop.
In order to speak and communicate effectively, it is a combination of developing excellent speaking and performance skills AND creating a positive mindset.
All of the one to one coaching and workshops for teams include these. And they are tailored with your outcomes and targets.
we would love to work with you. Do you want to discuss what we could offer in the way of presentation skills and speaking training? Contact us or