Here at SuperStar Communicator we love to support and share tips to our clients and followers. And we are delighted to share our Ask Susan Linkedin Live Questions – and events.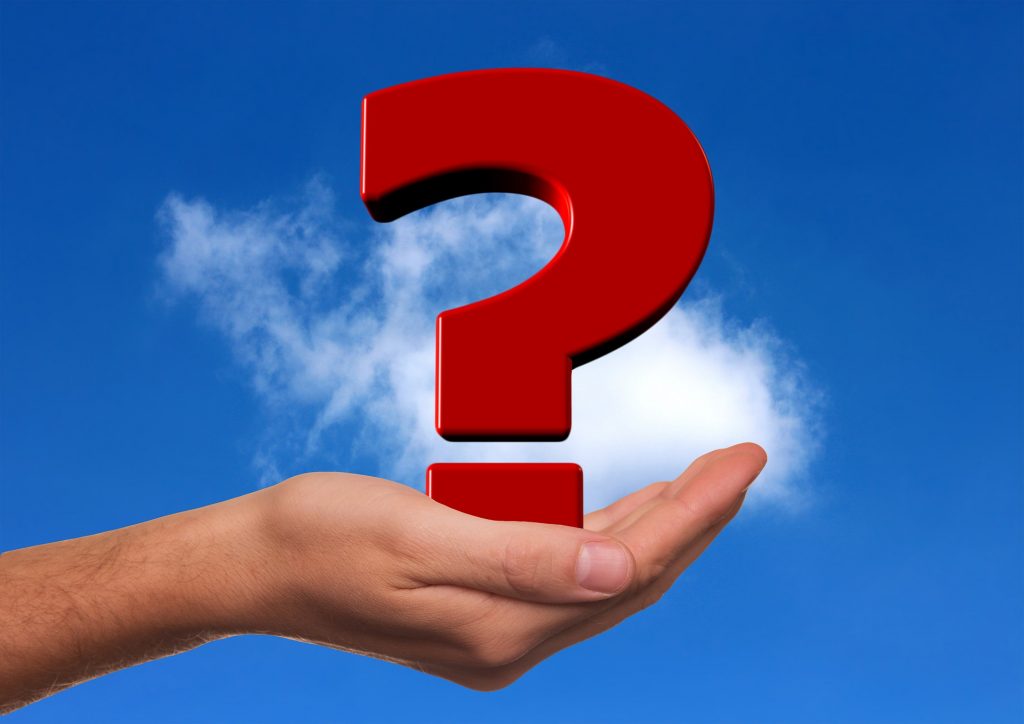 Every month we have a new theme related to spoken communication. This is a skill area that we believe is a Power Skill – rather than 'soft skill'. IN fact our mission is to ensure everyone values the power of good communication.
Every month we are planning to have a Linkedin Live Stream where people will have the opportunity to ask Susan Heaton-Wright, questions about a communications related topic. If you want to be kept up to date with the topics, register your interest here.
This month (January 2022) the topic is presentations and public speaking. And more specifically, how you can do these effectively. You could ask questions such as:
why do I always get nervous before speaking?
How can I practice before speaking?
What is your top tip for public speaking?
What are the trends in public speaking?
How could I become more visible through presenting or public speaking?
I am sure there are many other questions, requests for tips or advice you could ask. AND if you do have a question, please use the form in CONTACT US or alternatively email us at hello@superstarcommunicator.com
This month's Linkedin Live is on 12th January at 1pm UK time. If you want to access it, go to Susan's Linkedin profile but if you aren't able to attend live, but are desperate for Susan to answer your question, make sure you send it in. The session is recorded as both a video and will be repurposed as a podcast. The SuperStar Communicator podcast focuses on spoken communication and how we are able to make more impact in all business conversations. Public speaking, presentations, impact in meetings and even pitching. You can subscribe to the podcast and download from all the podcast platforms.