Another day and another 'body shaming' situation. We are living in a 'visual age' and for some reason, there are individuals who then believe it is their right to criticise the appearance of others, or more specifically, females who are visible.
This occurred when The Sheraton Cadwell Orchestras asked women who were not "fit & slim" to use loose dresses that hide their "dietary indulgences". Understandably, the singers were unhappy with the email and the wording. Read the article here.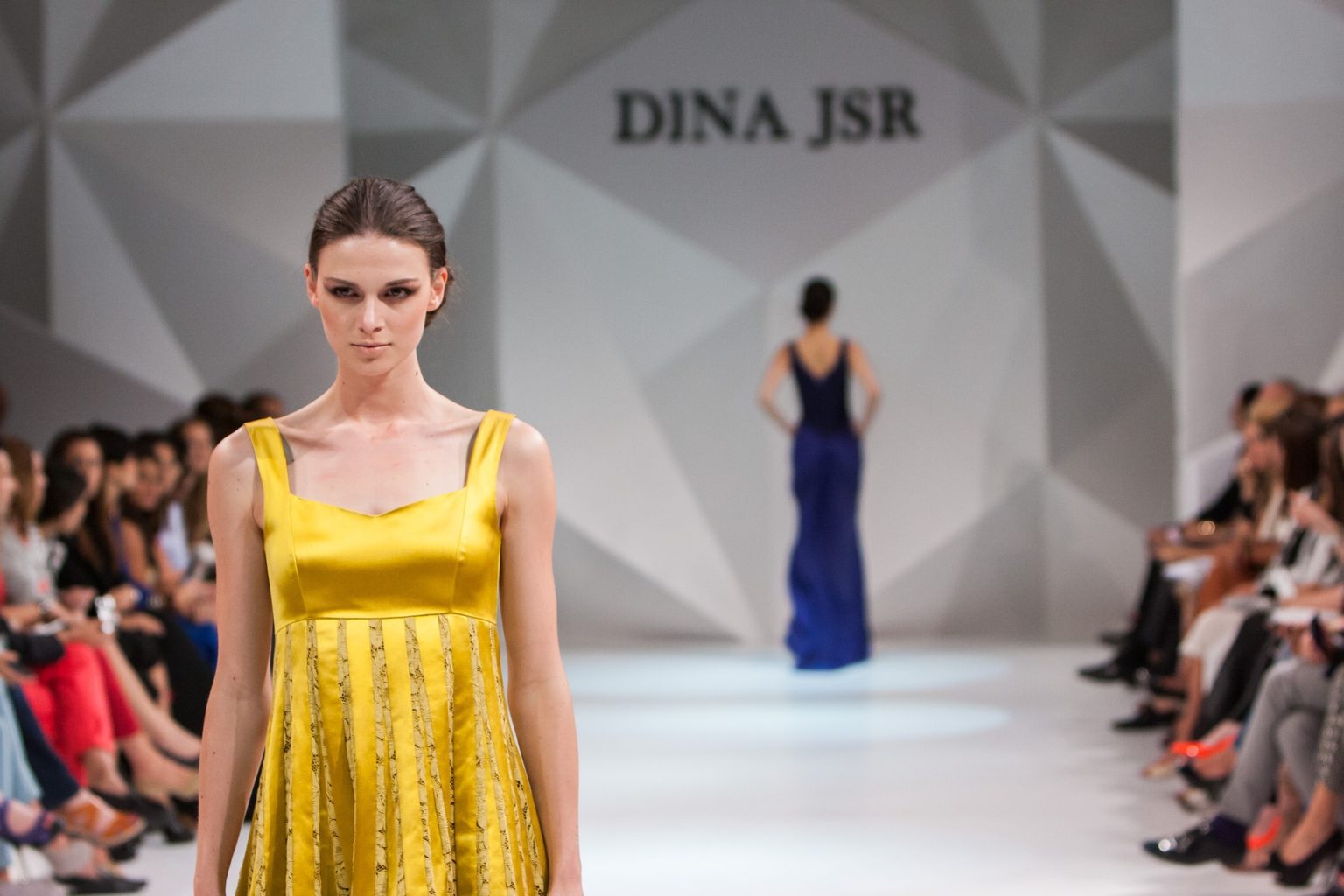 My immediate response was WHAT???? The emails were very badly worded; were derogatory towards the female singers and were 'Body shaming' in the truest sense. Also, given that the criteria for selecting singers seemed to be 'slim and fit' I wondered how good the singers were??
The orchestra mentioned that the appearance of the band members wasn't important, because they were background. But this is absolute rubbish; of course they were wearing some form of uniform, but a musician who has scruffy hair, beard, shoes etc is also going to spoil the appearance and brand of the orchestra. With my music business Viva Live Music we have strict requirements for all of our musicians, whether they are background or featured musicians, because people DO notice this.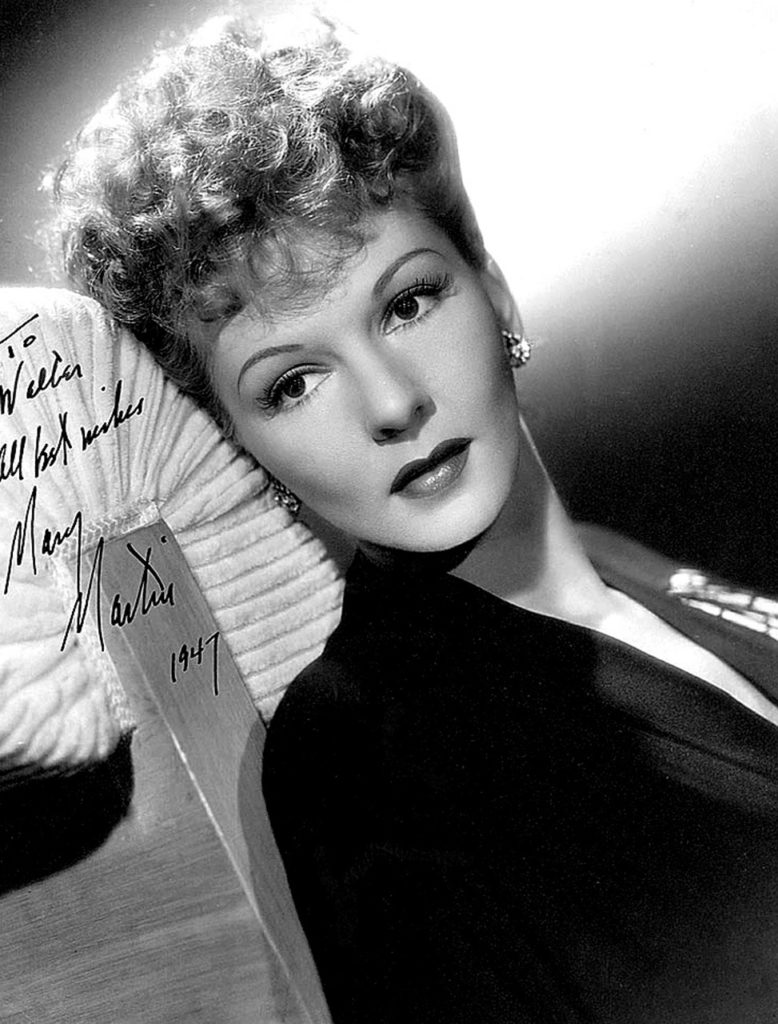 However, the orchestra management does have a point – even if the wording was disrespectful and offensive. The fact is that music and singing is entertainment, and clearly for the orchestra, the visual side was very important. Female singers do get a rough deal within the 'pop' area of music. Remember Little Mix, who were 'girls next door' yet now they are forced to wear revealing outfits. And no pop video of female singers seems to be without lycra covered pelvic thrusting. Is this therefore about the music or other entertainment?
Singers come in all shapes and sizes; I remember being told when I was training as a singer, that I would lose my flat tummy as the abdominal muscle development means you 'bulk up' in that area. You would not say to a female shotputter, hammer player, rugby player or rower that only 'slim and fit' sportswomen could compete. Yet there is a misguided myth that women should be a particular shape and physique. A well known ex-MP who now reviews opera, ignorantly said how good it was to see a 'size 8' singer performing a role at the Colliseum for ENO: a vast theatre where there is no amplification and the singers have to work hard physically to project their voices into the auditorium OVER the sound of the orchestra. That takes muscle power.
I also read, only today, that there are high end events, where only beautiful models (male and female) are used as waiters. However, the best suppliers of these waiters still audition them because they know that it is one thing being beautiful and another actually being charming and an effective waiter!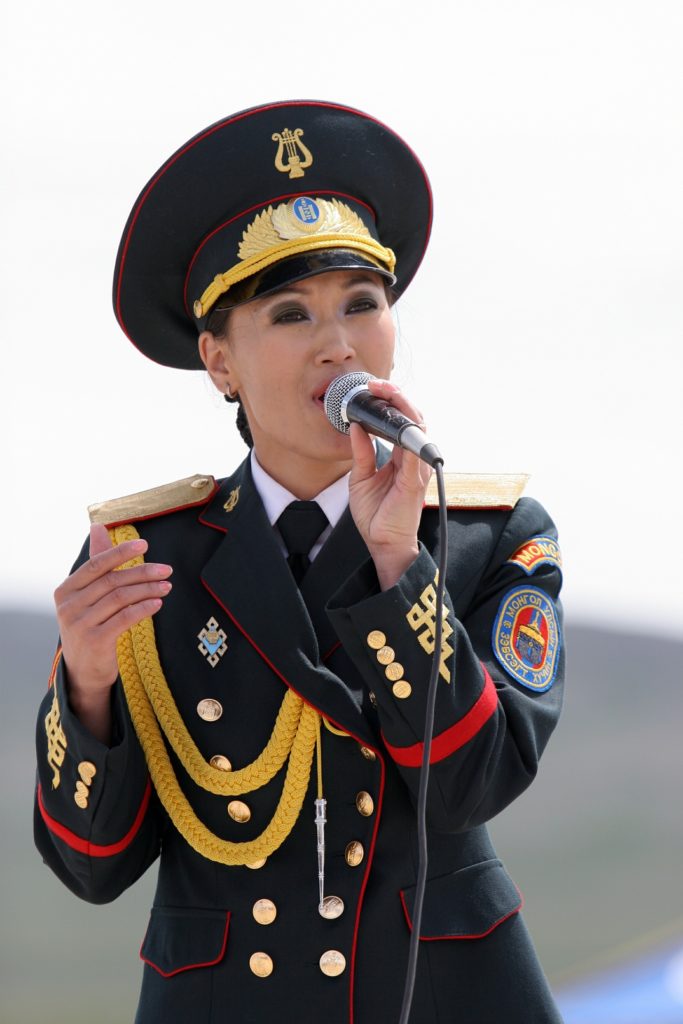 But here's the rub: as an entertainer and performer, you want to look your best. And this means dressing best for your figure and the event. Of course we don't want singers in a standard uniform, but one that makes them feel wonderful and enhances their natural beauty. The camera – and clearly the orchestra was more interested in pictures for social media than the sound of the vocalists – can be cruel at different angles. Rather than the orchestra saying they only wanted to work with 'fit and slim' vocalists – what about the sound of their singing???? they could have given guidance on flattering styles to use; and possibly fabrics. With the best will in the world, unfortunately the photo of the vocalist was far from flattering. I have featured a video above of the amazing Ethel Merman. Like many musical singers of her time, she had to project her voice more than MT singers do now and she had developed muscles accordingly. Her magnificent dress completely flattered her. There is no shame in dressing to flatter rather than following fashion.
And as for the orchestra, it is poetic license that funding to keep running it was stopped after this news spread.
Do you want to work with me: contact me or call 08000938464 to see how I can assist with your communication.