We are finalists in the Inspiring Herts Awards in two categories. We are so thankful to our clients; our supporters and friends who have been on the entrepreneurial journey for Superstar Communicator.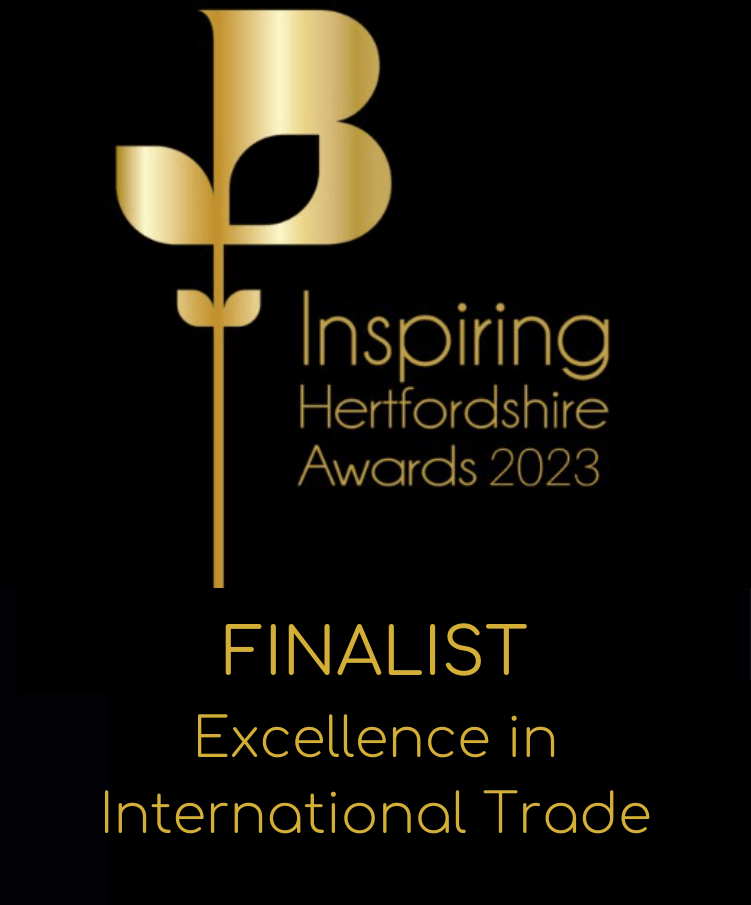 The first Inspiring Herts award we are finalists in, is the Excellence in International Trade. We are thrilled to be in this final. For a few years we have worked with DIT. They have provided us with invaluable advice and support to identify key markets for our business. As a result, we have traded overseas. But whilst doing this we have become very aware of cultural differences and styles that work in different parts of the world. Also, since 2020 SuperStar Communicator has delivered content to attendees from more than 130 countries world wide. It is an incredible figure. The power of virtual learning!
More recently, due to the pandemic and lockdown, we were forced to deliver all of our work virtually. However, this became a genuine strong area of our business. As a result we are working with multi-national organisations, delivering highly respected content.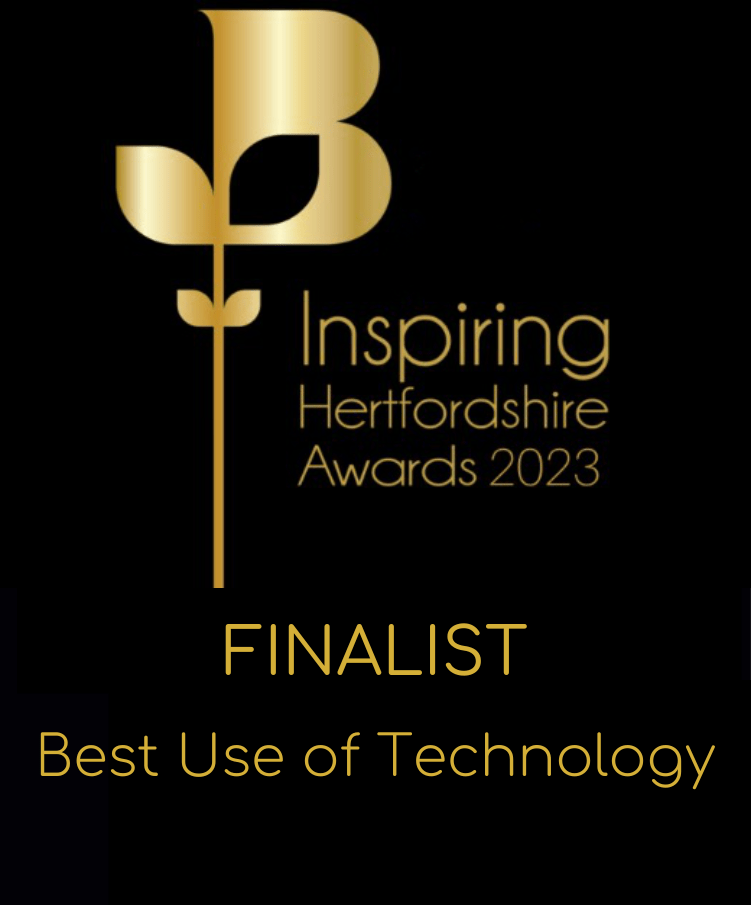 The second category we are finalists in tech Inspiring Herts awards is for best use of technology. I won't lie: I am not a 'techie' however I have a go and see the full value of integrating tech within the business. For a number of years I have used tech for CRM; newsletters and booking calls. Of course I have a website and have blogged for a number of years. I have also podcasted for the last nine years. But the business was essentially face to face.
Then came the pandemic and lockdown. I very quickly reached out, using technology to facilitate and deliver content to clients all over the world. I have a virtual team and we have created effective ways to keep in touch – especially as we are different time zones.
But we have never forgotten that keeping the human connection is essential for excellent business development. So there are more technical features we have created – and I built my own studio to broadcast live streams twice a month.
If you would like more information about SuperStar Communicator why not email us hello@superstarcommunicator.com or