Last week, I had the extraordinary experience of interviewing the successful entrepreneur, Lord Jason Allan Scott, on his communication techniques. Not only did he share some amazing tips, but he also shared his story and how he pushes himself to go beyond fear to achieve success.
In the Superstar Communicator Podcast Jason revealed that he was shot in the stomach as a 12 year old boy, living in South Africa. He is lucky to be alive, and this is in part due to living close to an excellent hospital and the tenacity of his parents to get him to the hospital in time. Listen to the podcast here.
Not surprisingly this has led him to value life and the opportunities it presents to him. He isn't content with what he has in his career, but it constantly pushing his boundaries. In fact I believe he isn't burdened by limits: rather like Paula Radcliffe saying she didn't set targets for times in races as it was a limiting factor, I believe Jason is the same.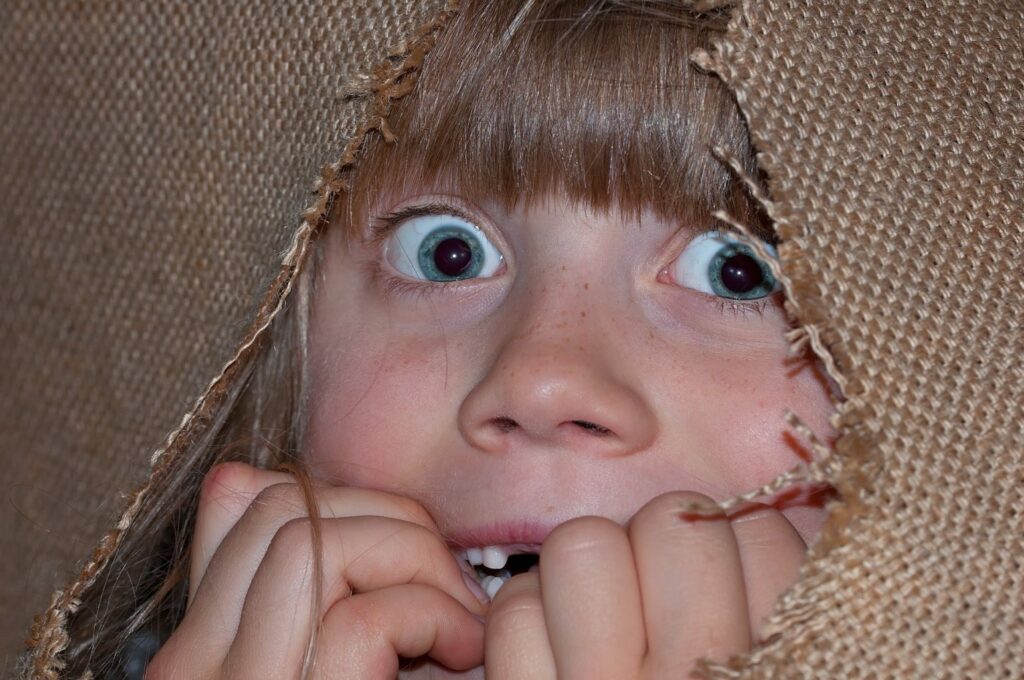 In the podcast, Jason also shares some excellent tips for preparing for meetings and any communication interaction he has with people. He thoroughly prepares for EVERY meeting, telephone call, networking meeting. He knows the background and experience of people he is meeting. In addition to this, he sets himself possible outcomes from the meeting; this is a way of focusing his mind and the conversations. Listen to the podcast.
Jason also describes how he was able to move from a mindset of being a content employee, earning a lot of money for his employer, when he was very successful at what he did. He shares how he changed his mindset so he could move beyond fear to work for himself – and be very successful. Listen here.
We all have fear and limits, and this podcast is inspirational and will give some tips to moving beyond fear for Success. Good Luck.
If you would like our cheat sheet on 5 ways to be a great communicator, sign up here.