How Naomi Osaka can manage the media was my first thought when I heard this story. I was shocked to discover how Naomi Osaka was treated by the French Tennis Open organisers this week. For those who have not seen the headlines, Naomi Osaka, an incredibly talented tennis player, who is the the highest earning female sports star in the world, pulled out of the French Open following refusing to speak to the press after matches. The French Open organisers had already fined her for refusing to speak to the press after matches.
Whilst I understand that speaking to the press is "part of the job" – particularly to a sportswoman who has so many sponsorship endorsements; the very nature of speaking to the press immediately after a match is a tough order. But Osaka was right to withdraw from the championship to protect her mental health.
From a psychological view point, interviewing immediately after a match is CHALLENGING because
Immediately after a match or performance is the worst possible time to speak to someone about their performance
Psychologically they are in a highly vulnerable place, with the adrenaline ceasing to pump around their bodies
Whether you have won or lost, there needs to be time to reflect and allow your body and mind to return to a more relaxed state of mind
Being a tennis player is unique in sport. Most sports involve being part of a team. Even if you are in athletics, you are representing a team and this helps in support.
This is a time when emotionally you are fatigued.
The media is known for being ruthless; for tricking up players as they answer questions to get a great 'story'
They are particularly ruthless to women; they can't win: if they are confident, it is reported they are 'arrogant'; unhappy they are 'emotional'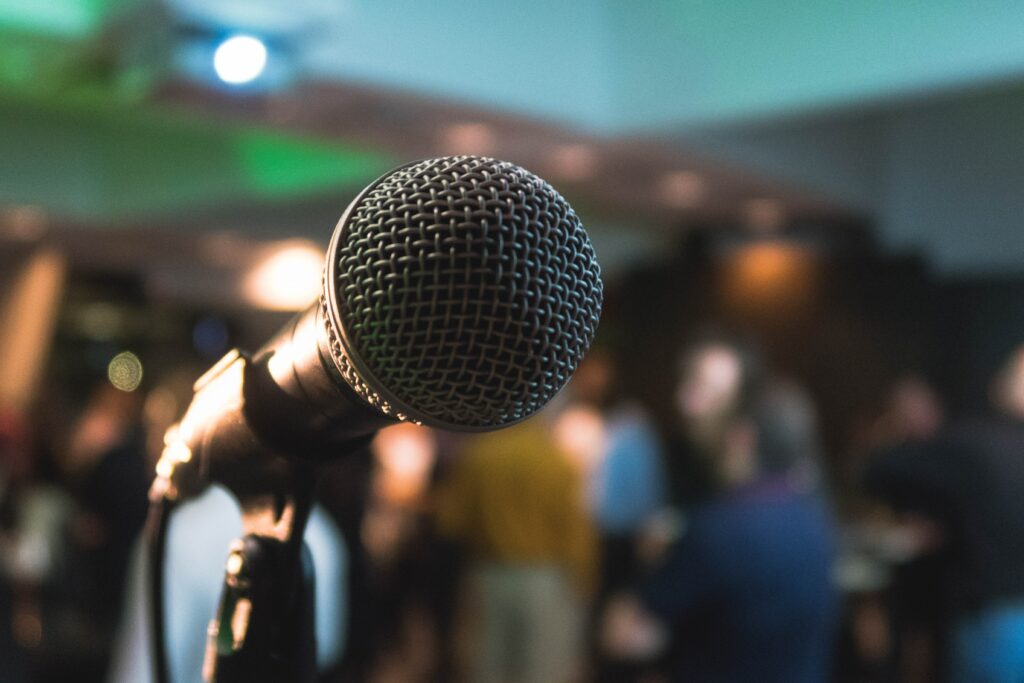 So how can Naomi Osaka manage the media?
There needs to be an open discussion within tennis tournaments about how post match interviews are conducted
There needs to be a moderator at the interview, to manage the questions (rather like political interviews are conducted)
The expectation of sportsmen and women to be interviewed immediately after a match. Surely it would be more humane to wait until they had had a shower; something to eat; changed?
For the media to reflect on what has happened and consider their role within this situation
For Naomi Osaka to agree with her team questions that are off limits to make her feel more comfortable.
Media training; interview training and answering questions in stressful situations are all communication areas the Superstar Communicator Programme The bespoke programme focuses on the needs and challenges of the client. In Naomi's situation I would be inclined to recommend focusing on:
Creating a safe environment to answer questions by setting 'ground rules' – this could include delaying the interview until she was in a calm emotional space
Having a list of "non-negotiable" questions
Having a moderator with her at the interviews to manage questions
A number of techniques to get into a safe psychological zone before attending the interview
Creating safe/comfortable answers to questions
Practicing and recreating answering questions
Giving herself permission to refuse to answer a question without feeling guilty or anxious
If you would like to arrange a call to discuss doing the Superstar Communicator programme or other training
Book a chat