It is time to prepare for hybrid working. It is very likely we will be coming out of lockdown, and that many people will be returning to the offices in June. This will be unlikely to be everybody due to social restrictions, but we will have a hybrid workforce with some people in the office, and some people working remotely. I highlighted earlier this year that there was significant research around women being disadvantaged during the pandemic. I wrote about how women were struggling to be heard in virtual meetings. Read here. This also applies to quieter men and individuals from diverse backgrounds. Here are some thoughts about flexible and remote working.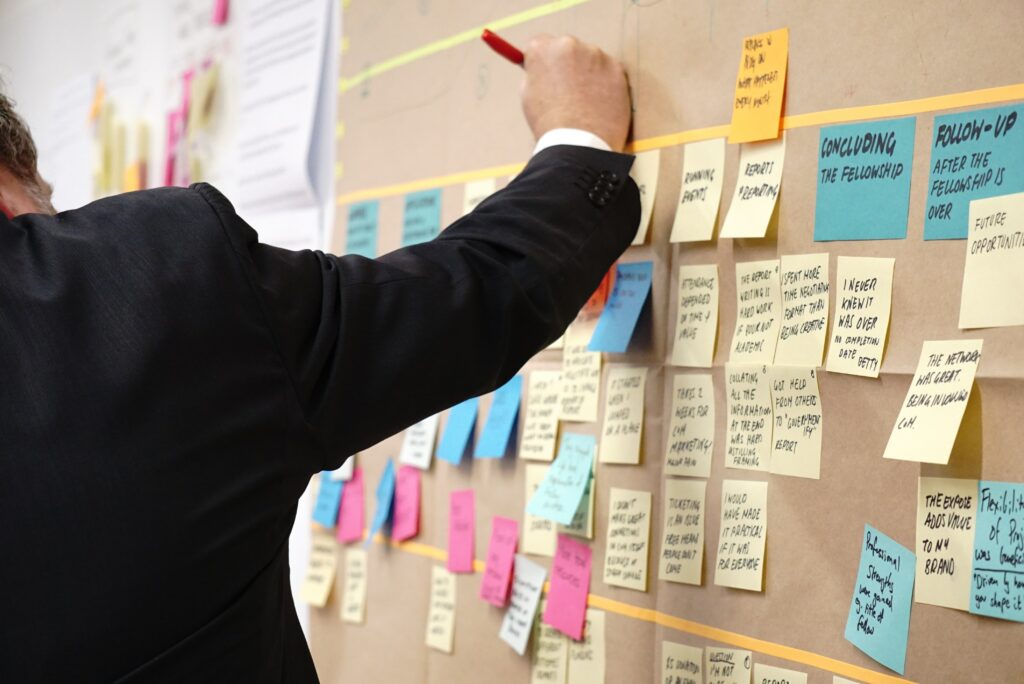 If we are thinking about our talent, there are invaluable individuals who are not able to make as much impact as they could in face to face meetings. If we are going back to hybrid working and talented individuals are being disadvantaged in communicating in meetings and working in teams, this is the ideal time to focus on supporting and developing virtual communication skills. This is something HR and talent and learning and development, individuals should be focused on. Equally, there will be individuals who, for whatever reason are reluctant to return to the office. In order to ensure their expertise and experience isn't lost in meetings and projects, ensuring their presentation skills are effective virtually is crucial. And we need to focus on how to work in hybrid teams.
One of the courses Superstar Communicator does is on virtual presentation skills, which covers all of the essential skills you need in order to make more impact in virtual meetings. We have the first one on the 19th of May, but it will be repeating that on the 13th of July. More details here. 
Also, Superstar Communicator has a range of virtual courses for teams to prepare for when they are working in a hybrid environment. Some people are going to be in the office, whereas others are going to be working remotely. In order to work efficiently and effectively as a team. These courses include:
Virtual Presentation Skills 1 hour masterclass
Facilitating and participating in virtual/hybrid meetings
Virtual Leadership Skills
 This is something that we need to focus on, and develop the skills that will enable this, I would be delighted to have a chat with you. 
If you have a team who will be working in a hybrid way, this is the perfect time to prepare them for the new way of working. Superstar Communicator would love to support you in this.