How to run a zoom meeting is a skill that people all over the world have had to learn since the pandemic impacted our lives. Meetings and team working still has to continue albeit remotely.
However, there are ways we have to conduct meetings so that they are run efficiently. It might be there are already challenges with a real life meeting: specific individuals; attitudes and the nature of the meeting. But it brings it to a new level when these meetings are run virtually on zoom – as this now infamous video shows. Here is a report. Or watch the meeting below.
There are a number of very funny points from this meeting. The swearing; the aggression from certain individuals; the history of previous poor behaviour. This was a parish council meeting, so you might have thought it would be a calm, gentle meeting, with like minded volunteers. Their focus being the needs of the parish.
But this was a long way from the truth. There were previous problems at meetings, with arguments and extreme behaviour. This had escalated so much that Jackie Weaver, from the Cheshire Association of Local Councils had been brought in to observe the meetings. And if necessary remove certain individuals. The problem was that those certain individuals did not have any respect for her – or anyone else.
Now by chance I have experience of local meetings. And emotions do run high. There was a case of 2 schools merging – with one school closing. The parents and communities of the two schools were angry and passionate, with a fight starting and the police being called. On another, planning permission for 24 houses on waste ground caused anger between local residents and the planning department. Certain individuals had to be evicted from the meeting. But those meetings were face to face. This was virtual: on zoom.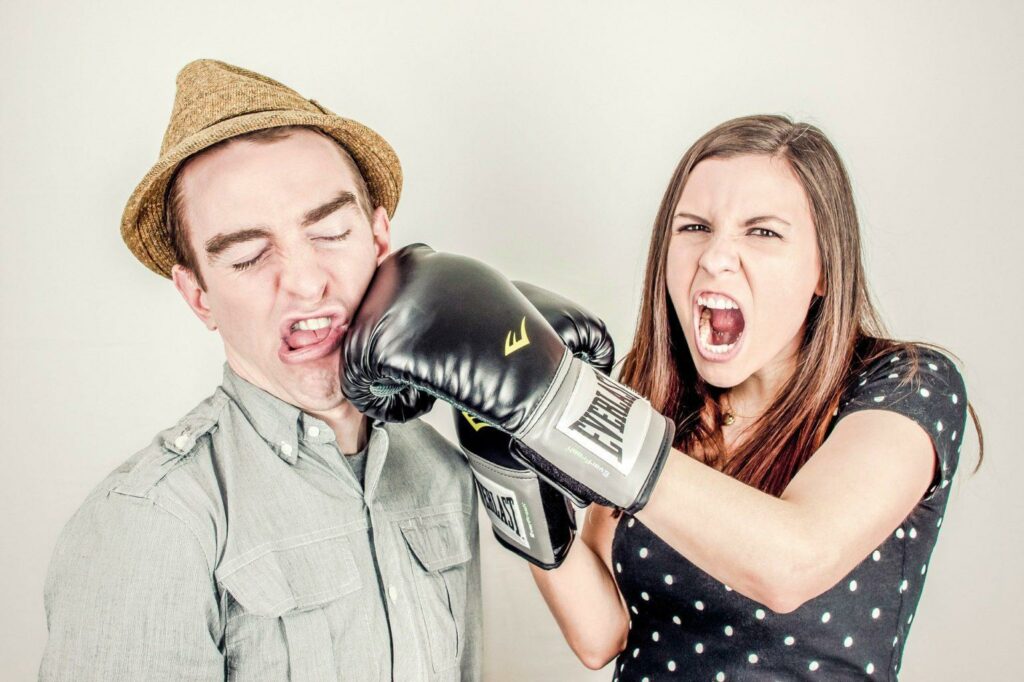 The challenge was that this meeting was virtual
As this meeting was on zoom there were some additional challenges. The non-verbal communication: nuances are missing. Everyone would pick up the tensions at an earlier stage. In this instance, the situation had escalated to a dangerous stage of affairs.
So what would I do in this situation? The fact is that important issues needed to be discussed and there were already extreme views. But the virtual meeting wasn't being run efficiently. Learning how to run zoom meetings is crucial. This is training we offer with our virtual workshops.
Top tips on how to run a meeting on zoom.
You have to set the ground rules from the beginning these could include

Keeping mute on unless it is your turn to speak
Instruct individuals to use chat if they wish to comment when someone is speaking.
Everyone should have their chance of speaking
There should be a timer: everyone gets a certain amount of time (eg 1 minute) to speak.

There should be a very clear agenda
There should be very clear outcomes
The chairperson or facilitator should make it very clear what rules are to participate in the meeting and what will happen if individuals fail to do this.
The chairperson should keep the agenda moving; with voting at the end of each item
The chairperson should also keep an eye on the time; if necessary allocating a specific time on each item on the agenda.
Any Other Business (AOB) should be added and agreed before the meeting
When we are dealing with meetings like this, it is important to lead in a clear, effective way. To have clear boundaries of expected behaviour and focused outcomes. If you would like to discuss Superstar Communicator working with you, please contact us