Our CPD Accredited virtual workshops and masterclasses are a great way to provide virtual learning; providing access for teams at different locations. Superstar Communicator delivers masterclasses, virtual workshops and seminars for companies, professional organisations and individuals globally.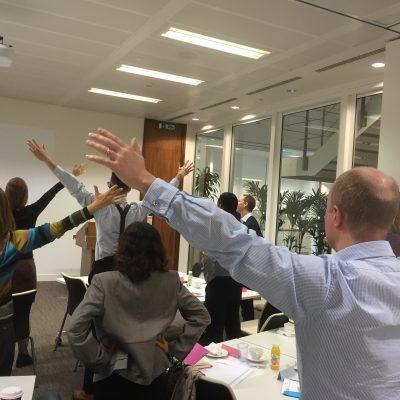 Specialising in Communication and Soft Skills training, our webinars feature blended learning, interactive exercises to maximise the learning opportunities for your team.
We tailor the content to suit your requirements as well as delivering existing content. The virtual workshops are interactive and have supporting workbook material for participants to gain the maximum learning opportunities from the sessions..

We would be delighted to discuss different options and requirements with you, to create a workshop or seminar that will inspire your employees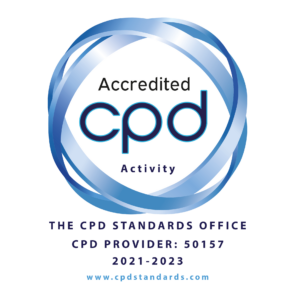 We have four different types of virtual learning, workshops and masterclasses available:
A bespoke service where we design a live virtual workshop based on your requirements.
A Tailored virtual masterclass based on your choices within the 'virtual workshop menu'. Additional services are included.
A Live masterclass based on an existing virtual workshop with brief tweaks to fit with the attendees. Additional services are included.
An evergreen pre-recorded masterclass available for your use.
For more information do Contact us or
Here are our current list of virtual workshops and masterclasses
Virtual Presentation Skills: Be Seen, Be Heard, Make an Impact VIRTUALLY
Facilitating and contributing to virtual meetings and conference calls
Assertiveness Skills
How to create and manage a safe psychological work environment in person and virtually
Resilience and looking after yourself in challenging times
Preparing to be a panellist or conference speaker Virtually
Build resilience and improve your personal effectiveness
Raising your profile and visibility for Career Success to ensure you are the go to person
How to have difficult conversations at work
How to use storytelling in business communication
Network for Success
Superstar Communicator Public Speaking Skills
SuperStar Communicator Presentation Skills
Superstar Communicator Interview Skills
SuperStar Communicator Social Media Skills
How to demonstrate and develop Credibility
Different ways to Communicate with your customers and team
Create your own business or personal podcast
How to run SHORT virtual/hybrid meetings
Time Management
Powerful Report Writing
TEDX, DAVOS and G20 Presentations: what can we learn for our own presentations and speeches
Hybrid working: tips on leading teams and hybrid meetings
SuperStar Communicator Customer Care Skills
Business and Commercial English workshops
Break the Bias: Making better Business Choices
Creating a Safe Psychological Work Environment
To discuss your needs, call us on +44 (0) 1438 718509 or contact us If you're not sure whether a virtual workshop or masterclass would be right for you, we have plenty of other sessions for you to browse through