How do you improve your influence in business conversations? How do you ensure others listen, value and respect your opinions? These are points we considered when creating the SuperStar Communicator 30 day plan, because we knew that many people want just this: to be able to influence others when they speak and communicate in business.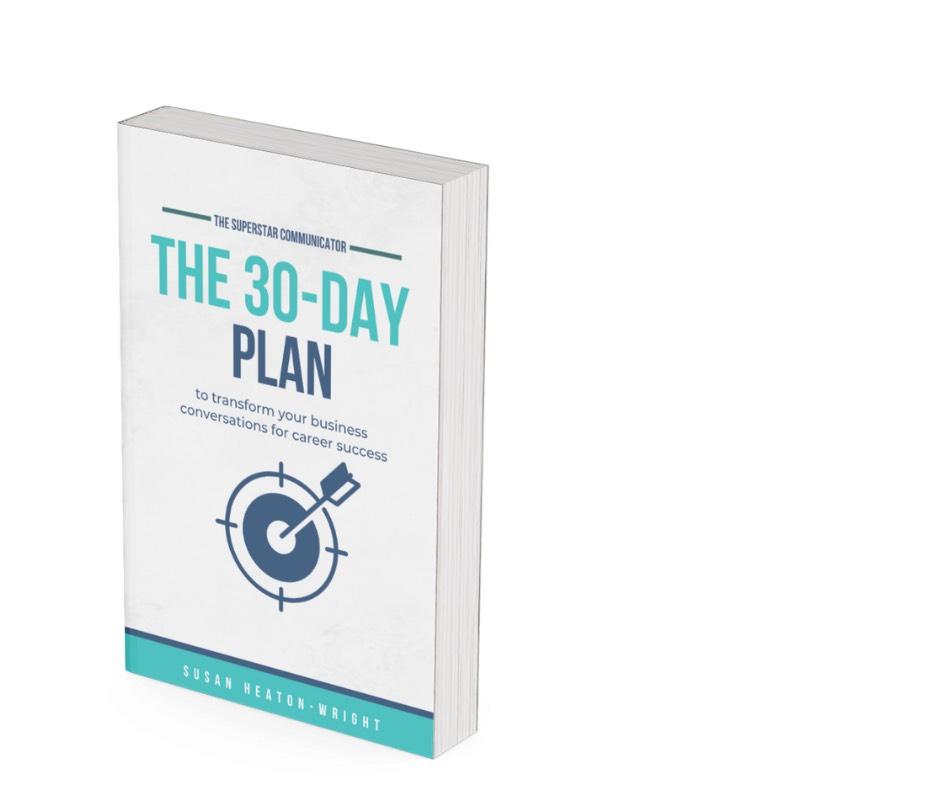 Here are 5 ways you could improve your influence in business conversations:
Be Prepared: if you know what you are going to say; have established the purpose of the conversation and are clear in your mind about what outcomes you desire, you will be perceived in a very positive way. With influence; you will also influence the conversation.
Be a good listener. When you're in a conversation, really listen to what the other person is saying. Don't just wait for your turn to talk. Ask questions to show that you're interested, and really try to understand their point of view. Not only does it demonstrate that you are respecting the other person by listening to them, you are also making the conversation two way. And that is what a conversation is!
Be clear and concise. When you're trying to influence someone, it's important to be clear and concise in your communication. State your ideas clearly and simply; avoid using jargon or technical terms that the other person might not understand. Avoid going off topic and/or rambling. We all have a tendency to fill silence with more speaking; but in fact it is okay to have silence in a conversation.
Understand who you are speaking to: Guess what, you influence others if you understand who you are speaking to. If you are aware that they are more senior to you; if they are in a different discipline to you; a colleague or even someone who is more junior to you, you will be able to adjust what you say to make the most impact. You will be more likely to influence others if you have that positive connection.
Be confident. People are more likely to feel confidence and therefore be influenced by those who appear confident and self-assured. When you're in a conversation, project confidence and believe in yourself and your ideas. You can do this by being prepared; understanding the purpose of the conversation and the outcomes.
The SuperStar Communicator 30 day plan provides you with 30 short tasks to do: one each day. They challenge you to communicate in slightly different ways to increase your influence, presence and respect. As well as the 30 days of tasks there are opportunities to reflect on how well you did on the tasks and to develop these skills further. This is a pocket sized book so easy for you to carry round and work on your skills.